Thogthog Thoghmog `eard `bout some lootin' to be `ad in some burned `umie city. We send dem some gobbos to check on it:

Den we send some `o da boyz to check on dem lazy gobbos:


Den, because all roight proppa orcs knows `dat boyz just ain't always up ta snuff, we send in da shock troops to smack dem around a bit:
After Gothmog the Greenest throws `is li`l bones about to reads our future real quick-like, if da lootin' is lookin' good `nuff, I send in da big `uns to mop up: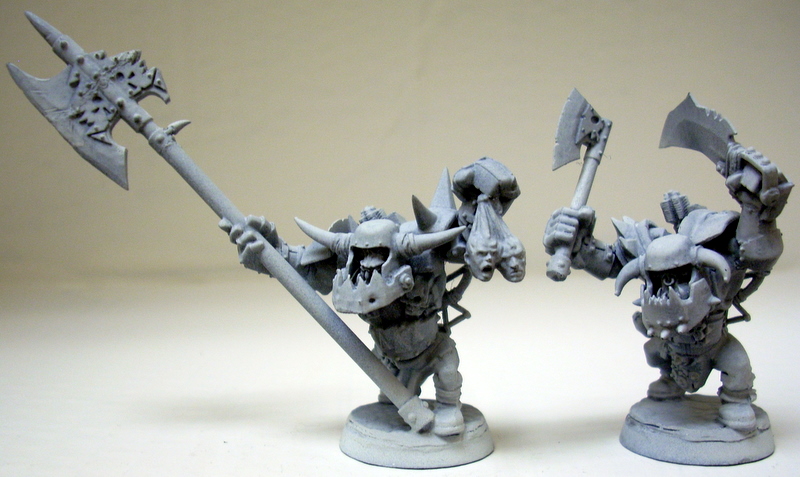 Followed by meself: Thogthog Thogmog, of the greatest Waagh you ain't never `eard of. Yet. One day, you'll see!