I'm upset.
My friend ordered two watermill models. One for me and one for him. But he's not english speaking and missed all the Christmas gifts.
When I told him to order something more to reach 250€, he told me the order was done.
And now you give 20% of the order total...
Too bad for me.
It's sad because I'm a big fan of you, guys, like you can see: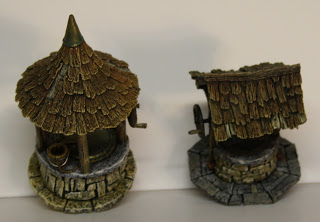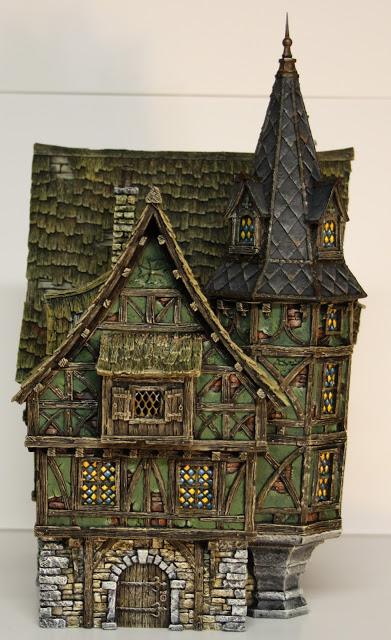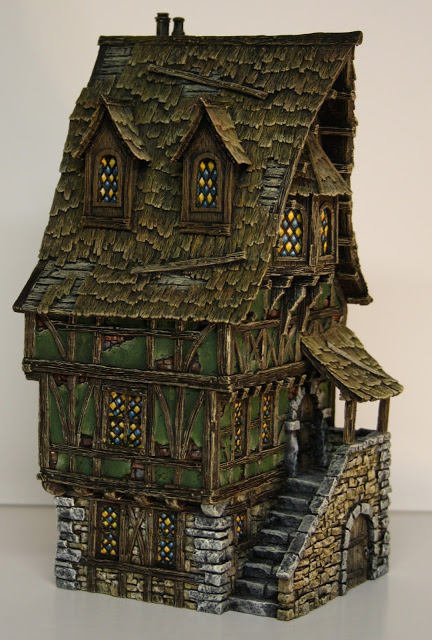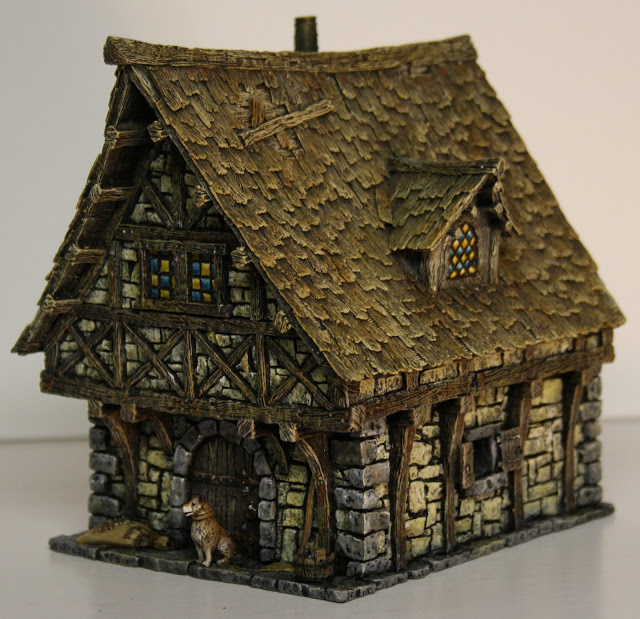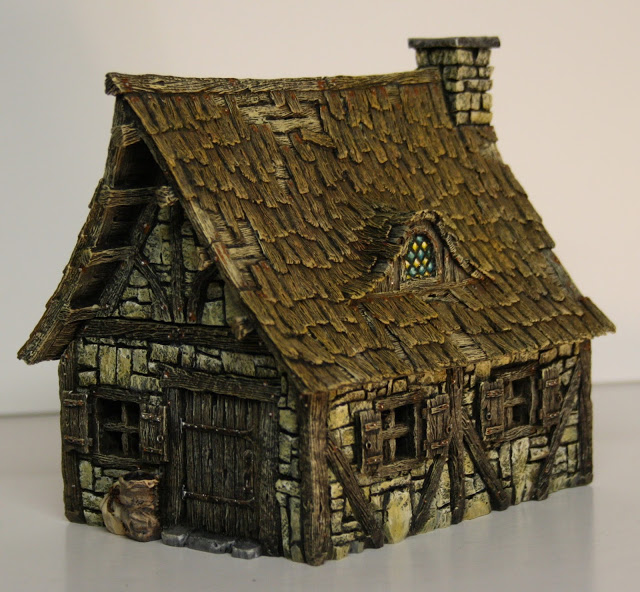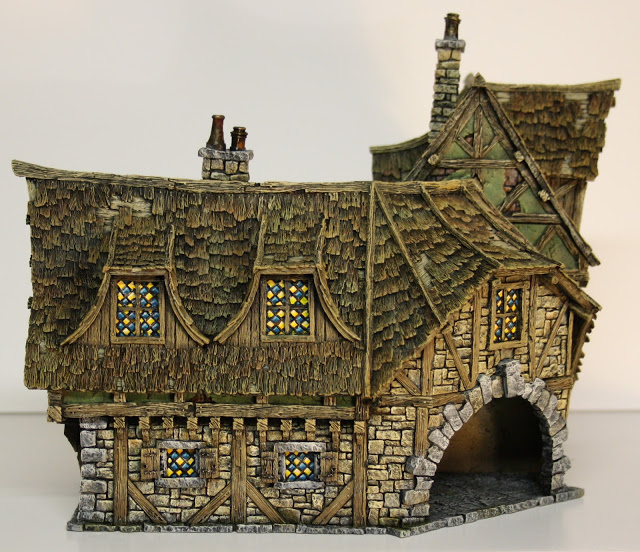 Would you be cool enough to find a solution to the damnation that hits me?