[very belated thx to VK and DN
]
it's (finally) (just about) done!
ever leave a project unfinished for 16 months? (my last WIP post was October 5, 2014 and I hadn't touched the project until last weekend)
if you're interested, WIP chronicled here:
https://boringmordheimforum.forumieren.com/t7967-pyramid-of-amenhotep-wip
so, on with the new pics: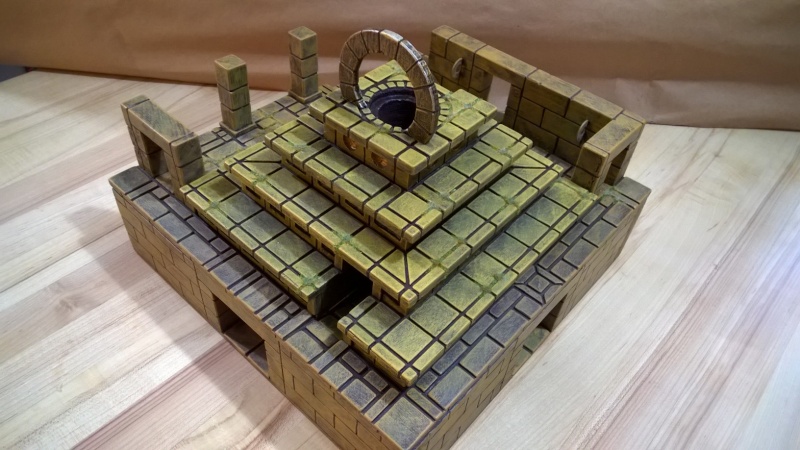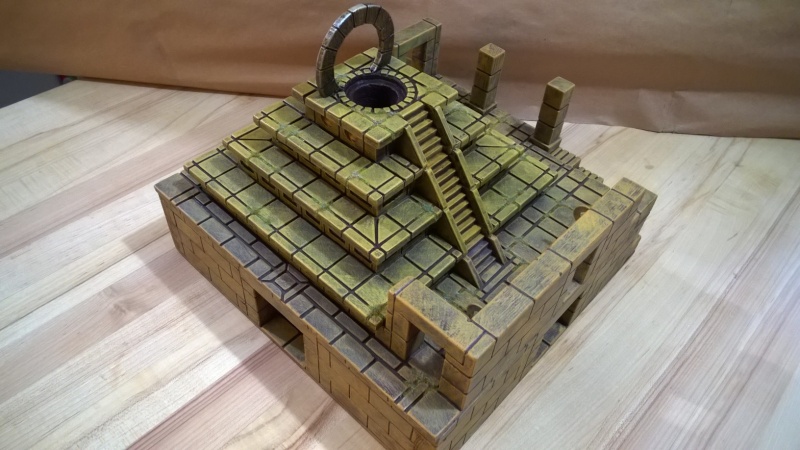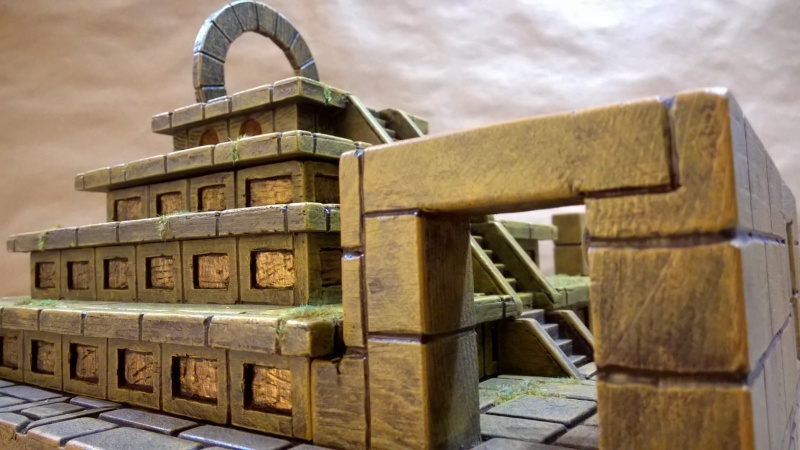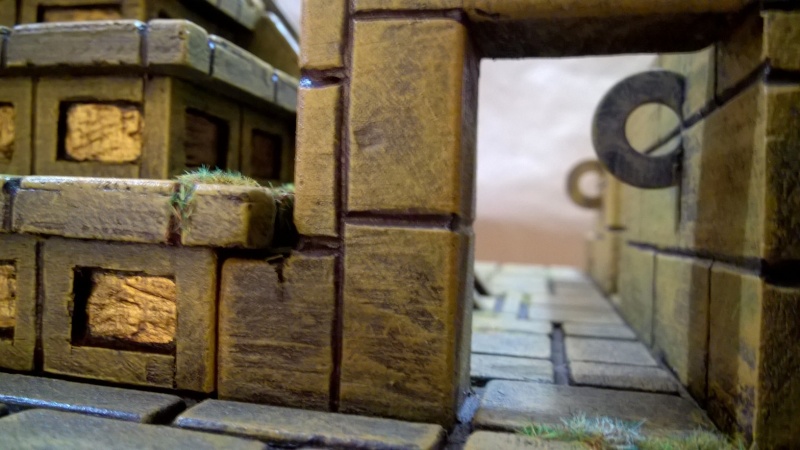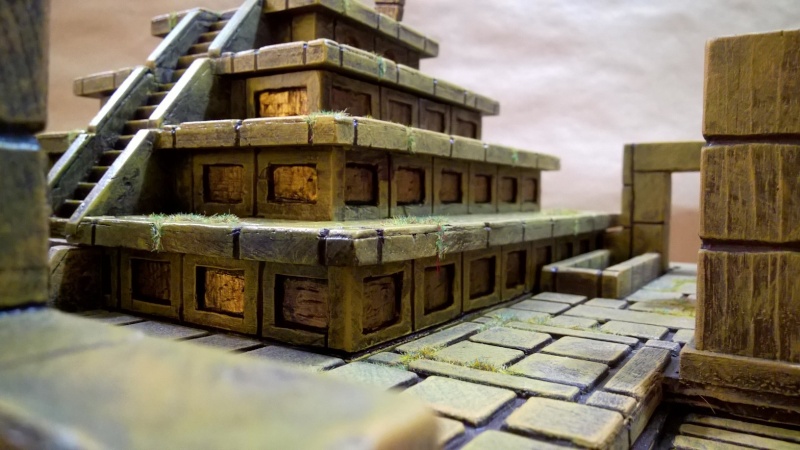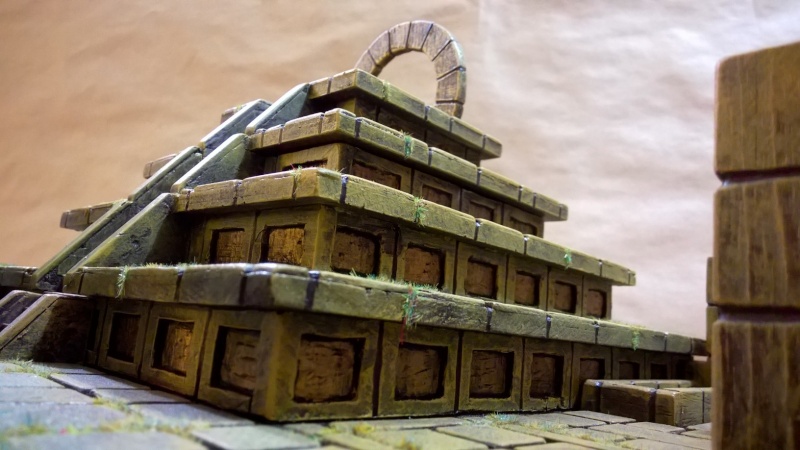 there is an interior burial chamber/sacrifice room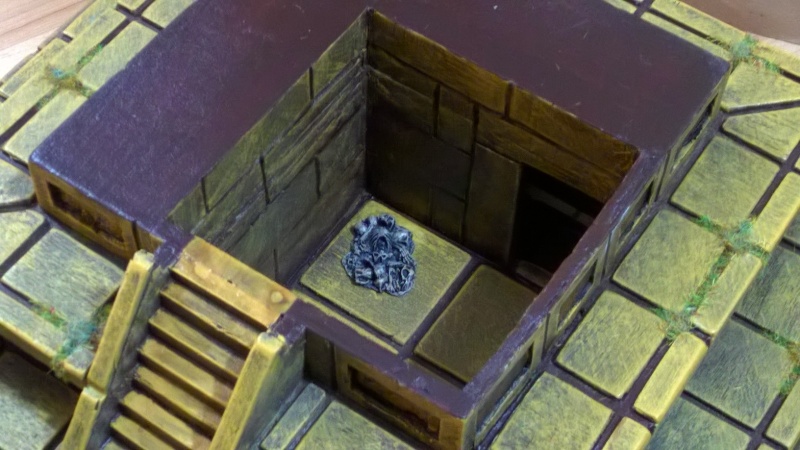 overview of dungeon/underground level
see WIP link above for more shots of the lower level
questions & comments welcome, as always...