Hey guys,
So as I mentioned in my other posts I've been working on some Ostlanders.
I hadn't taken maybe photos pre-paint so these are a little late on but it'd be nice to get your opinions and suggestions.
So here we are:
From left to right, Nicolaus Schrek (Elder), Stepan Schnellschuss (Blood Brother (promoted Jager)) and Jan der Schaft (Blood Brother):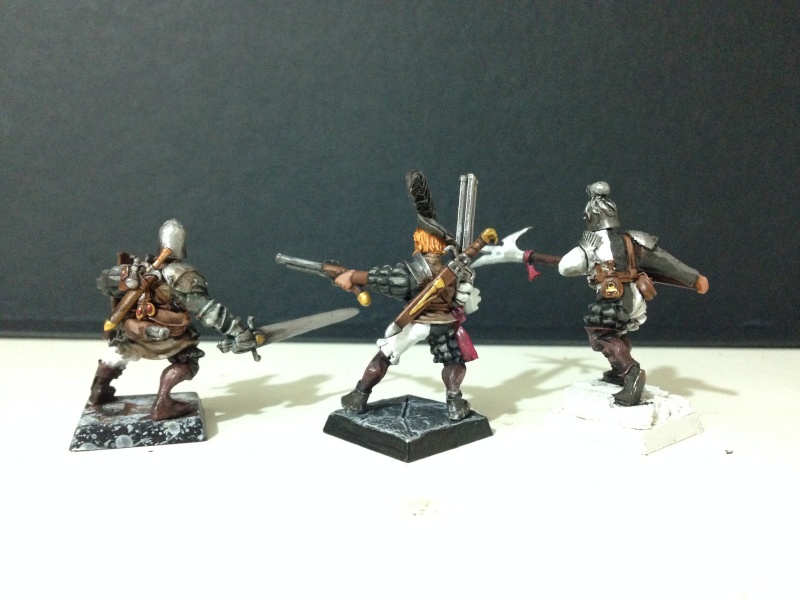 Here we have the three Jagers: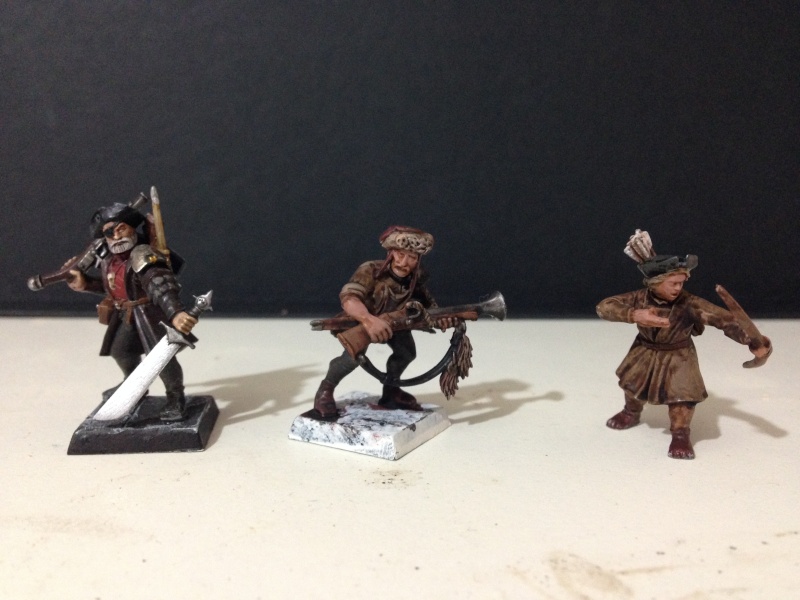 And here the three ruffians: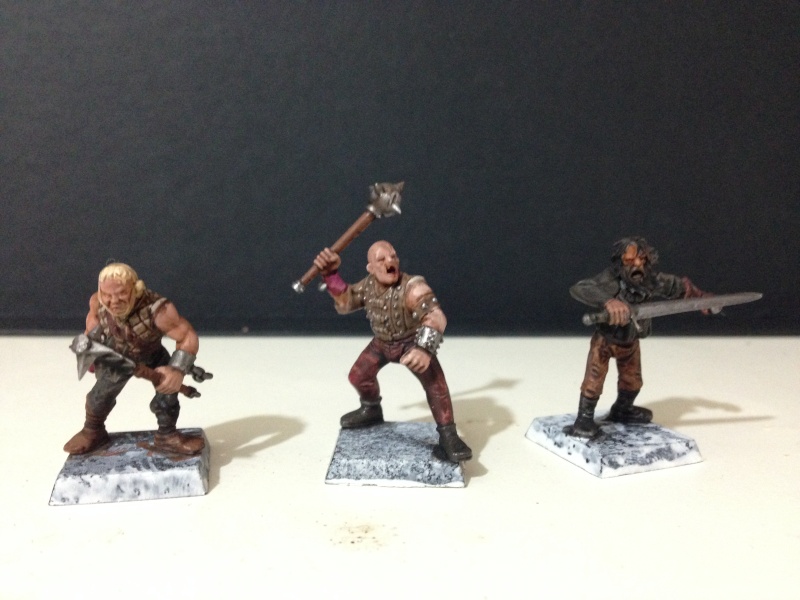 and this grisly fella is going to be my Priest of Taal:
Hope you like them so far. Any suggestions welcome as always!
Cheers
Dougie