Other than some polystyrene hill it's been around 15 years since I last made some "proper" terrain.
With the advent of a Mordheim campaign at my local club I thought I'd manufacture some terrain to supplement the terrain owned by the club or brought in by the other players.
For my first attempt I'm trying peeled foam board. It's a concept I picked up on this very forum but I don't imagine I'll be able to come close to the magnificence of some of the terrain I see around here.
It seems relatively easy to get a handle on the basics but getting amazing results requires a level of skill I need to work on.
My terrain will focus on being useable in a game so I suspect I'll need to take some liberties with scale at some point.
First up is my test piece to try out the techniques: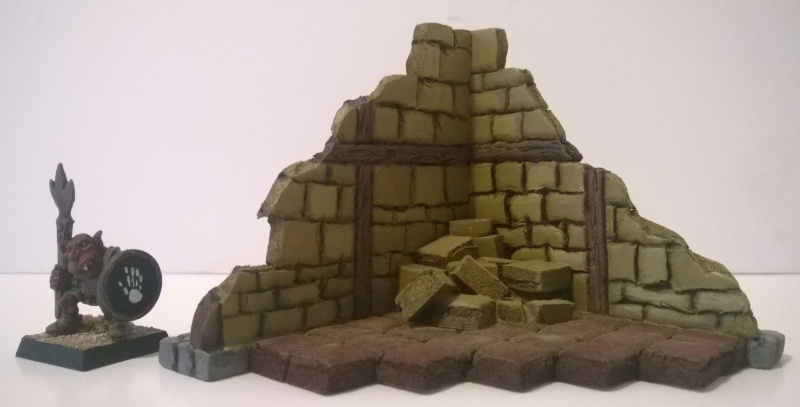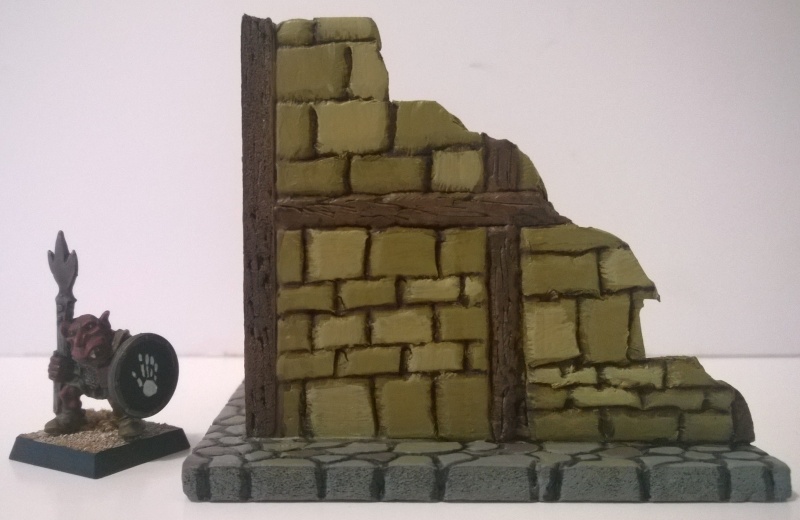 I'm quite happy with the basics, but I need to master "sealing" the cut edges better.
Thoughts and feedback are always welcome.