My Bretonnian warband. I havent played with them myself as I favor dwarfs but I might run them once in a campaign.
The leader, mounted and on foot. They do not match exactly but well enough for play.
" />
Knights and squires.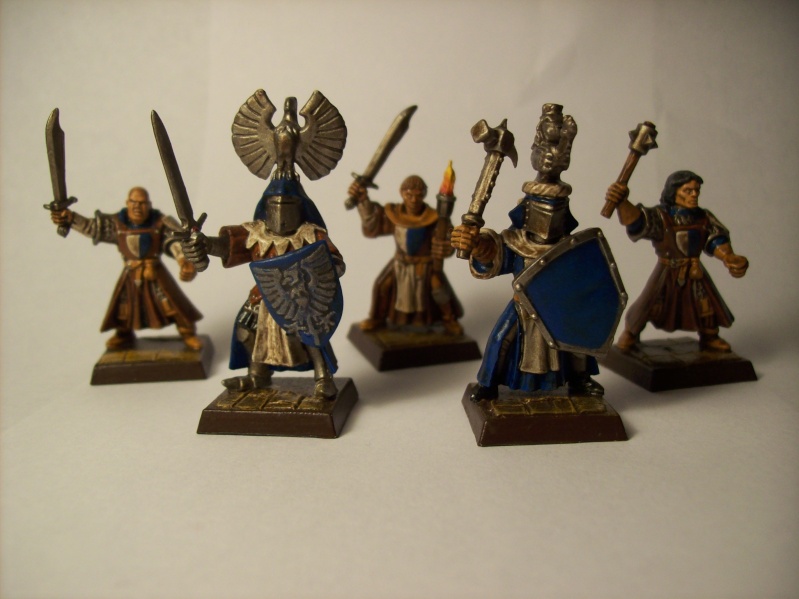 " />
Men-at-arms.
" />
Bowmen, the first was made for a LGT roll.
" />
And the Elf Ranger hired sword.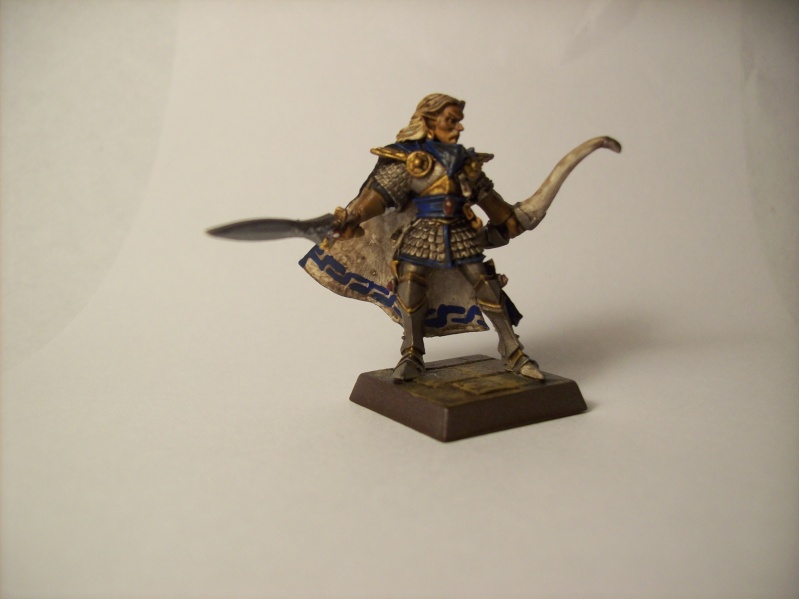 " />