I just found these very
nice and affordable bat-wings
on hasslefree miniatures.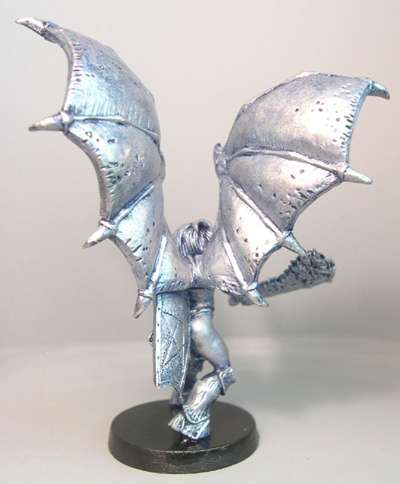 I wish I had known about this earlier when I started
my harpies
conversions. Then I would not have gone through the painstaking process of making 5 pairs of wings myslef (a project I haven't been able to finish yet).
Anyway, I though this might be a nice resource to point out to you guys.