Greetings to you all;
I have been keenly reading many posts on this forum and have decided that although pretty much all of my minatures and terrain pieces suck I will post them anyway in the spirit of contributing and generally keeping the dream alive......
well now im talking crap........
but I do appreciate the solidarity of this forum, Im not sure why GW doesn't support mordheim so to speak - (i think that the number of fans here means their crazy not to do more with it). I do remember not long after I bought the boxed set (in about 2002) and in the market for some extra bits that they were scaling things in mordheim back. I was in the Navy at the time and in and out so I didn't give it much thought or interest and my Mordheim pursuits sat idle until just recently. After reading some contributions on this site things are a little clearer.
Anyway what I have for you is what I imagined to be a kind of maginot line using left over bits from a dwarf cannon and such....
not sure what good it is
but enjoy or hate it, .....Im cool .......(no I cant back that up!)
yours gamefully
james
[img]
https://boringmordheimforum.forumieren.com/
[/img][img]
https://boringmordheimforum.forumieren.com/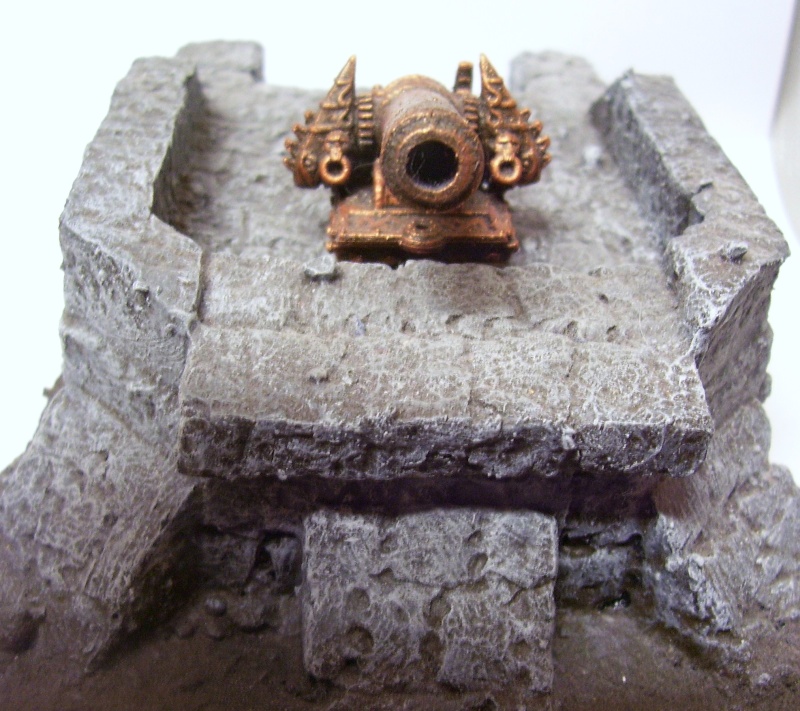 [/img][img]
https://boringmordheimforum.forumieren.com/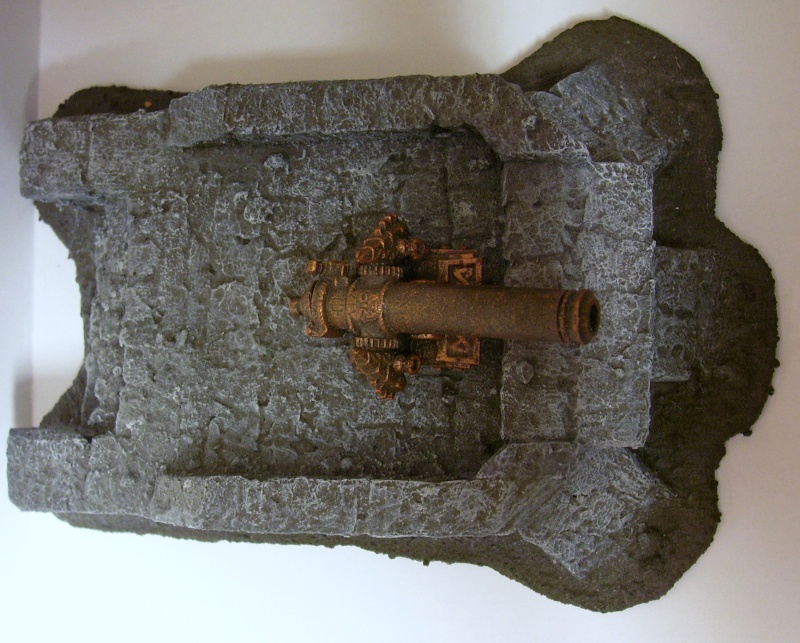 [/img]