Hi guys!
Our last post we showed up Azrail Feuerbach for Infinity, but this week we come back with our new High elves Repeater bolt thrower!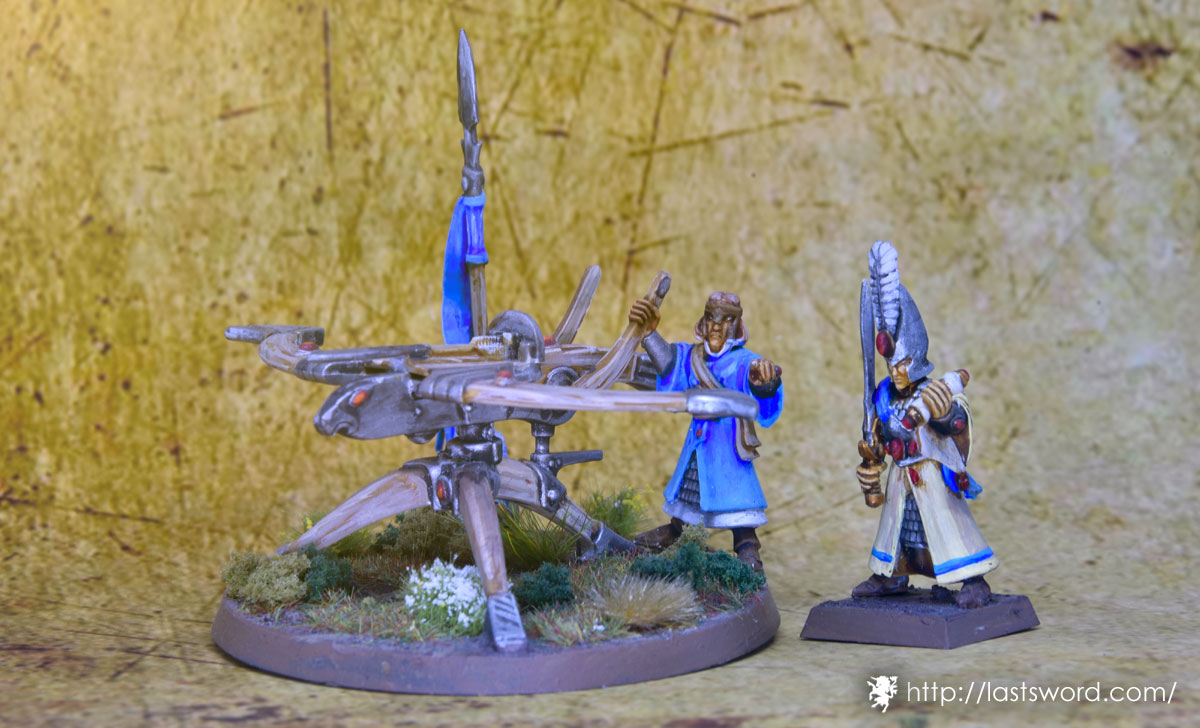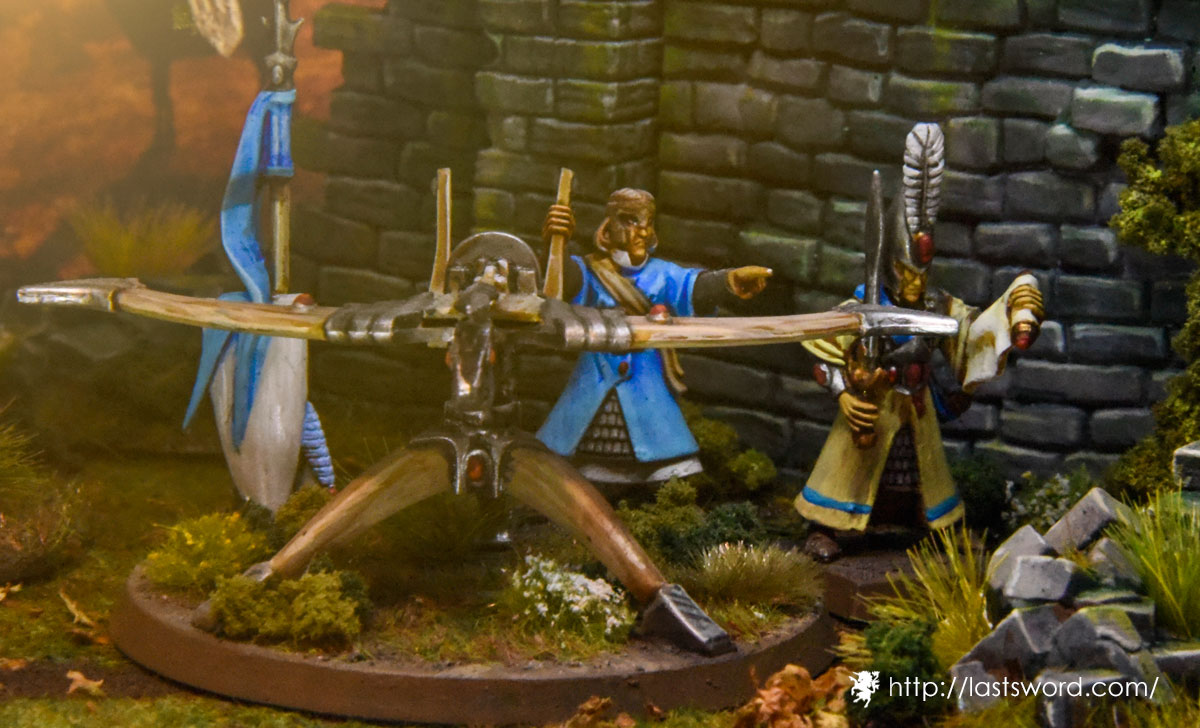 Even you cna find a 360 video in the blog!
You can see all pictures and read the article en english here!
Do you like our high elves?