As there so many different companies producing miniatures it can be somewhat bewildering to keep straight which fits with each other.
To help us all out I have taken a few pictures of different miniatures from my collection.
Please, feel free to add your own size comparison photos. The more information we have the easier collecting becomes for us all.
Scibor Strielec Officer
Scibor Boyar Champion
Games Workshop BFSP Dwarf Lord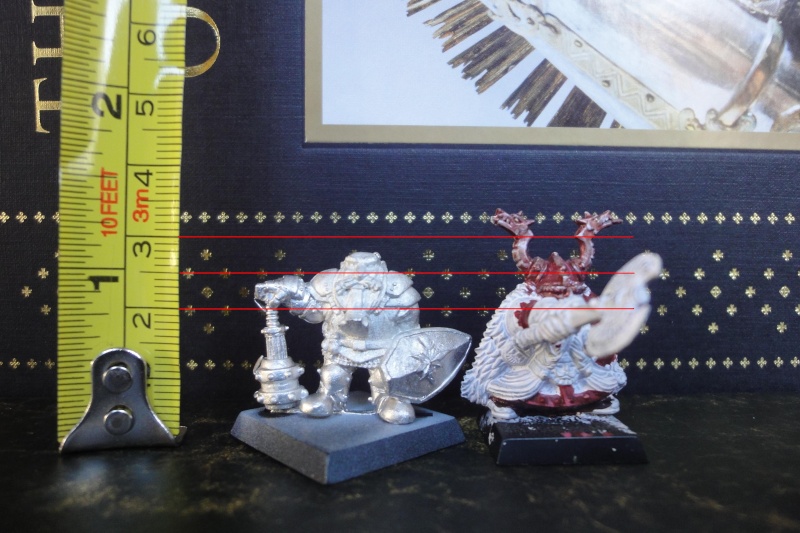 Stonehaven Dwarf Paladin
Games Workshop BFSP Dwarf Lord
Rackham Confrontation Saphon the Preacher
Privateer Press Vassal of Menoth
Games Workshop Mordheim Witch Hunter Zealot
Games Workshop Militia
Warcrow Jean-Luc Galvan
Games Workshop Halfling Archer
Games Workshop Halfling Fighting Cocks
The BattleForge The Vampire Count Von Wrstchen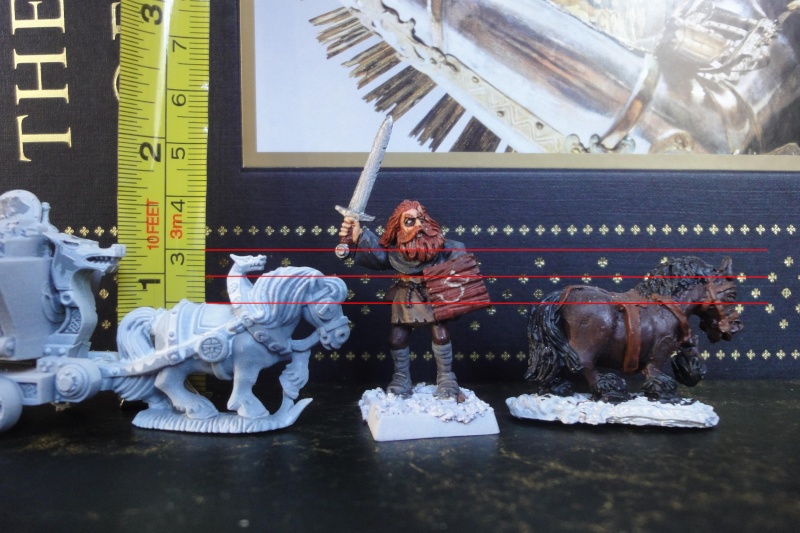 Games Workshop BFSP Dwarf Pony
Games Workshop Mordheim Witch Hunter Zealot
The BattleForge Pony