Hey guys!
I just went through an old Warhammer box, and I found four unopened blister packs that might be of interest for some of you. Since I currently have no use for these guys, I thought I'd put them up for grabs

In addition I have
Mohsar
, a warlock for the game
Hordes
that I bought because I thought he looked cool, before realising that I won't be able to use him (rules are in a book that I do not own... stoopid me

). However I think that
Mohsar
can make a damn cool necromancer with some minor conversion (or even without).
I would prefer to sell these guys for money rather than trade, since I am currently not looking for anything in particular.
But if you have something that you think could be worth a trade, please don't hesitate to ask!

FOR SALE
(maybe trade...)
2x Grave Guard Blister (3 minis) --> Worth €10
1x Dwarf Ironbreakers Blister (3 minis incl. awesome shields) --> Worth €10
1x Dwarf Hammerers Command Group (3 minis) --> Worth €11
1x Mohsar (HORDES miniature, that can make a kick-ass necromancer) --> Worth €7
All these guys can be used for Mordheim
Dwarf Treasure Hunters
or
Undead
warbands. All are new in original packaging.
Now comes the
sweet part of the deal
:
If you buy any 2 blisters, I will pay HALF the shipping cost!
*
If you buy any 4+ blisters, shipment is FREE! That's right, shipment is on old Admin Tom.
*
That's how eager I am to get rid of these

*
Within Europe only. If you live outside Europe, I am happy to give you a little discount to compensate for what shipping would cost if you lived in Europe.
See at the bottom for shipping costs.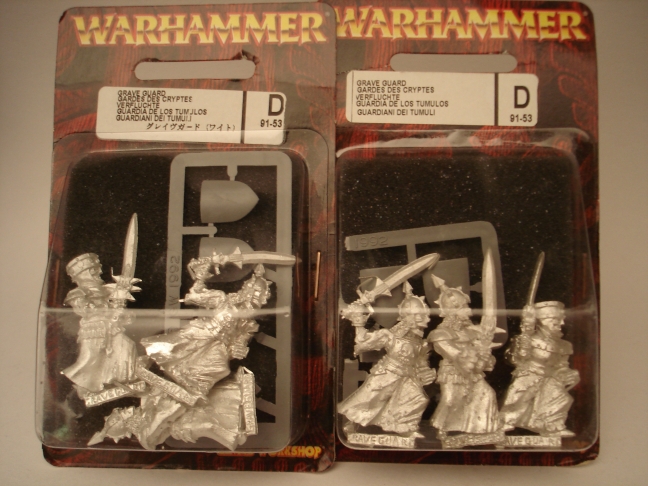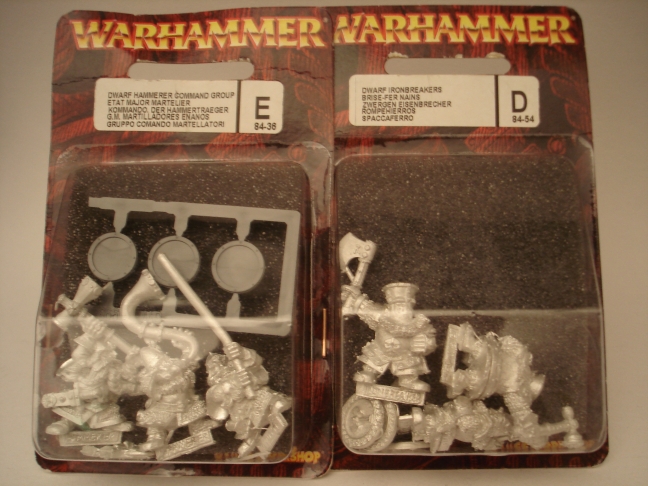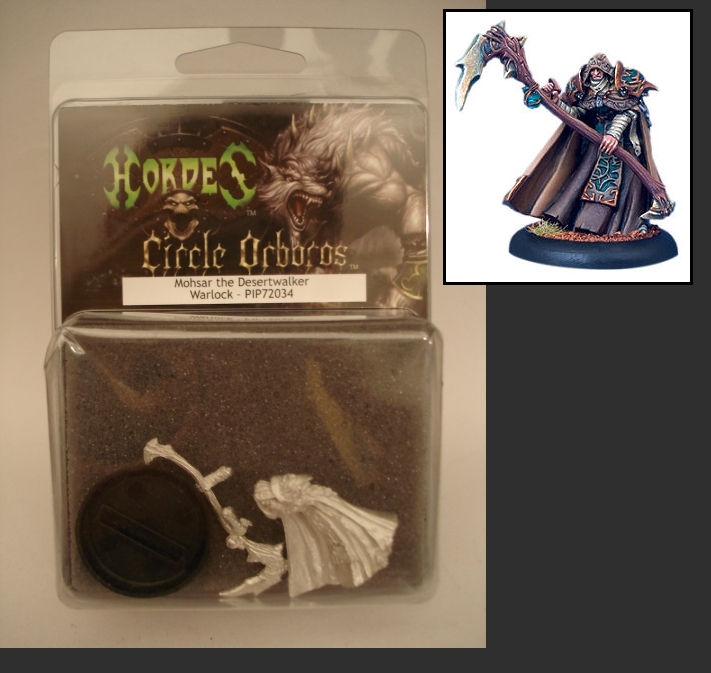 If you are interested, I would be happy to hear from you. Just drop me a PM or send me a quick email @
list.thomas@gmail.com
Take care guys and enjoy your time on TBMF!

-AT
SHIPPING COSTS (Europe):
Warhammer Blister --> €1,80
HORDES Blister --> €1.15
2Blisters --> €3.70 €1.85