UPDATE: - I've found a bitz site that stocks the piece I'm after. Thanks everyone!
I'm looking for 2 of the plastic plague monk standard tops with a piece of wyrdstone held in a claw. I used them as wyrdstone markers in Mordheim.
This is the part I want: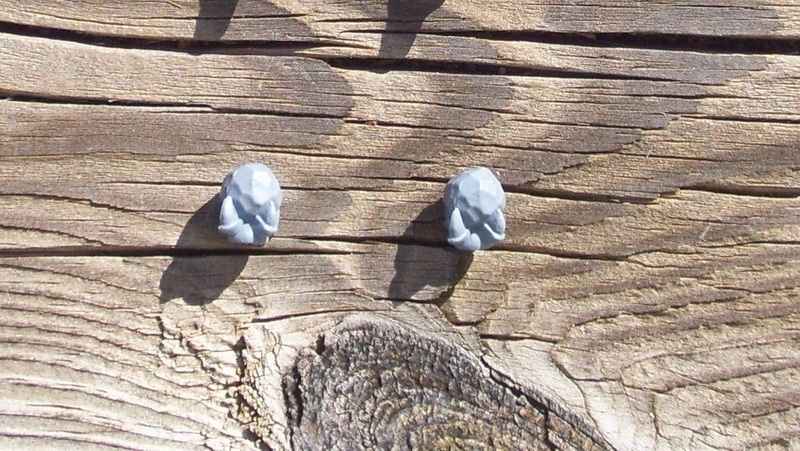 I'm happy to pay through Paypal or send bits in exchange.
Thanks