Hi all
I'm looking to trade for any of the following minis - halfing scout/cook, dwarf slayer,
ogre
bodyguard, Reikland captain with buckler and shield, witch hunter captain with torch and pistol
I have the following to trade:
Averland captain, 2 flagellants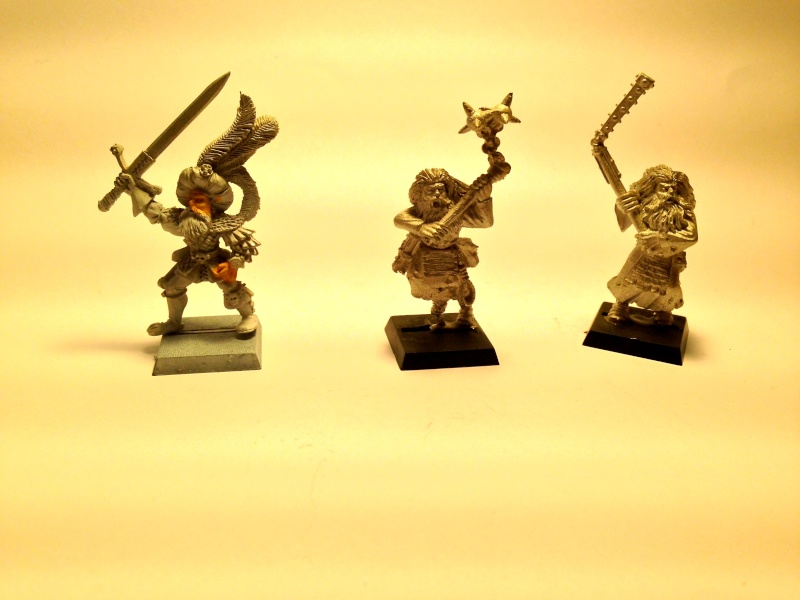 GW orcs (1986)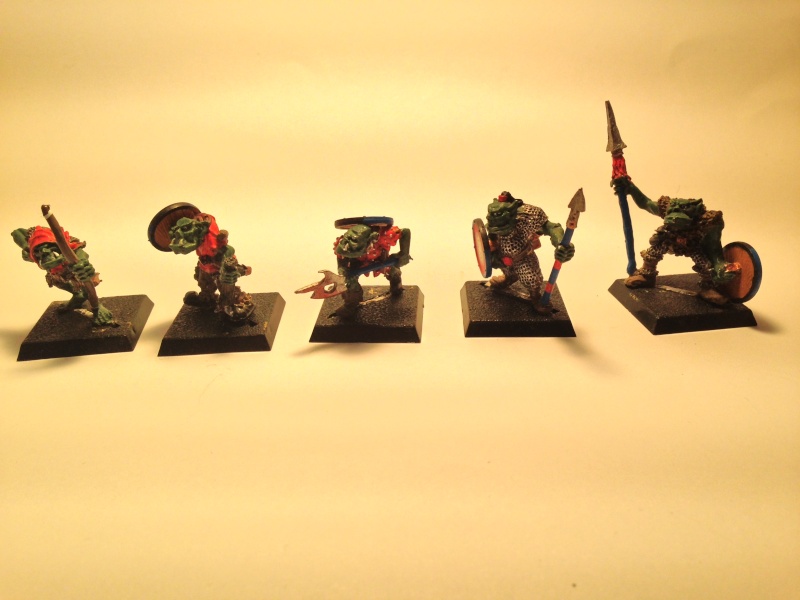 GW orcs (1986)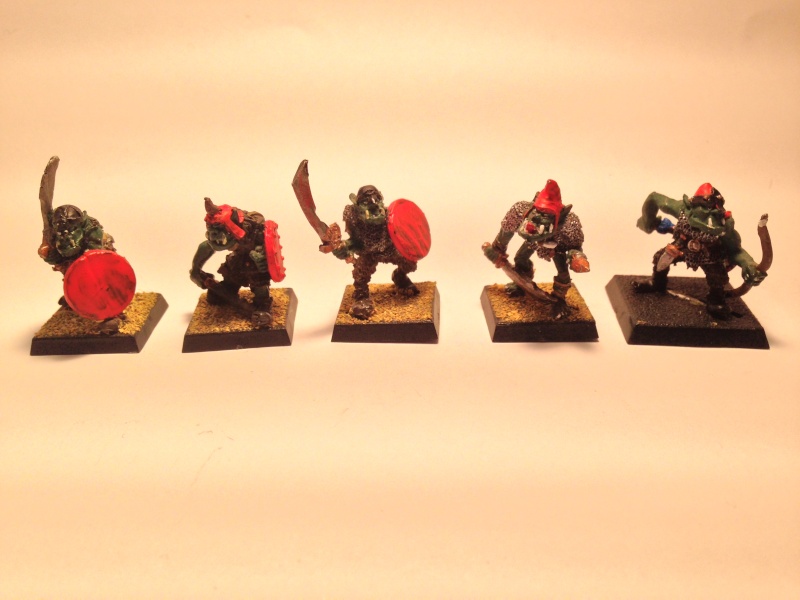 GW orcs heroes (1986)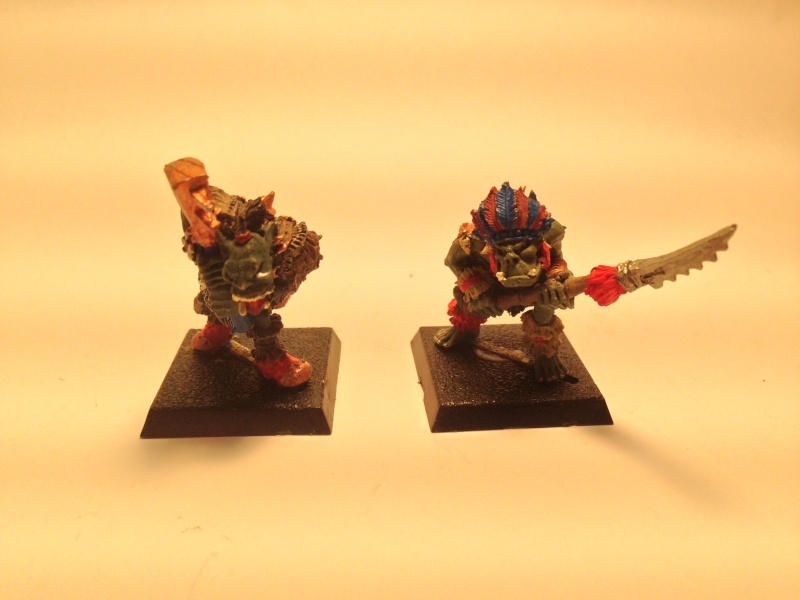 Assorted GW and Marauder minis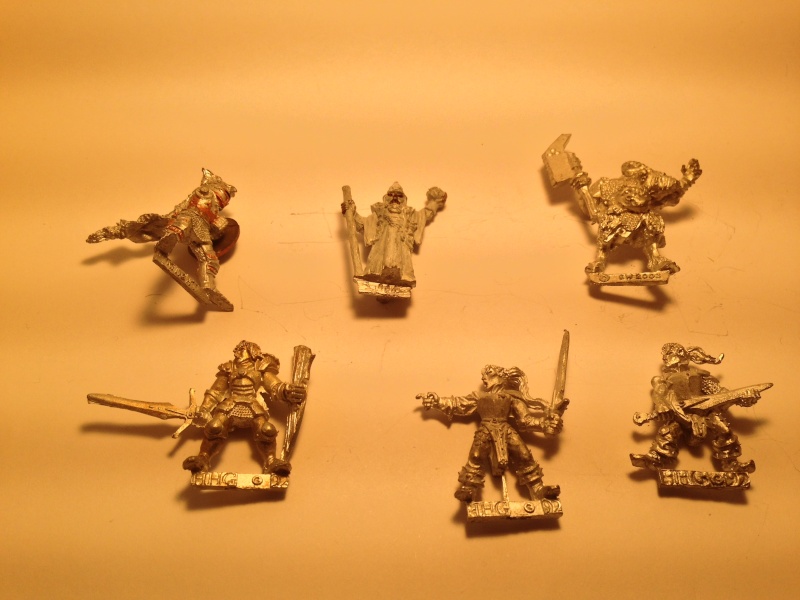 The orcs were painted a long time ago in oil-based enamels. I'm in New Zealand but happy to post anywhere in the world. Thanks.