This is my Ostlander warband in its current version. I have only played four games sof far, and all models are not finished when it comes to painting. The progress of my warband can be followed in my blog.
Caitlin Nicduff and her warband is a bunch tribal warriors from Albion. They lived in the northern part of Albion, where there is constant warfare between the clans. In the autumn of 1998 several hostile clans allied and deal the Macduff clan a deadly blow. The survivors of the clan that managed to flee were scattered all over albion.
The survivors who had gathered under Caitlin's leadership followed her across the Sea of Chaos. They landed in Marienburg soon after the disaster had struck Mordheim. When they heard the news and promise of riches, they decided to go there to seek fortune.
Before they boarded a river boat that was going to take them on a journey along the River Reik and later on the River Stir, Caitlin sent one of her cousins back to Albion to gather more survivors and tell them to head for Mordheim.
Caitlin Nicduff
Caitlin is the daughter of Conor Macduff, the late Chieftain of the clan. He was killed during the battle against the hostile clans, and Caitlin has sworn to avenge him. Most survivors of the clan Macduff see her as the natural heir to the leadership of the clan.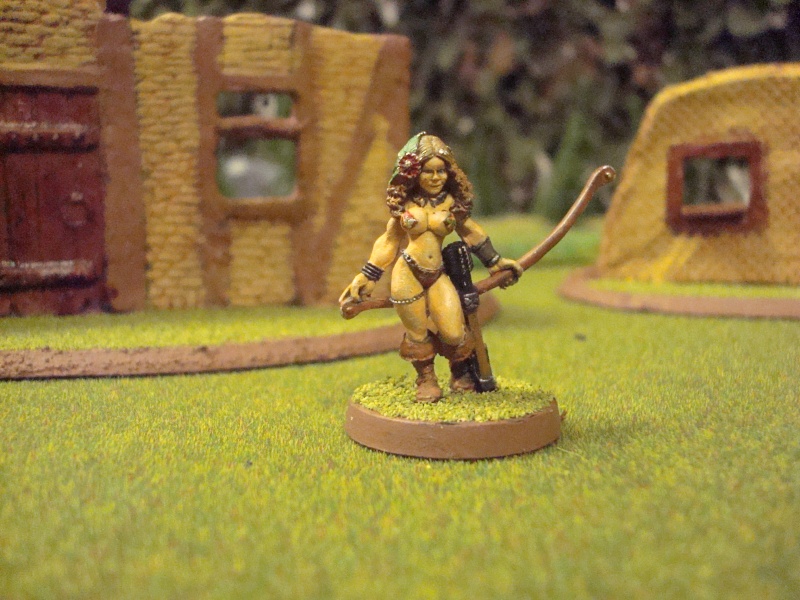 Angus Macduff
Angus was married to Caitlin's younger sister who was killed when one of the hostile tribes raided their village. Angus is also twin brother to Duncan Macduff.
Duncan Macduff
Angus' twin-brother. Duncan is a fierce warrior who loves wield the old claymore he inherited from his father. Once, when out in the woods hunting, he managed to kill an enormous stag with his bare hands. Unfortunately one of the stag's hoofs hit him right in his face and severly mutilated him. To hide his hideous appearance, Duncan wears a helmet with a chainmail visor. The helmet is decorated with the horns from the stag.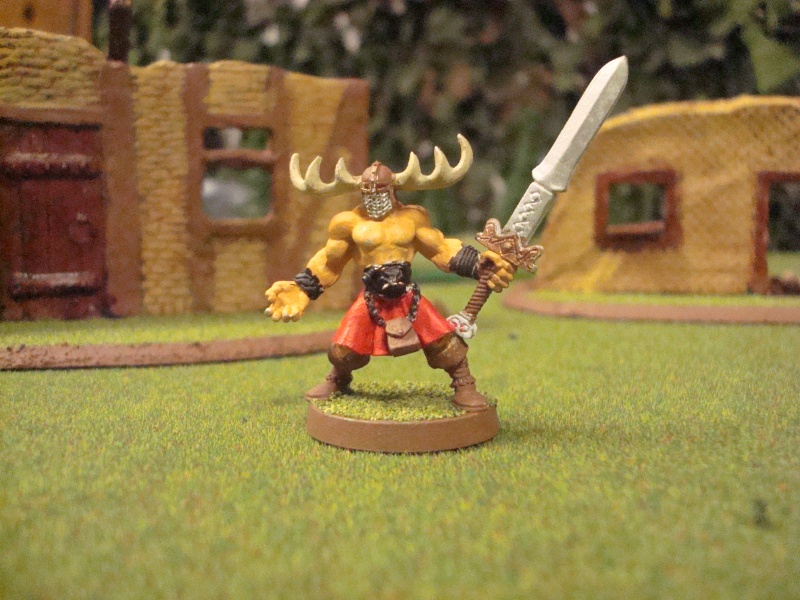 Artair
Artair is one of the feared Druids of Albion. He is still young an inexperienced but learns fast. He started his career with the knowledge of how to make Blessed Ale.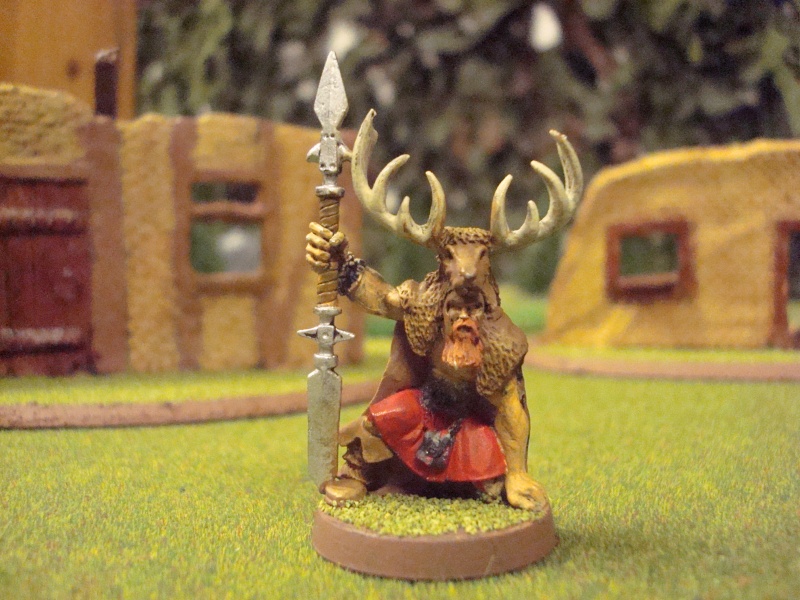 Étaín
Étaín is one of Caitlin's cousins from Cíuinn Dun. She managed to survive the massacre together with two of her brothers. They are all skilled hunters and prefer to use the staff sling. Caitling saw that Étaín has got potential, and therefore raised her status within the warband, so that she now is one of the commanders.
The Cousins from Oakwood
These are Caitlins cousins on her mother's side. They are all lowlanders, and a merry bunch of hunters.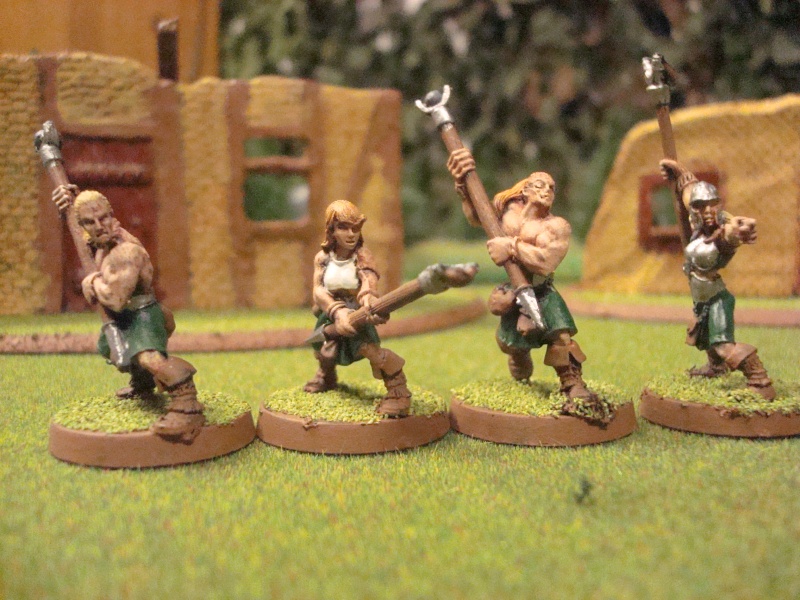 The Cousins from Cíuinn Dun
Cousins to Caitlin on her father's side. They come from the second largest dun in the clan's territory. This is the group to which Étaín used to belong.
Uncle Archie (Ogre)
Archibald is half-brother to Caitlin's mother. No-one knows who his father was, but rumours has it that it actually was one of the giants of Albion - how that even could be physically possible. Archie seems to like that version of his heritage, and tells every stranger he meets of his father - The Giant of Black Moor. He also constantly wears an eye-patch because he thinks that he gains sympathy from girls that way. Somehow it really doesn't work, because no girl has ever given him any sympathy - save for his mother.