So in a bid to get a warband actually finished for once (I always lose it midway through painting) here be some models for a mordheim pirate crew!
First up is my lady captain herself!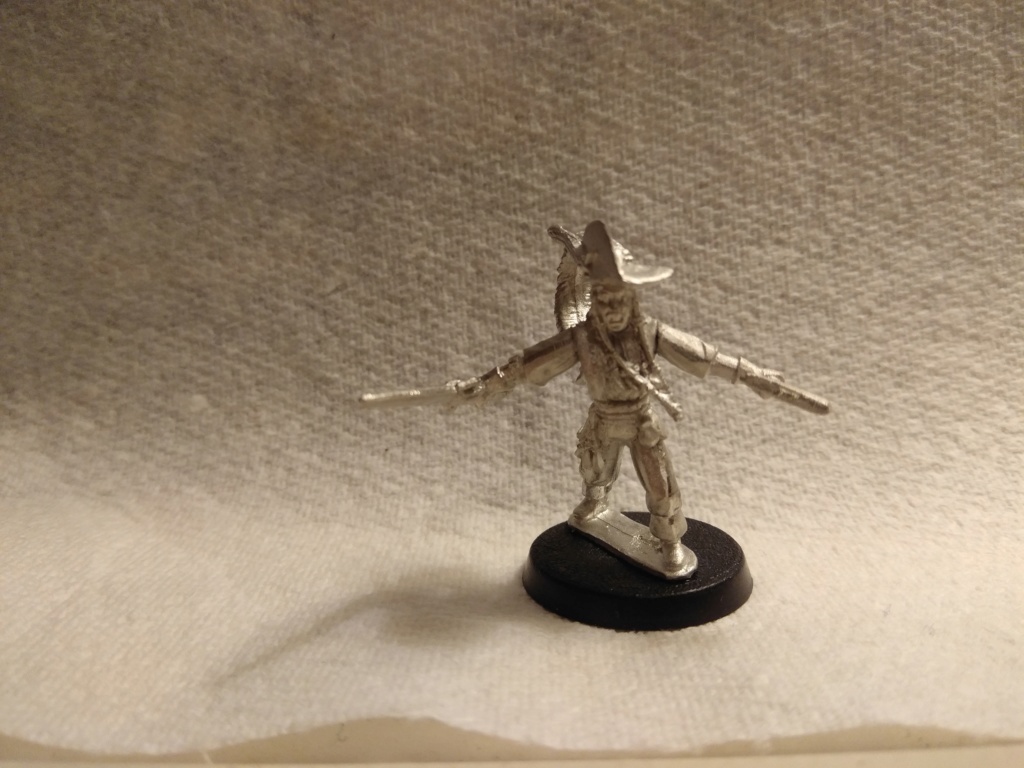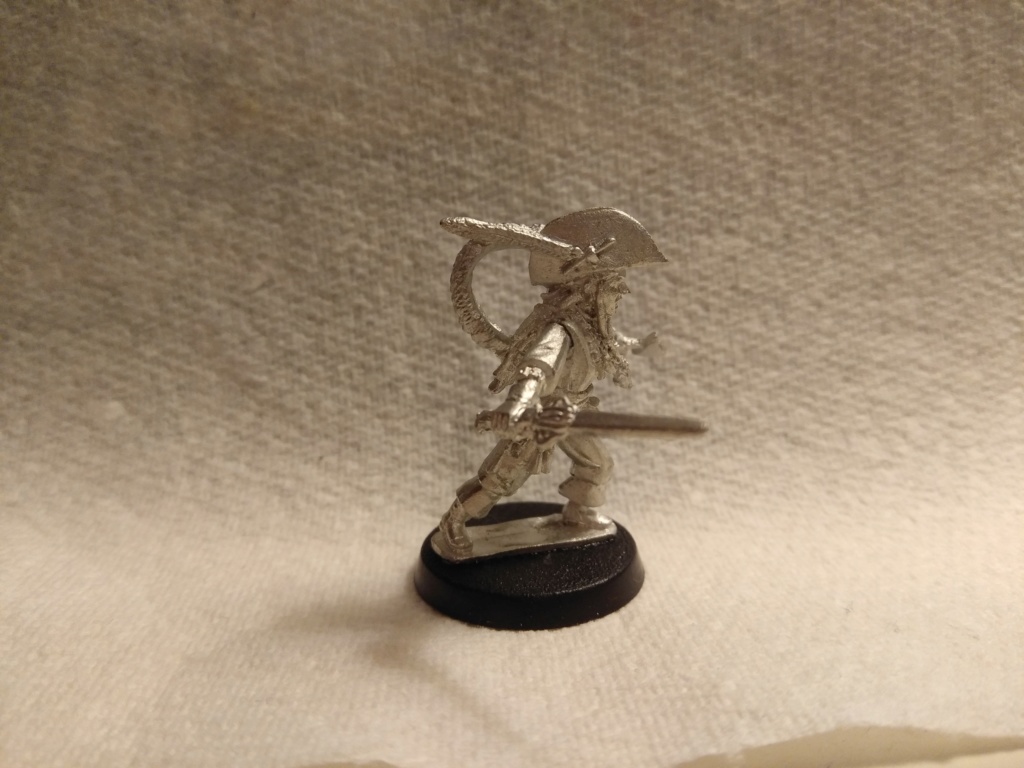 Then we have our mates! (Want to try and get some pistols to add onto their waists and the captain)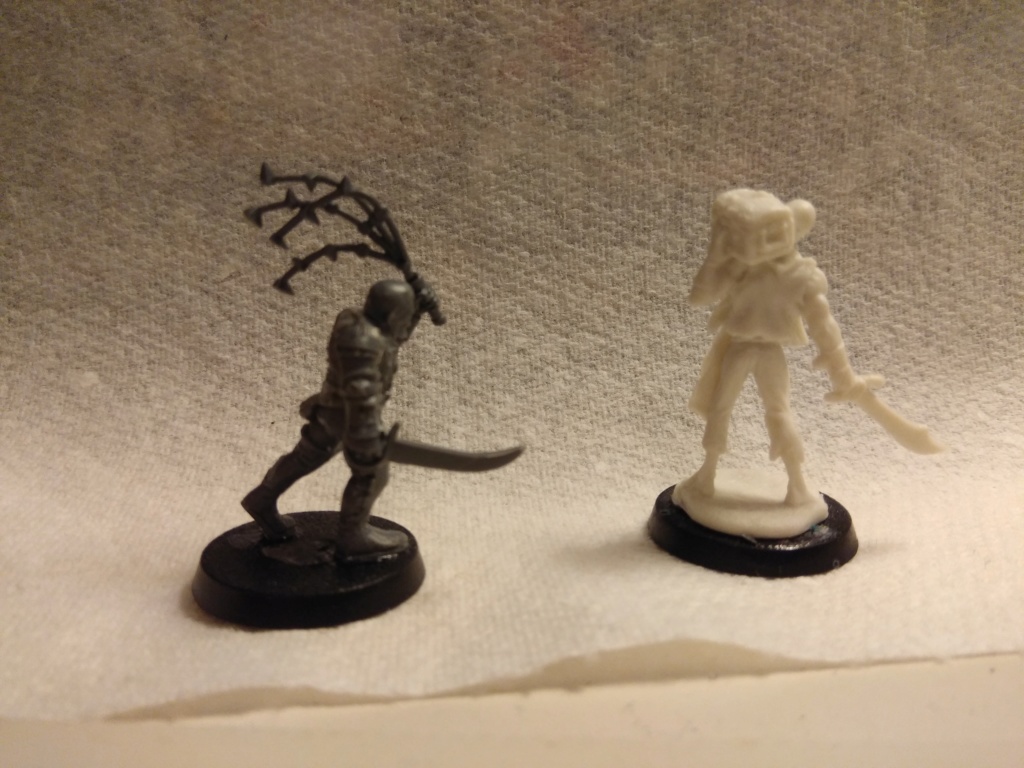 And then the cabin boys! I gave them cultist bodies to make them look like they had crappy old gear because theg hadn't yet earnt some pirate finery being the runts of the crew.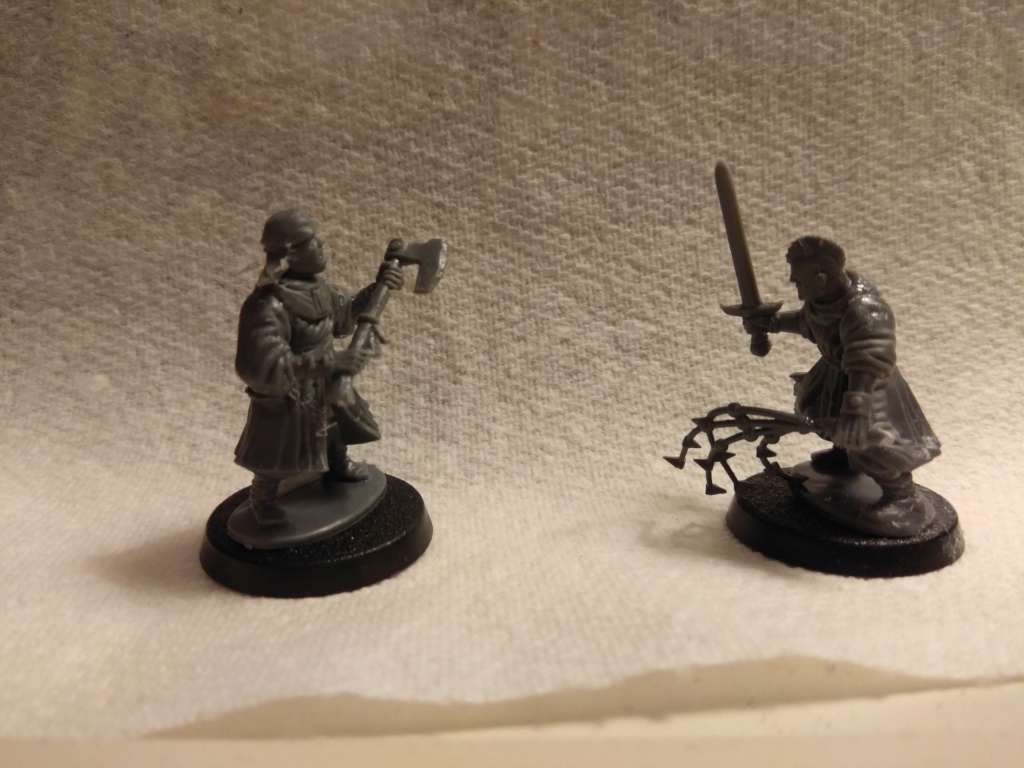 And what pirate crew would be right without some... Well crew!
I haven't yet sorted out lists or names I just wanted to start getting some models made to paint, plan to have a variety of crew to swap in and out as necessary etc. Provided a lot of dual wielders. Gunners are gonna be hardest to convert with the frostgrave crew alas, but I'll try!