Hi fox and here is my newe stuff for mordheim.
My last idea was an coach but whith the beginning i count my models.
But at this time had 3 couch and a fourth was for me not relevant.
HMMM..
But i have no ship... a normal ship is not cool enough it must fl

And that was the beginning and now im to 80% finish
But i say to mutch here the pics.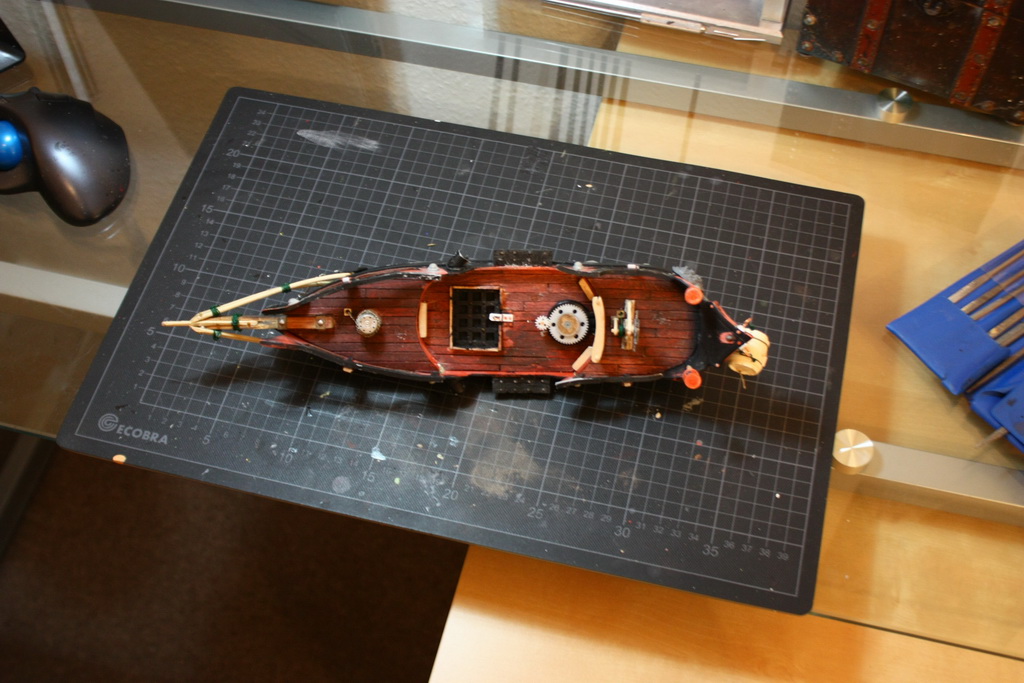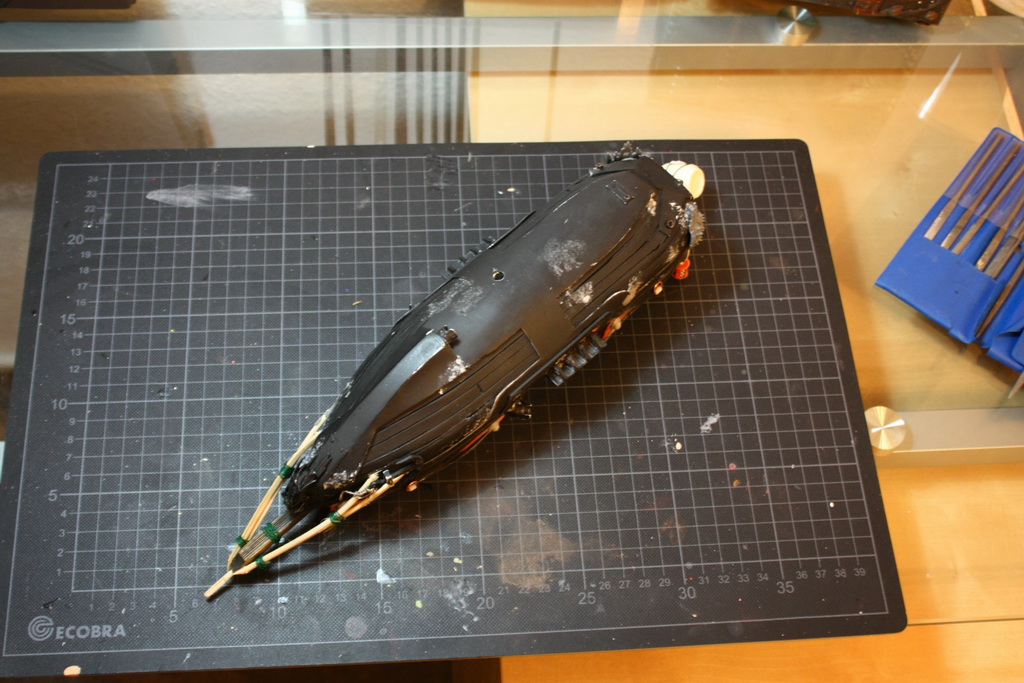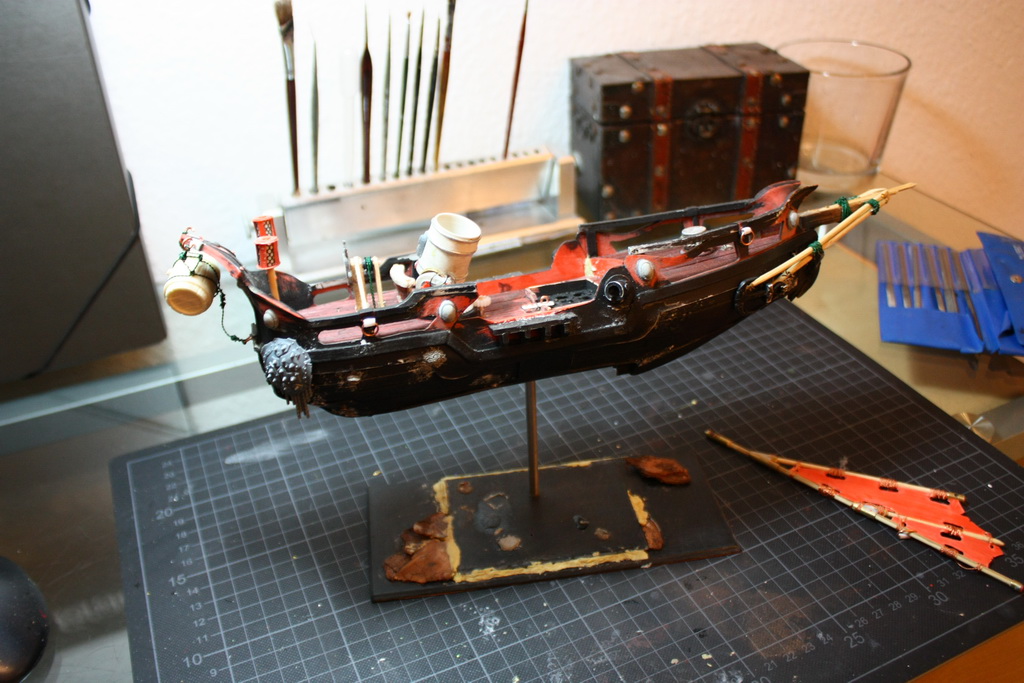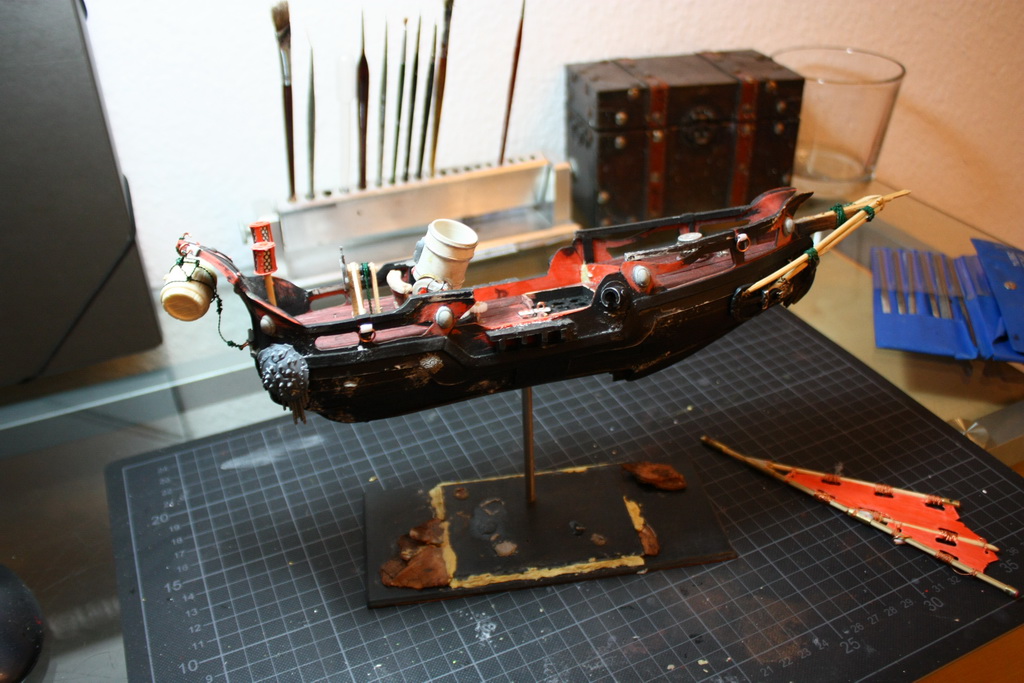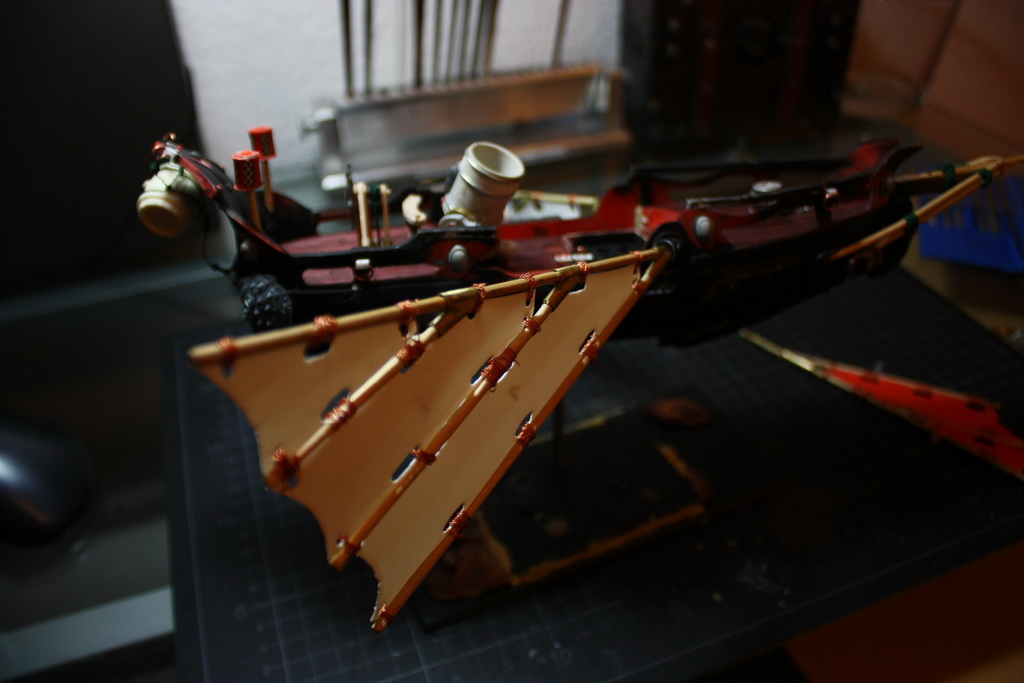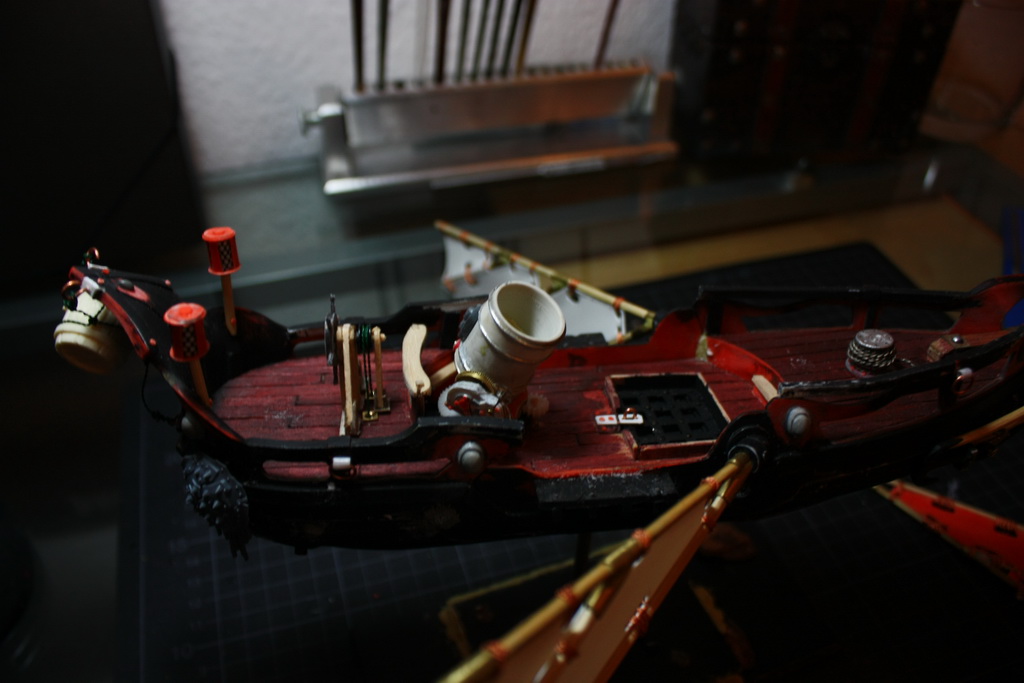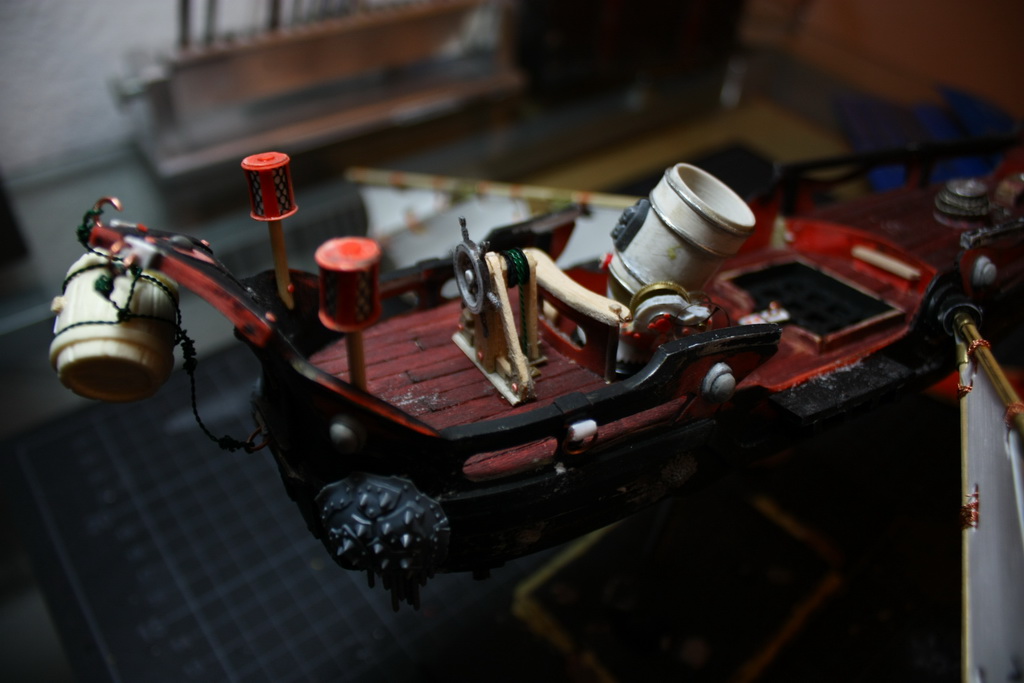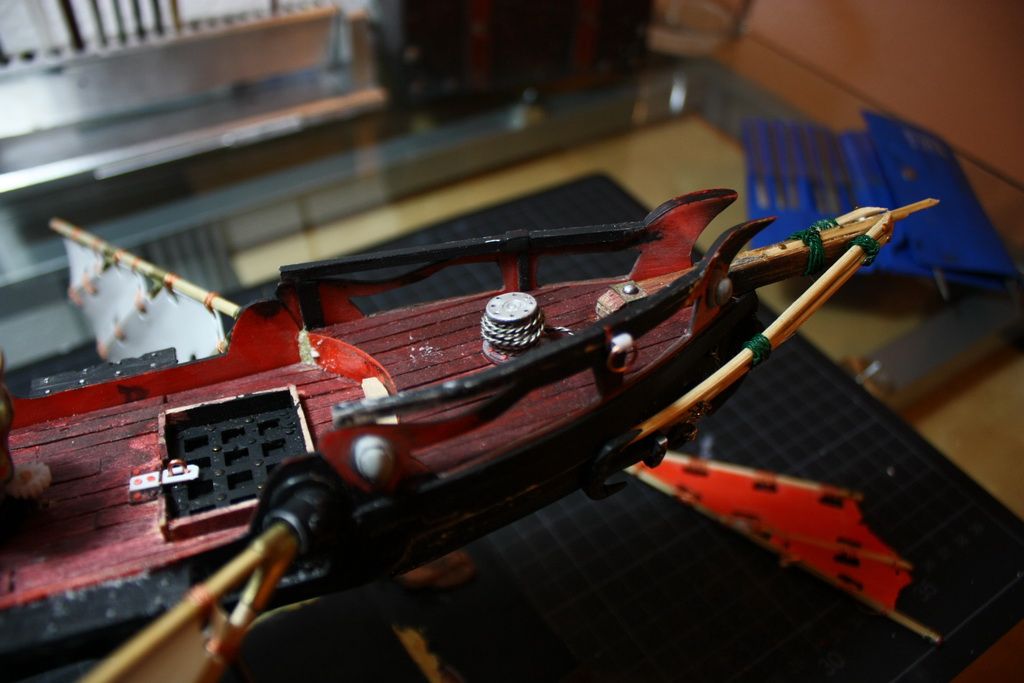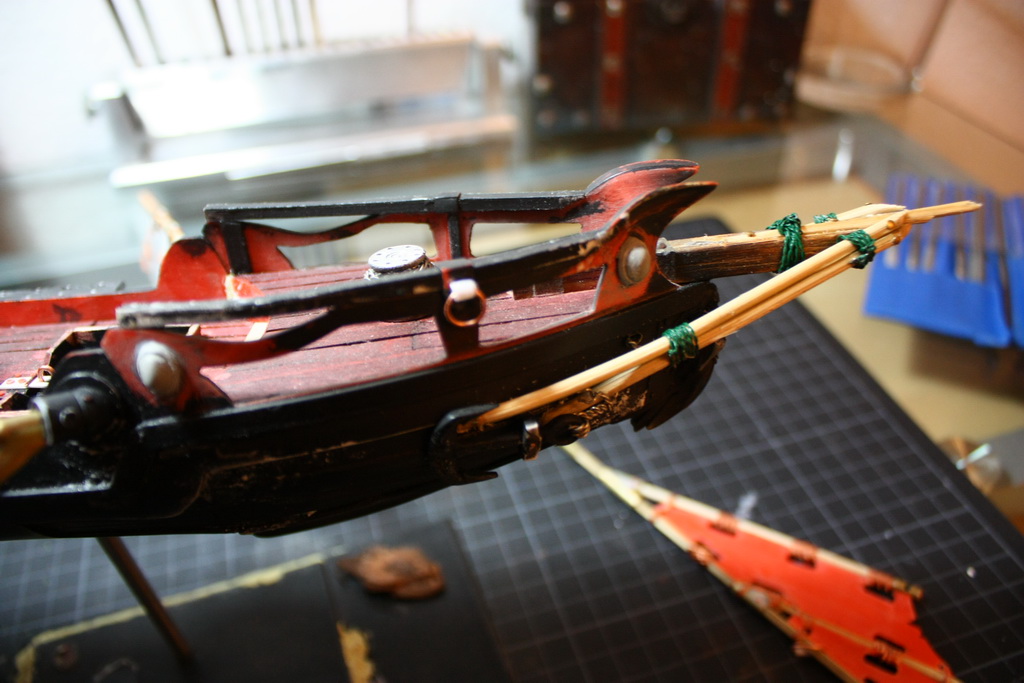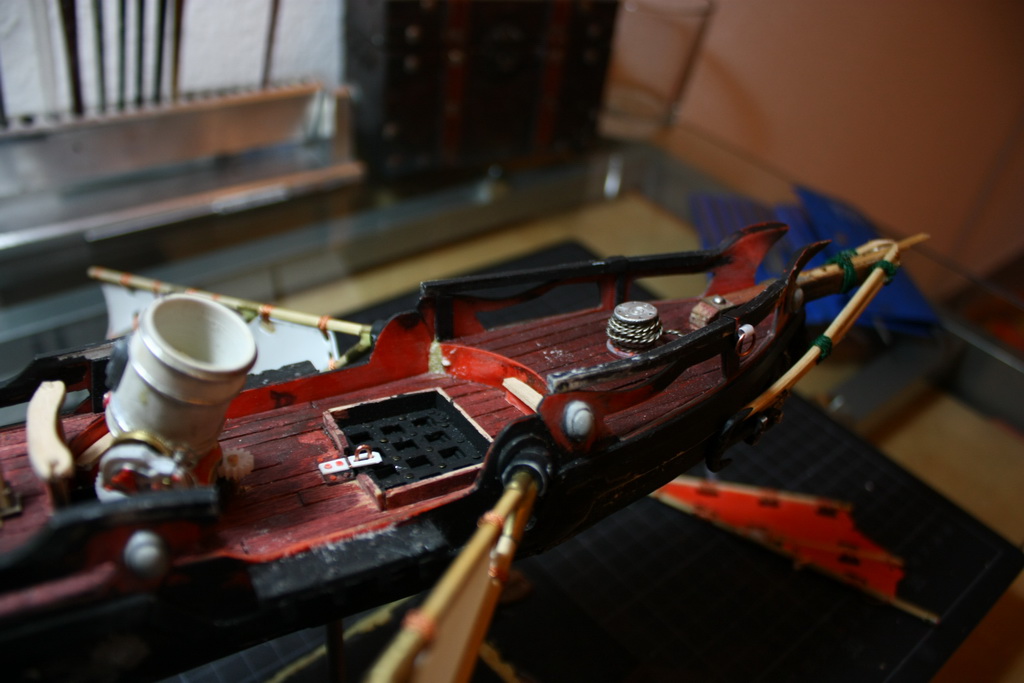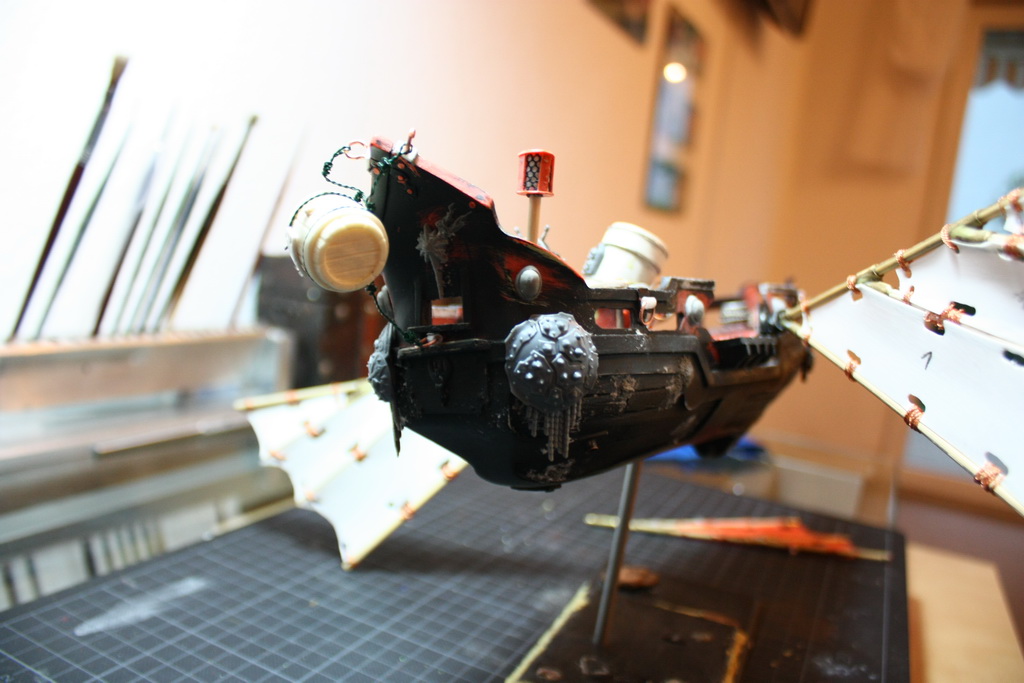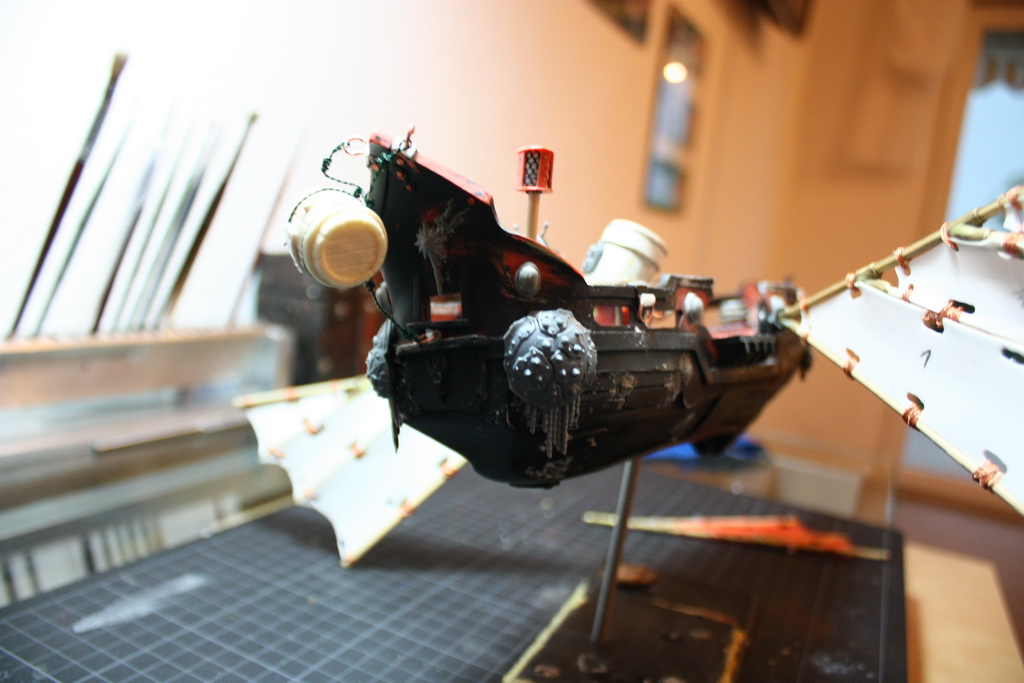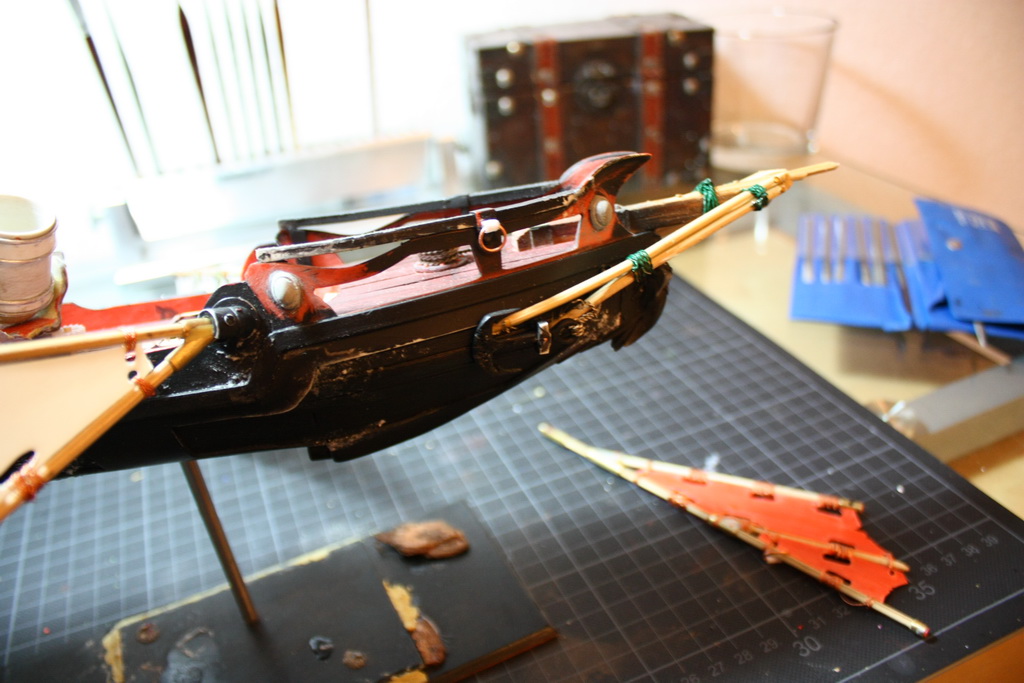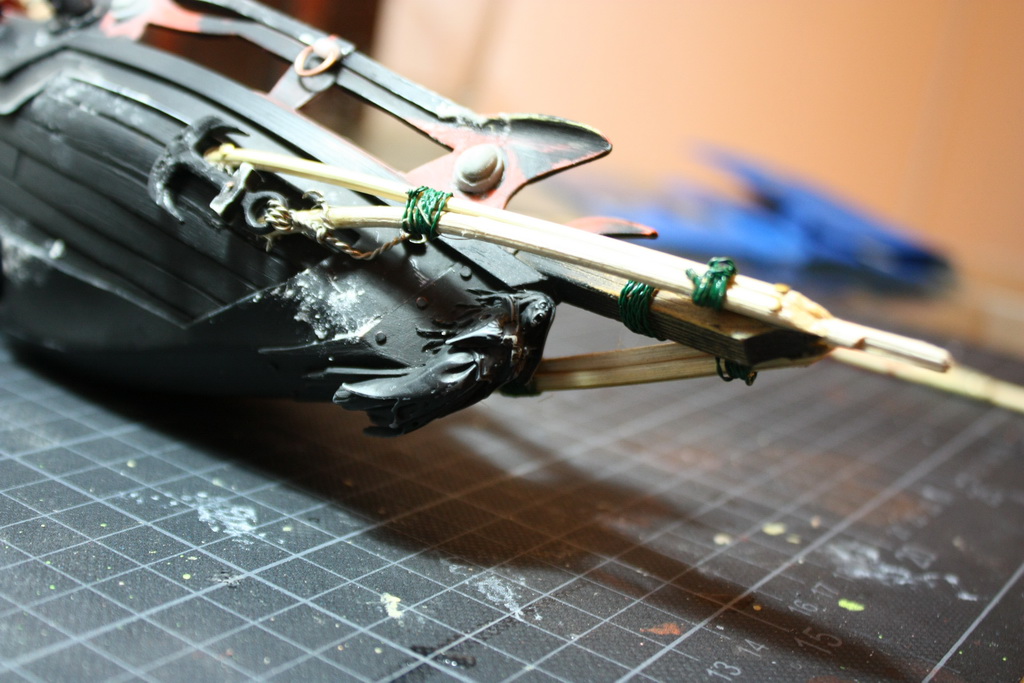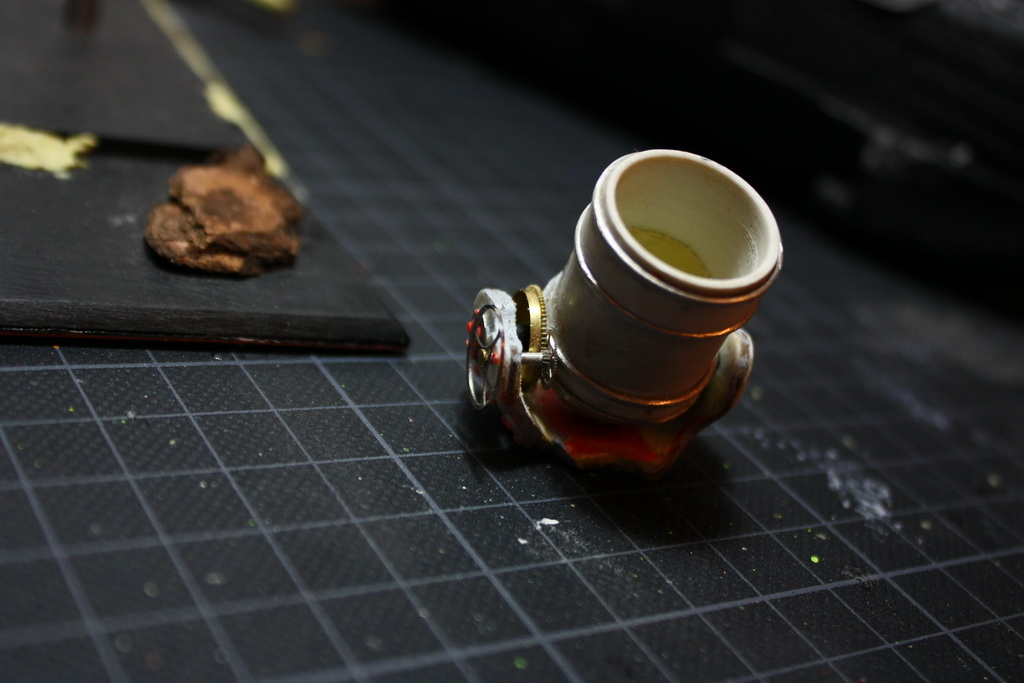 I hope some body write what.
And the next steps are captain and the crew.