Hi to all,
this is my second
Warband
, I love Dwarf also Empire.
Dwarf Rangers are very fun to play!
All miniatures are in WIP, i have not complet them.
Young Forgerune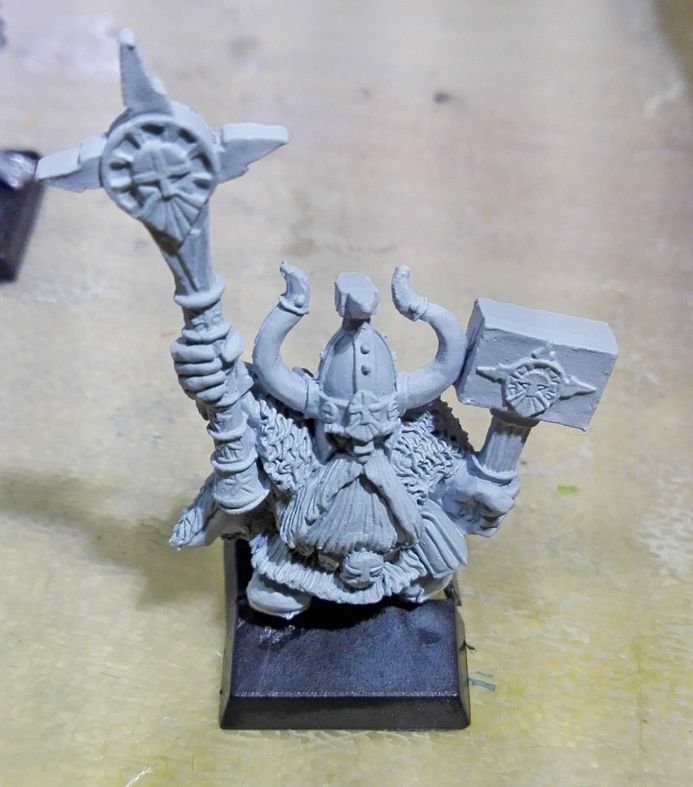 Assistant Forgerune (back side, he is Shy)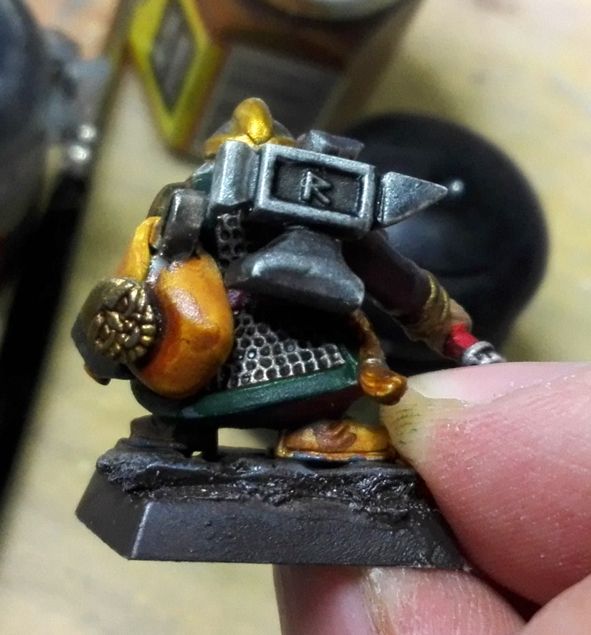 Slayers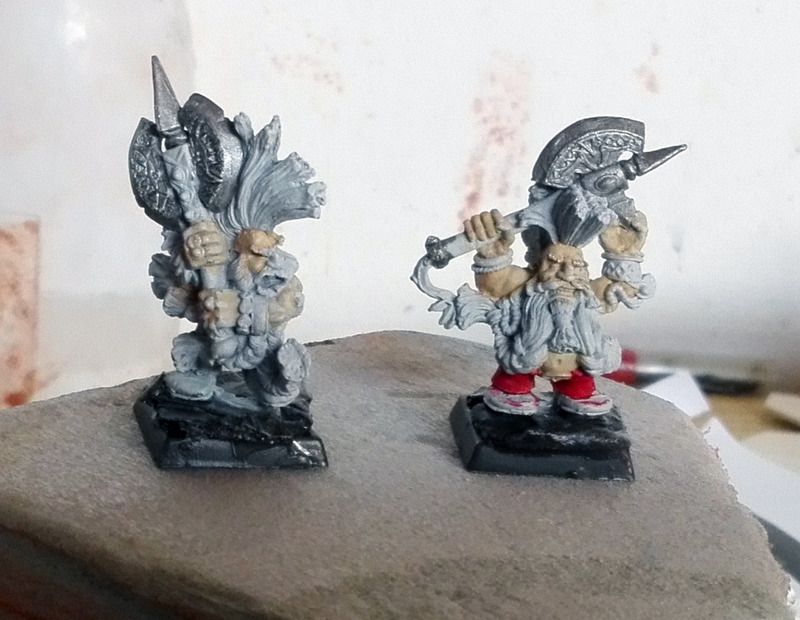 Other member (Long Bear, Crossbow, Warrior and short bear)

One of crossbow is customized, i add glass and tool bag.  Can I use it as an engineer, a long beard in this case becomes Lord and I have a band of adventurers Dwarves.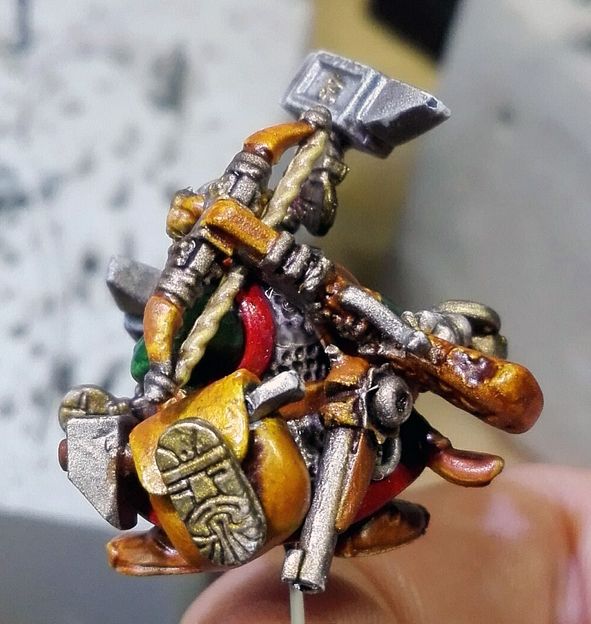 I have manufactured guns you see.