Hello Tom's Boring Morheim Forumites!
Many years ago I bought the rulebook and Best of Town Cryer on ebay. I also picked up a couple of the Blood in the Streets sets. I painted a troll slayer and that was it for the project ... until this fall. After chatting to a couple of buddies I decided that my winter project was going to be a Mordheim table. The first buildings are under way and I hope to update my blog and this thread on a regular basis.
One building is finished...
... and another one on the way: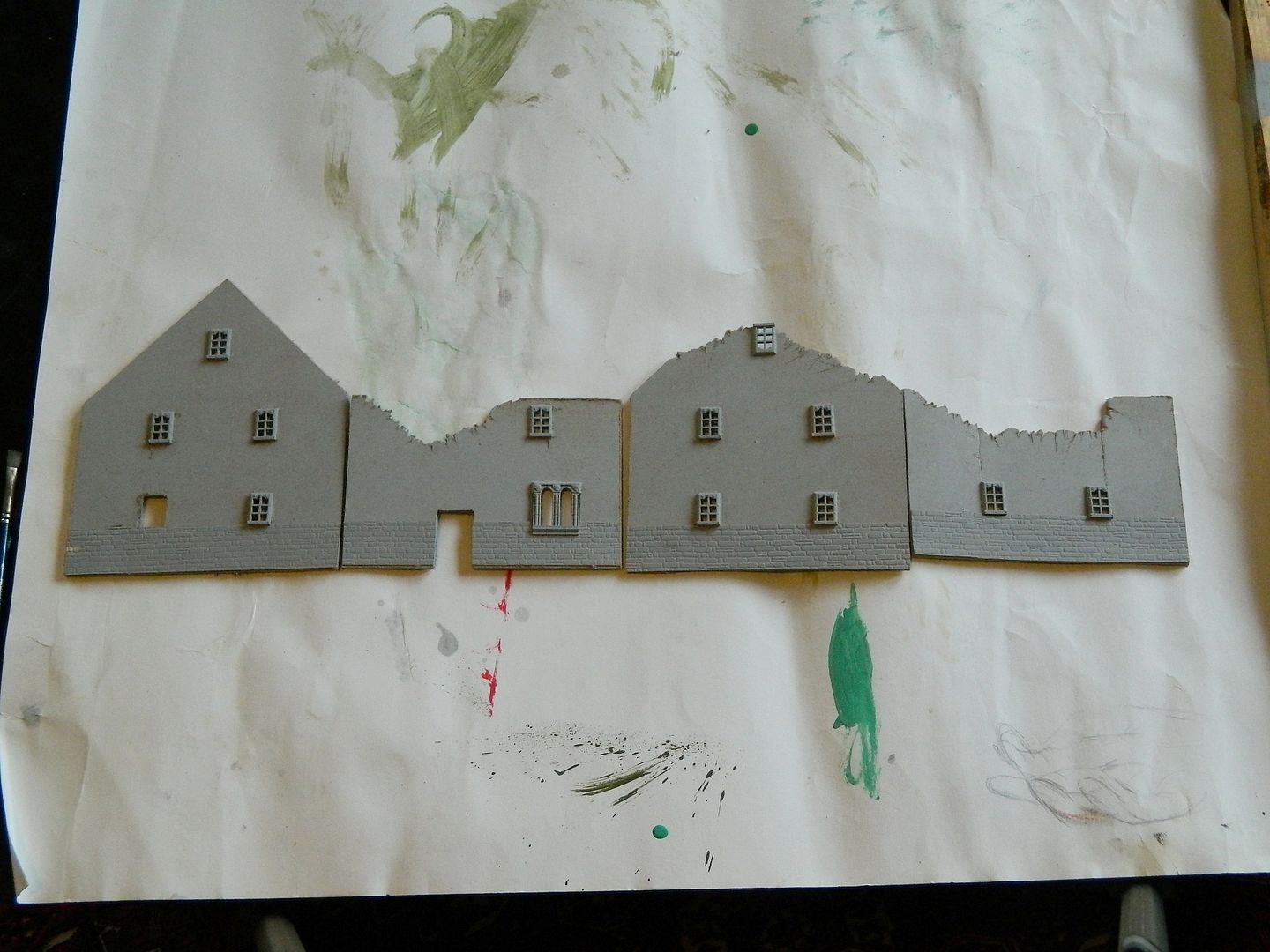 I hope to make additions to my blog on a regular basis...