Hello everybody,
I'm glad to finally be accepted to this still living Mordheim forum. I played Mordheim when it first came out, but has not played for over a decade until about a month ago when some of the old gang and myself started playing again. We managed to build a city once again and has had about 8 games so far. I am glad to say that mordheim still rocks!
I am currently playing with a band of Pit Fighter which has taken a lot more conversion than I was used to, to look like I wanted them to.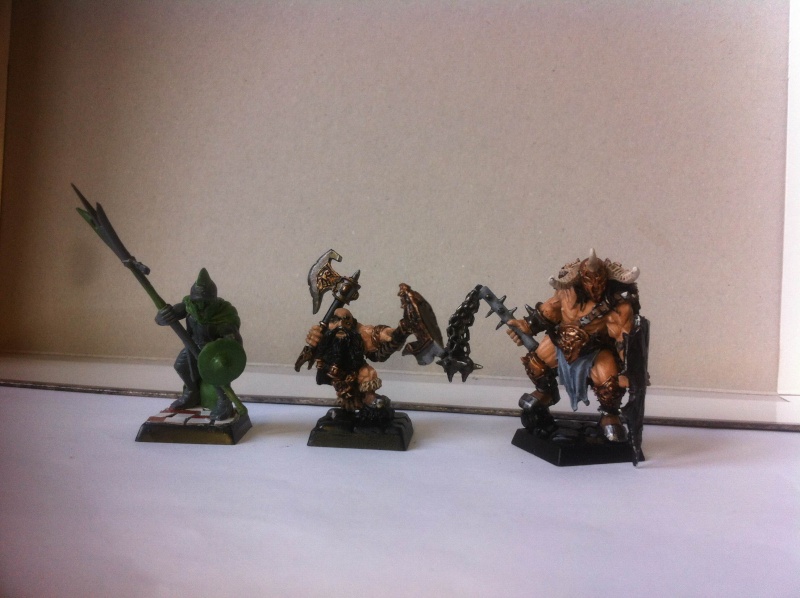 Some are done.
Some are just about to join,
And the last pic is just to show the pursuers, who are the most heavilt converted.
Cheers from Denmark