Has anyone seen these minis from Eureka in Australia? They are from the 28mm chaos range and can be found here http://eurekamin.com.au/index.php?cPath=87_126_838&sort=3a
A few of my favourites:
Mac the Knife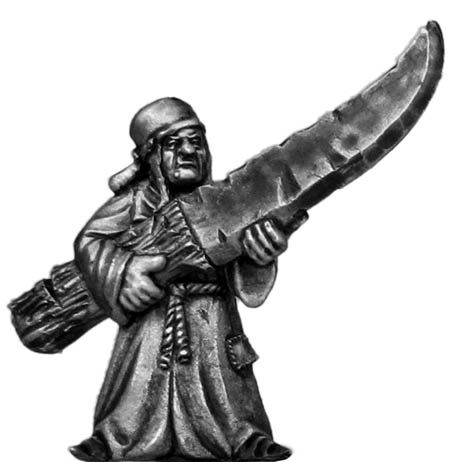 Batface the Biter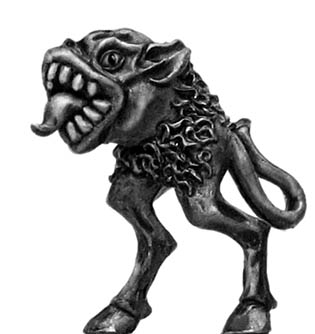 Percy One Hand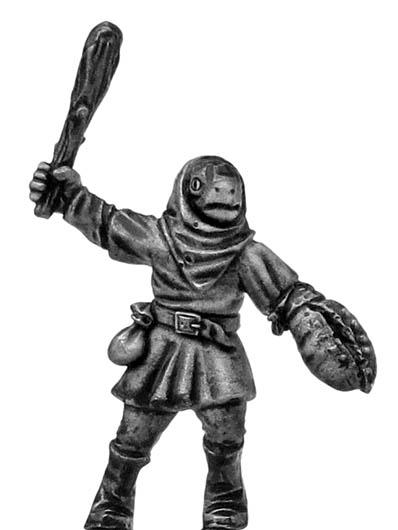 There's a good range of minis for a Possessed warband I think and they're pretty cheap. I have bought other Eureka minis and can vouch for their quality.