Hi friends,
I've finally collected all the regular Mordheim figures, but I'm still searching for the unreleased models. If anyone can help me with any of them I would be the most grateful person in the world. I have OOP dwarves for trade, as well as cash money.
So without any more ado, here are my current needs and desires:
WANTS
I am looking for any of the unreleased Mordheim figures: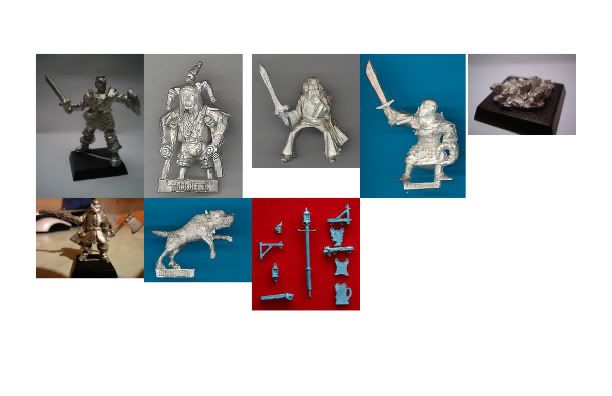 I'm also searching for the following OOP dwarves.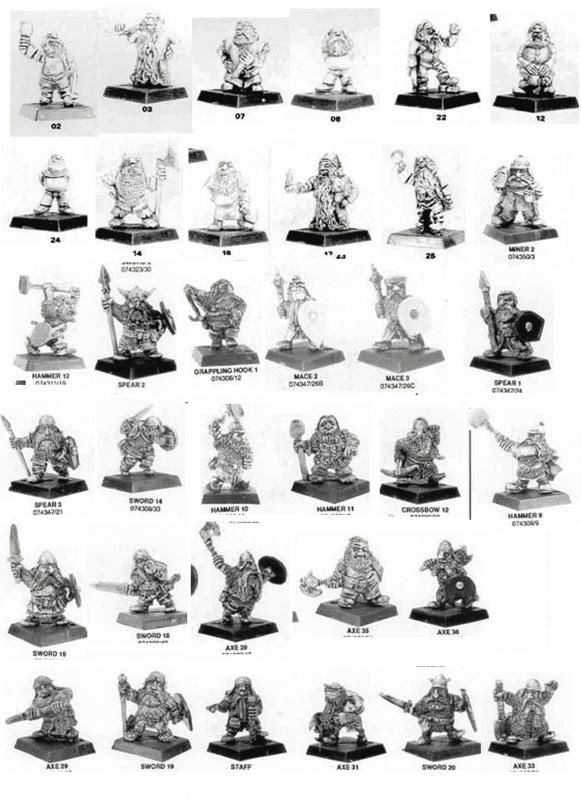 ME33 Variations (I have the ones with Xs, but I'm willing to double up, so if you have any of these, let me know)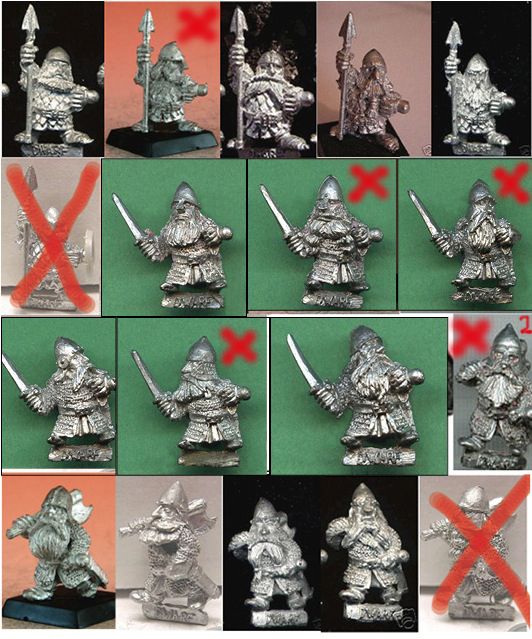 And any of these old Bretonnian war machines:
HAVES
Alright, here's the good stuff. I have culled a LOT of spares, so I have lots to trade. I only want to trade, not sell, because I really want to finish up my dear dwarves.
Page 1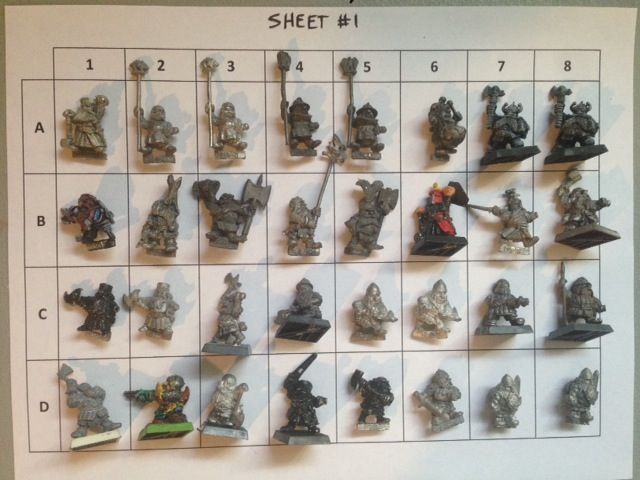 Page 2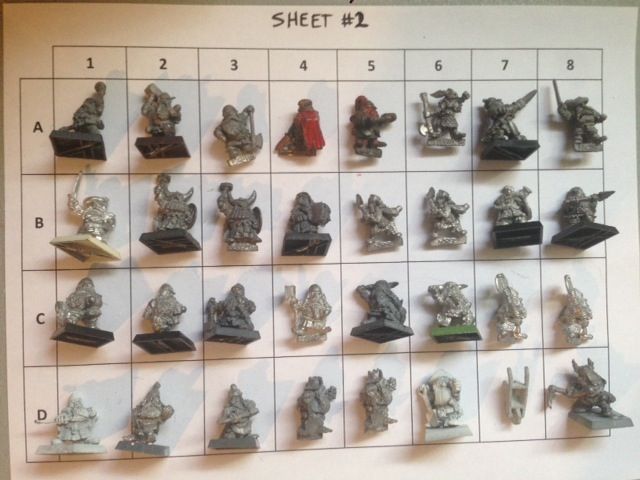 Page 3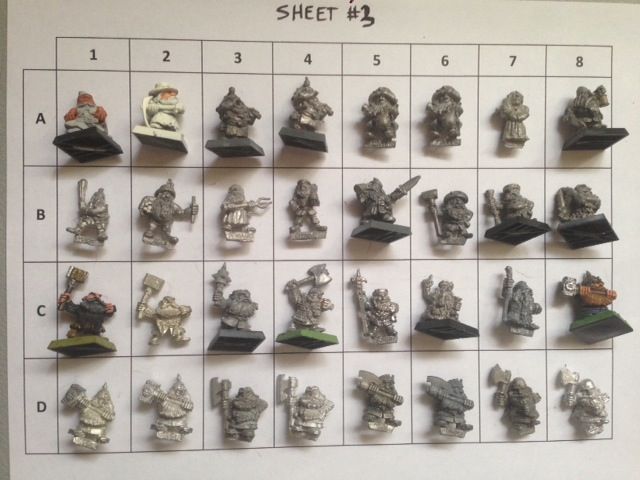 Page 4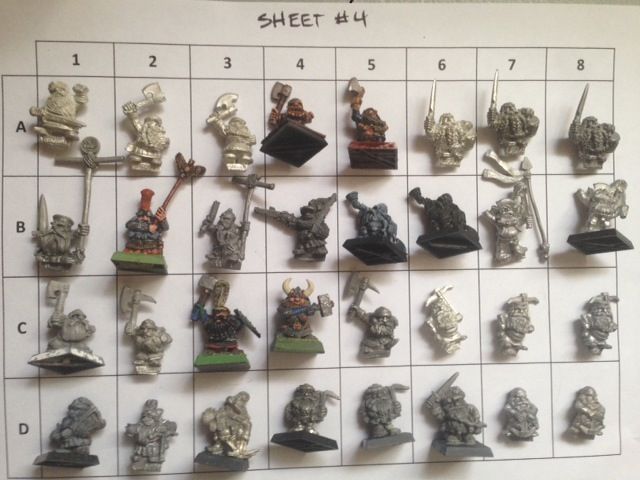 Page 5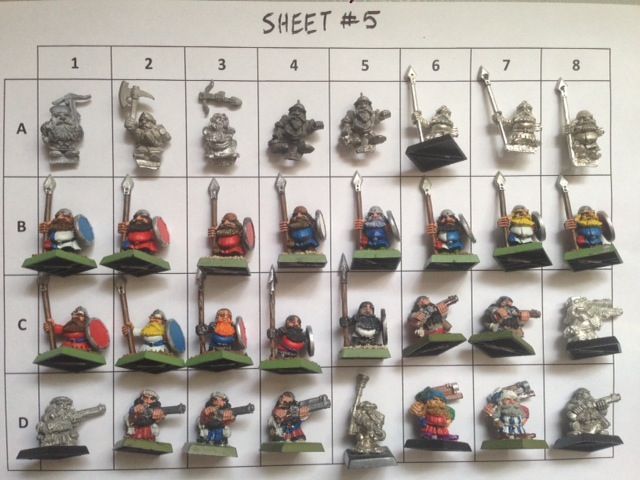 I have some more to post, including some chaos dwarves.
Thanks!
Jeff