Hey, just to say that Anakron is making some of their long-standing OOP models available through their site again.
I was particularly interested in this executioner ever since I saw him in Cianty's blog: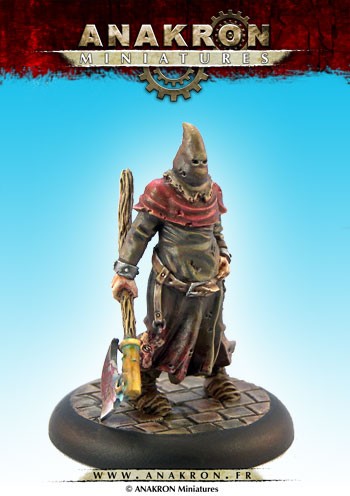 http://cianty-tabletop.blogspot.co.uk/2010/02/deathsman-of-gierburg.html
They also have cool accessories in their very limited range (bottles and bones). Worth checking.
Postage to Europe is pretty cheap too.
The webstore is here: http://www.anakron.fr/store/
Joao