Hey guys!
Thought I would start off by showing you some of my WIP for my
Shadow
Warrior Warband.
Basing these guys on the edited rules at: http://return-to-mordheim.blogspot.co.uk/2012/03/
shadow
-warriors-high-elves-in-mordheim.html
Just going for a straight off the box colour as I love it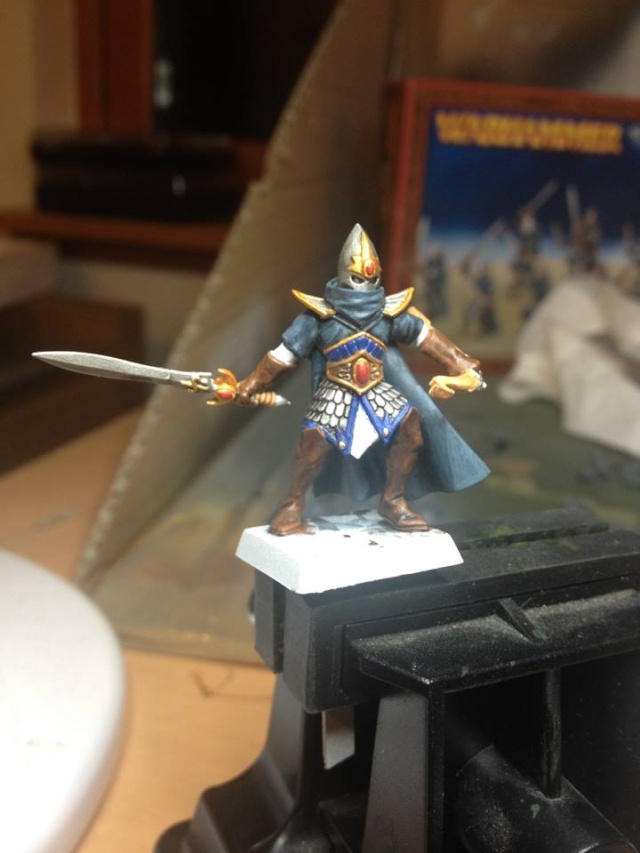 First Model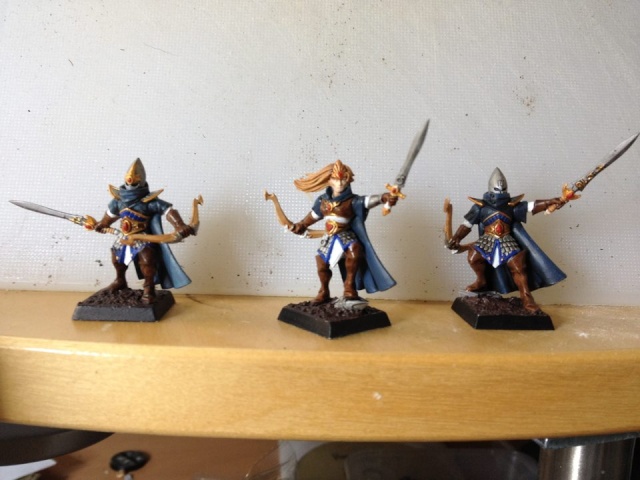 With 2 friends  

This was a photoshop design I made for my
Shadow
Weaver.  Wanted her to tie in with the other Warriors.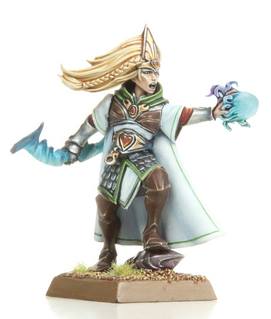 Work so Far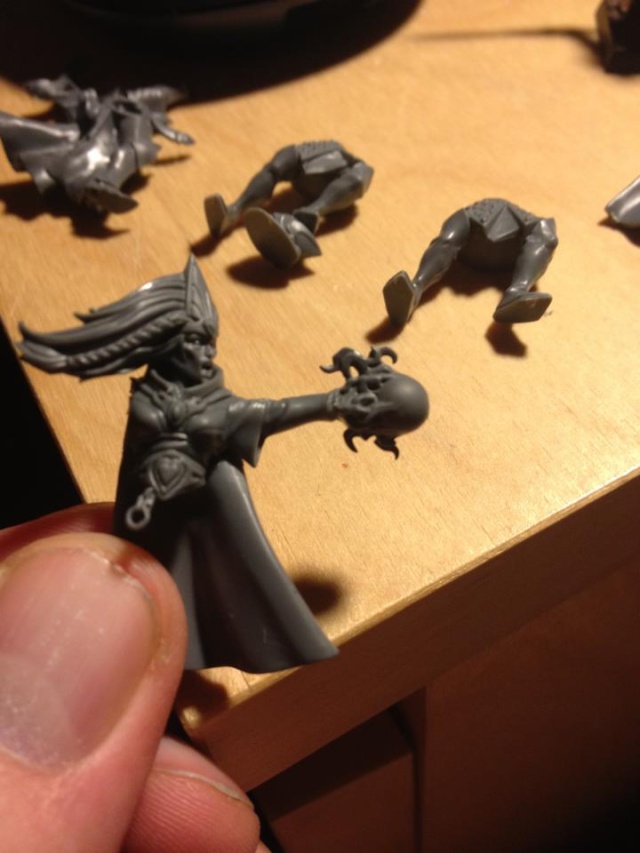 Hope you like it