Hey all!
As some might have heard, I'm currently in the market for the following witch hunter models:
I'm looking for 2 of this miniature, one to leave it as it is and one to convert for a mounted version: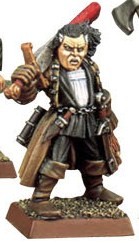 And one of each of these miniatures: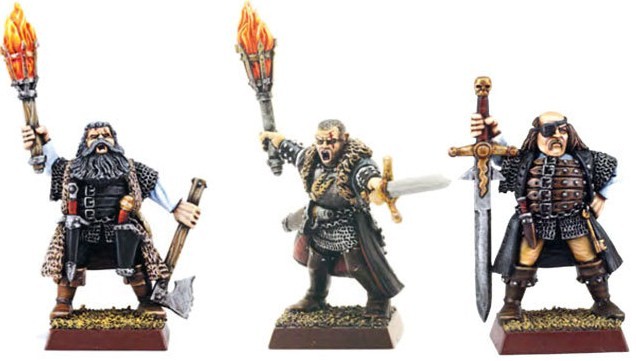 I'm also looking for a mordheim sigmarite warrior priest (if I'm not wrong there were released 2 and only one is available on GW's page.)
Also I'm looking for 5 wardogs miniatures of any kind (must be on the same scale ofcourse)...
UPDATE:
I'm also now looking for this unreleased warhound: