Hi! I need some minis that are really difficult to find, like the new necromunda's redemptionist priest, this one :
I also need the frenzied mob girl: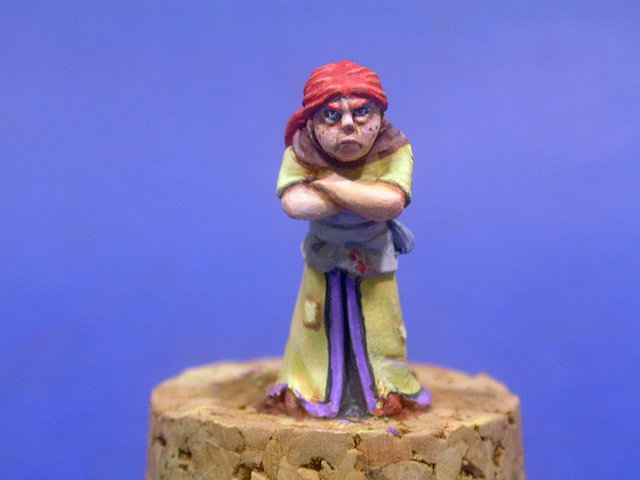 And still needing Ulli & Marquand and Simius Gantt(im serius thinking about making 1 myself like i did with the towncryer)
I can offer you some brets, eldar, space marine and other stuff.
For pics here is my old thread:
http://boringmordheimforum.forumieren.com/trading-pit-f10/cocainne-s-miniature-market-t2953.htm
I can offer cash too if u want

.