well i got the undead boxed set for christmas and have finished painting them up,
heres Mannfred Von Isal. he is a vamp with sword, dagger and larmour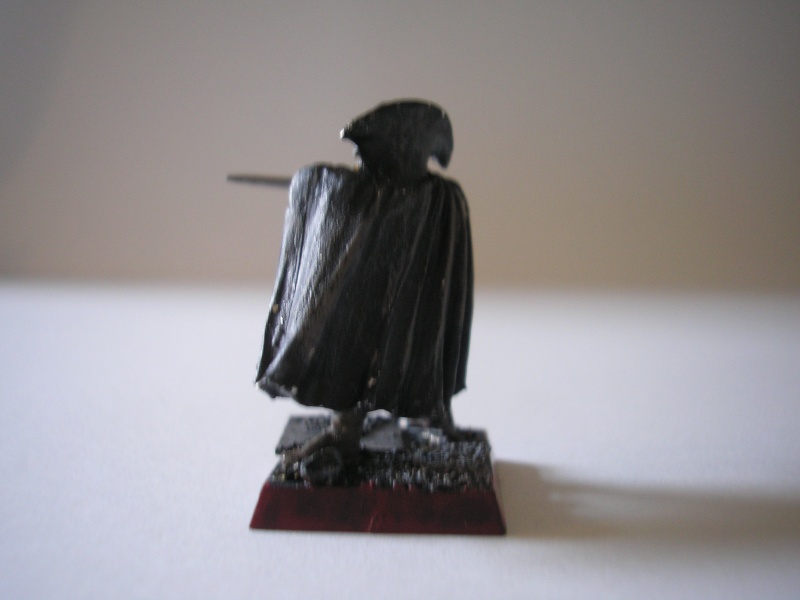 first time i have ever painted vamp skin.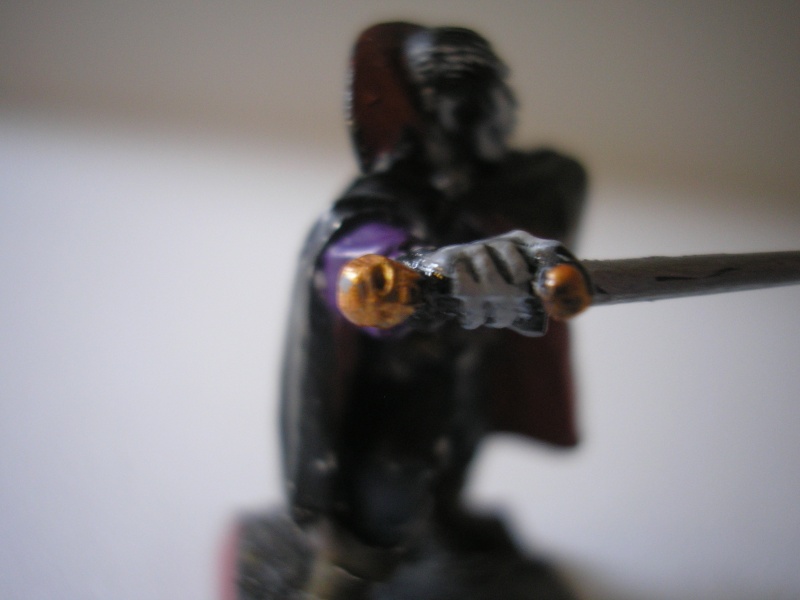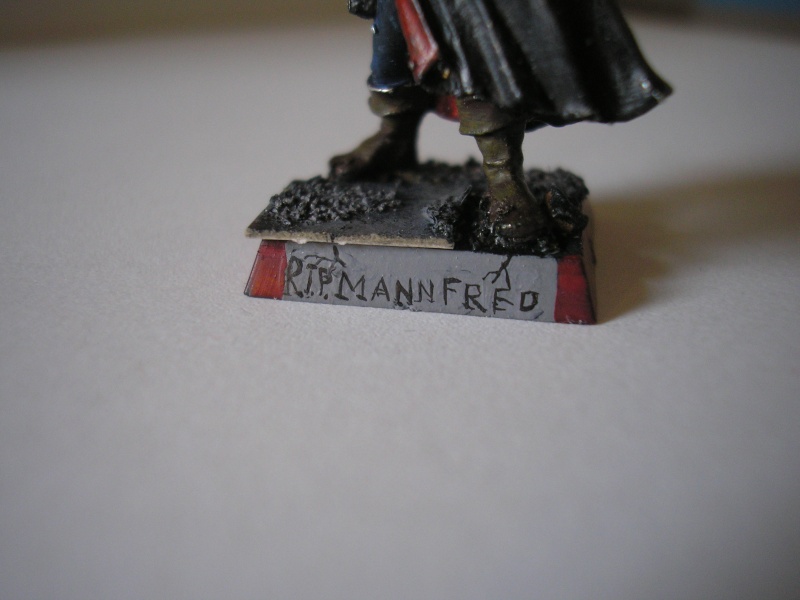 Oswald Gutterman. my necro with sword, larmour and spell of awakening.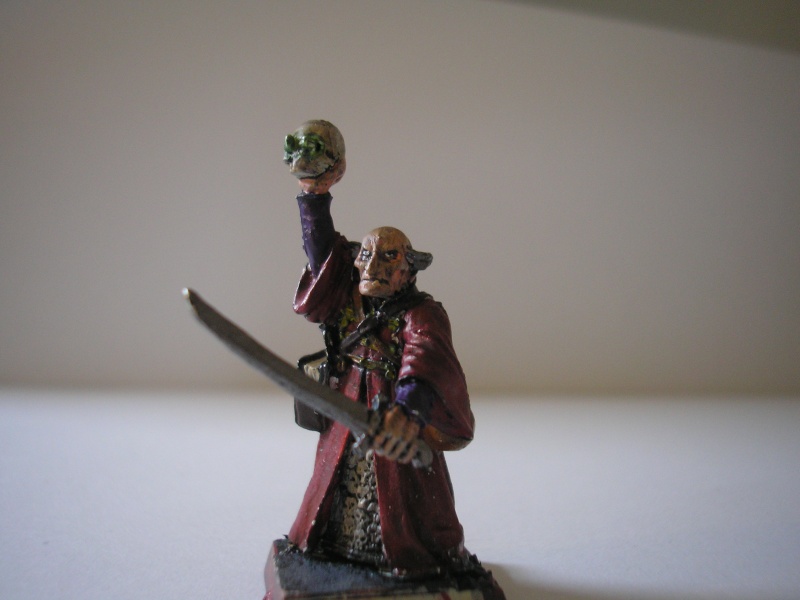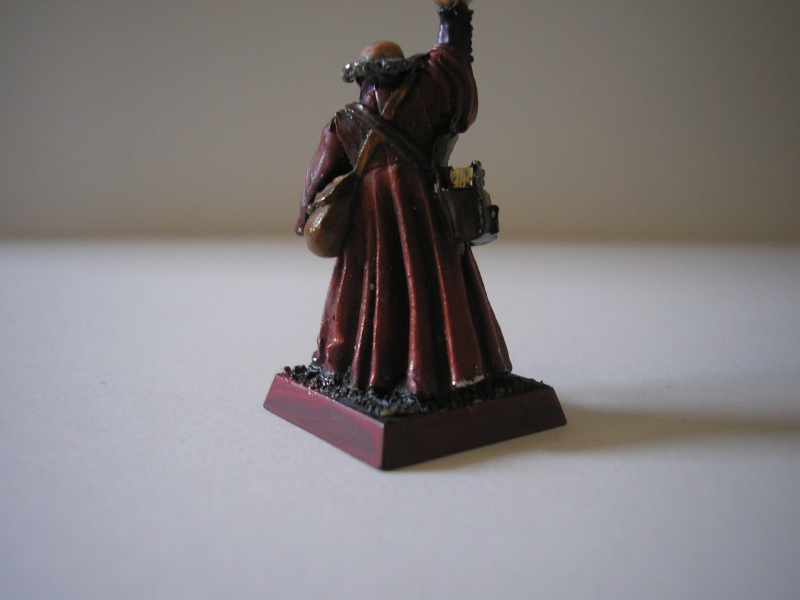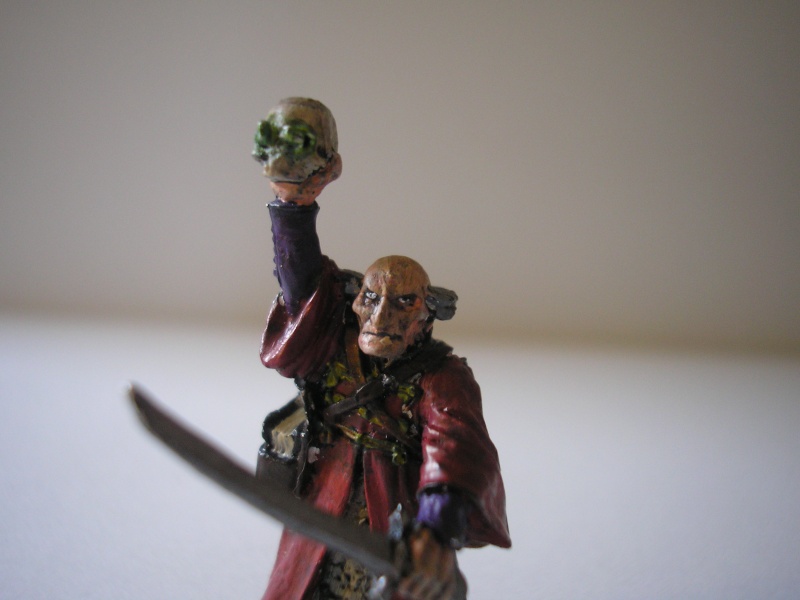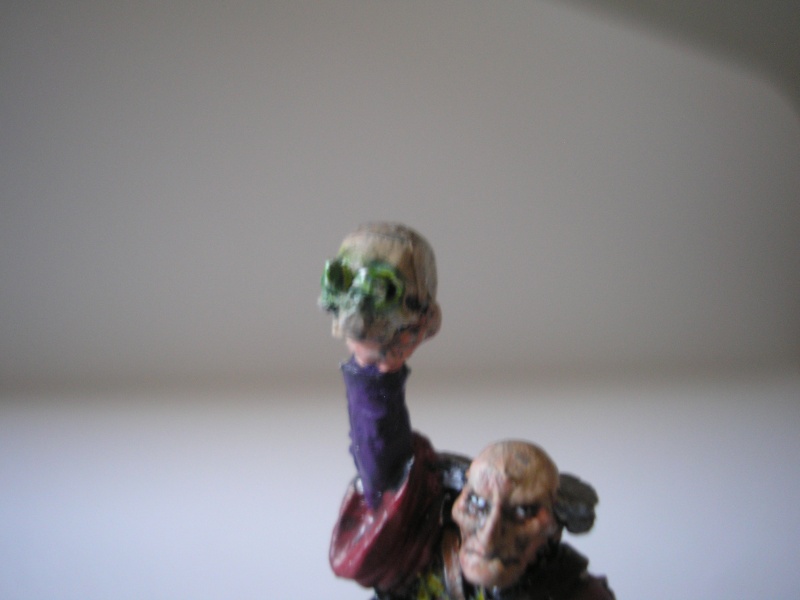 first time with the wyrdstone as well.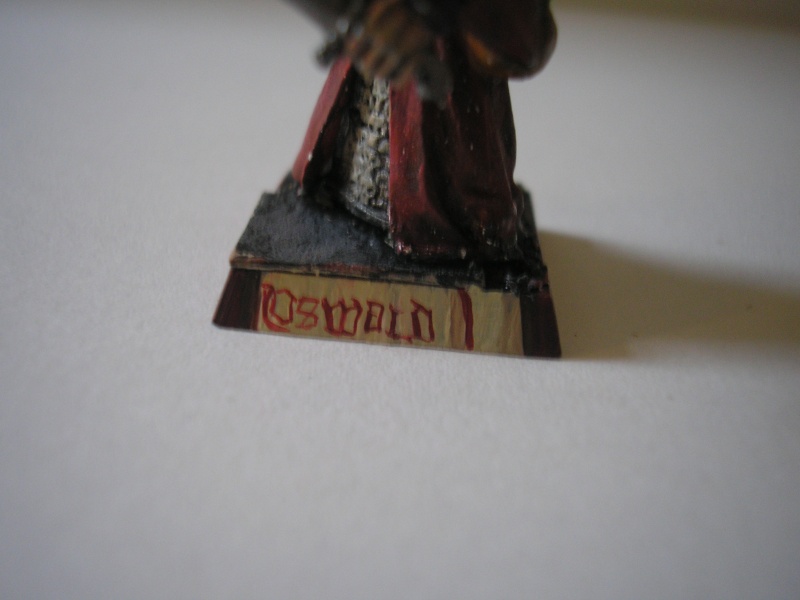 Igor 'Alex' James. dreg with spear and a startling resemblance to the REAL Alex James' hair cut.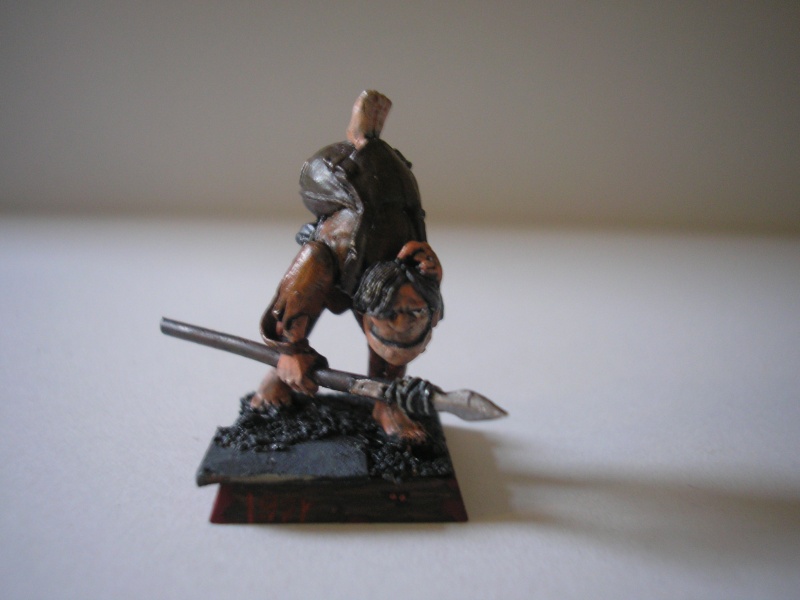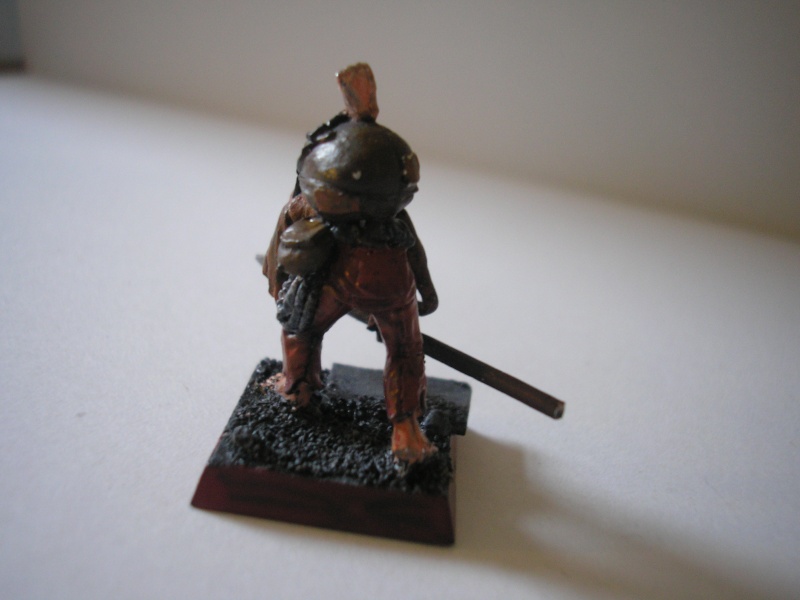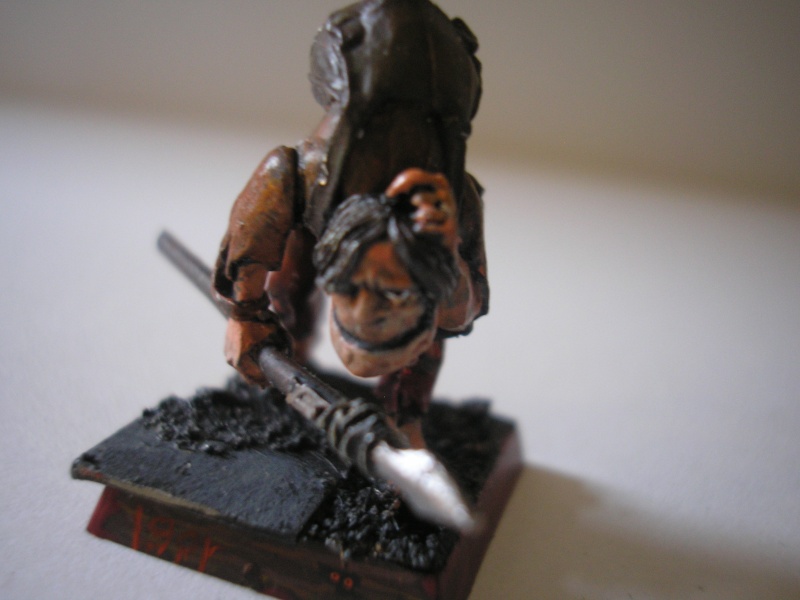 rury, dreg with axe and mace.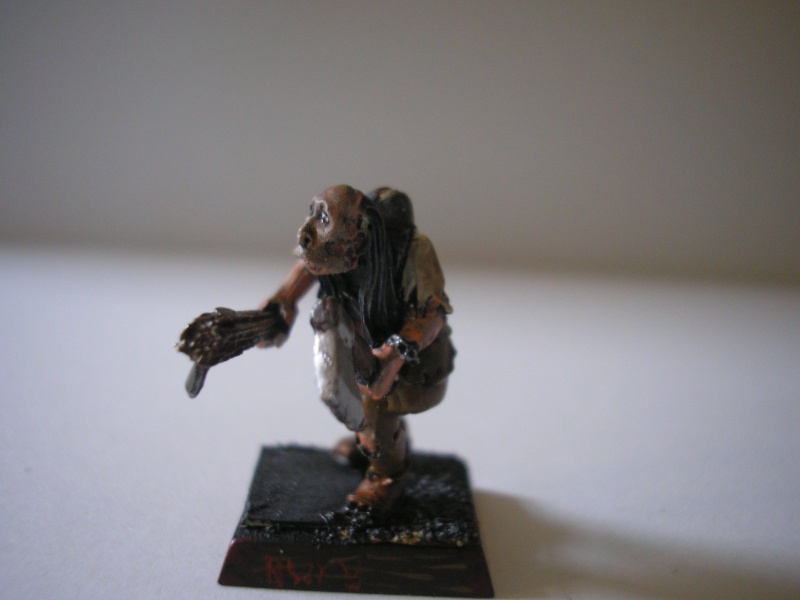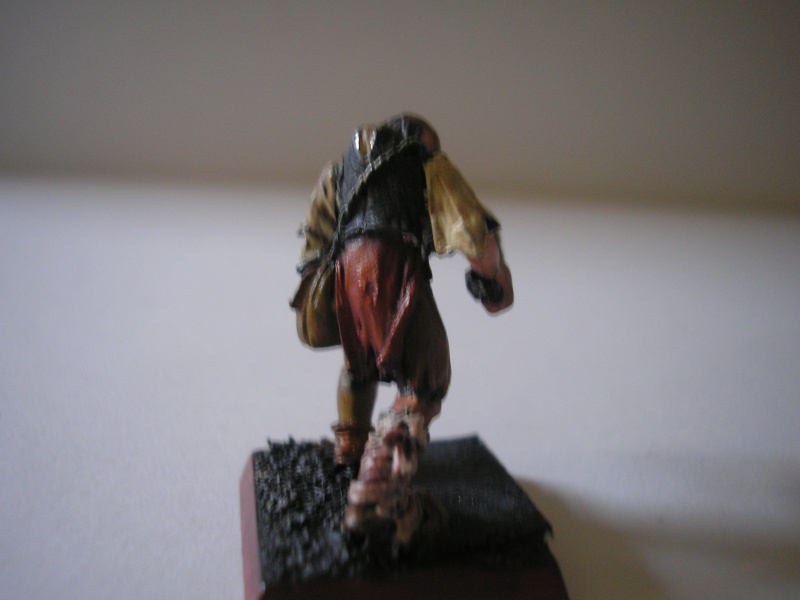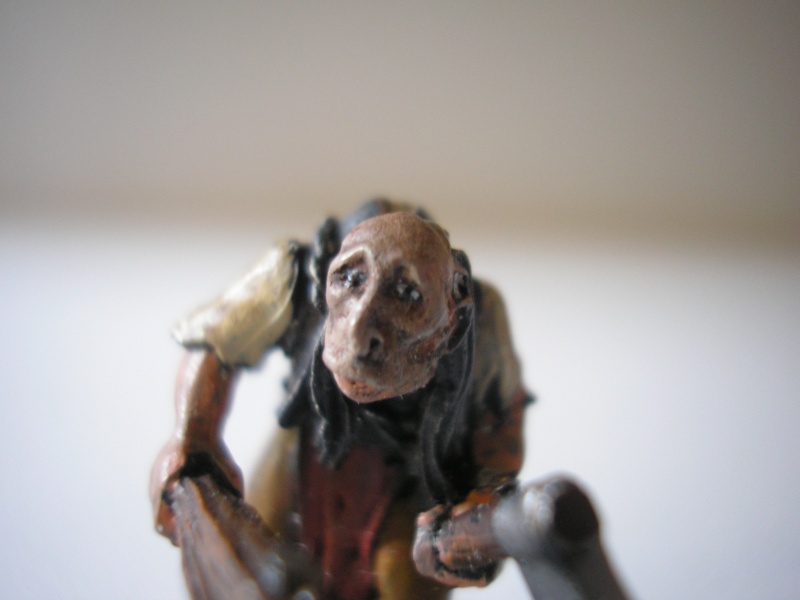 zombie group shot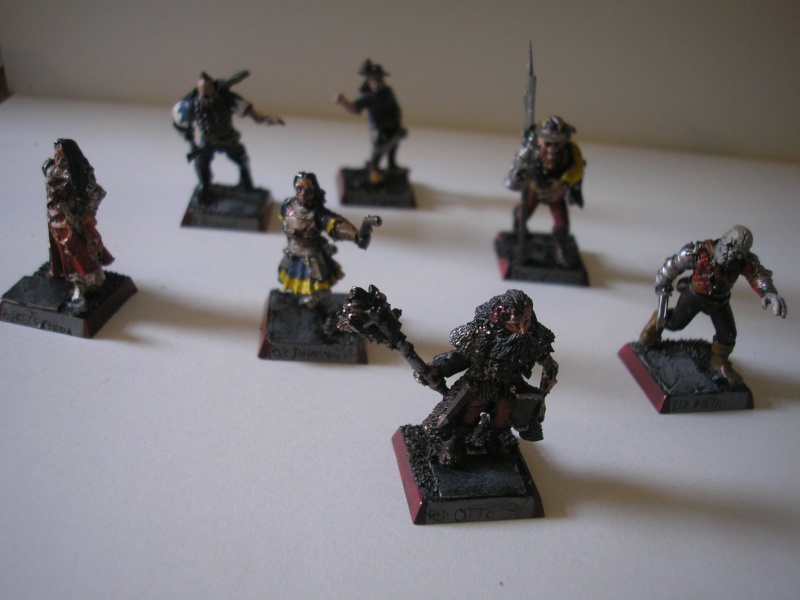 the first zombie, Otto, a dead witch hunter.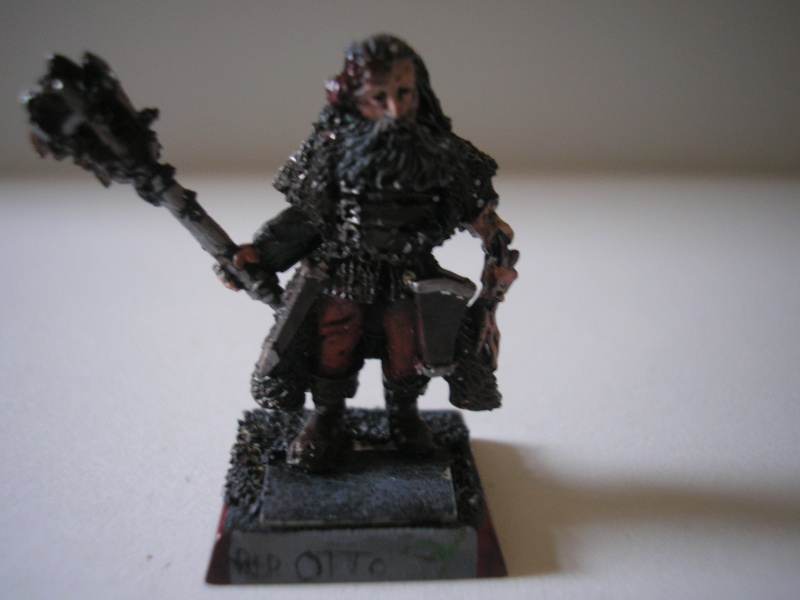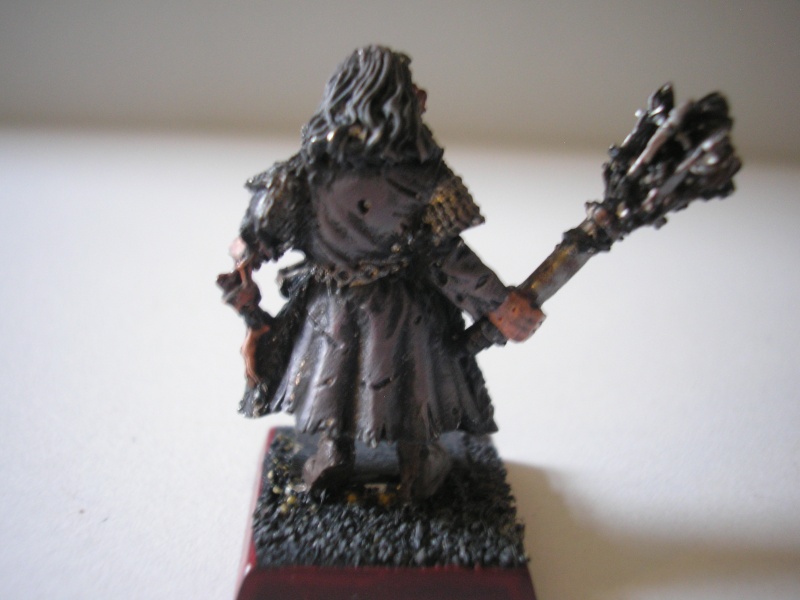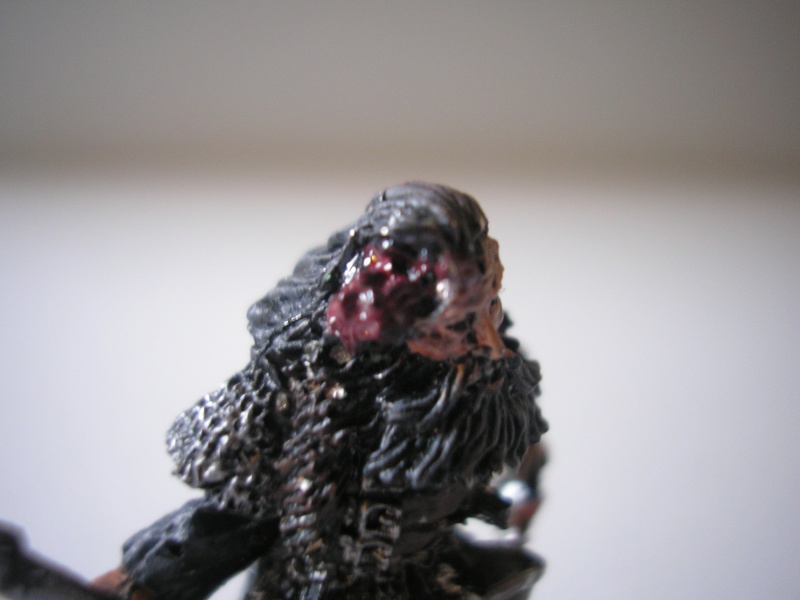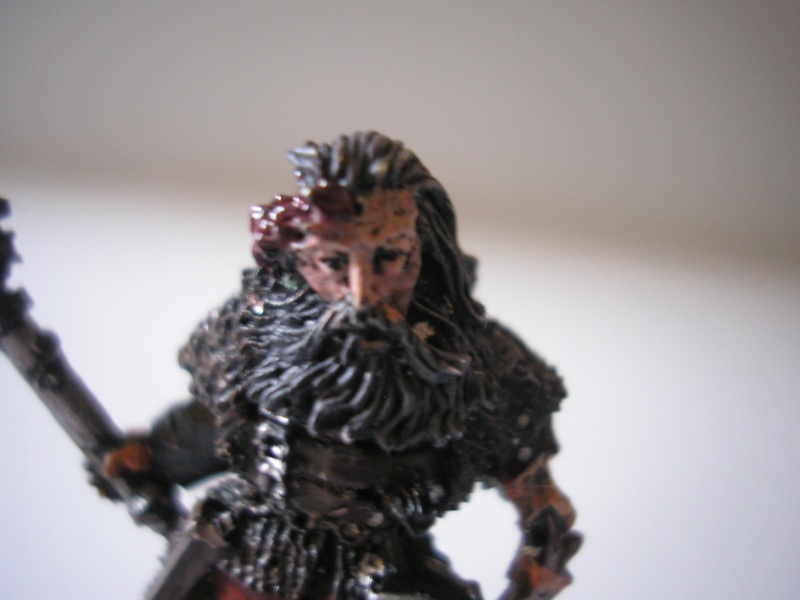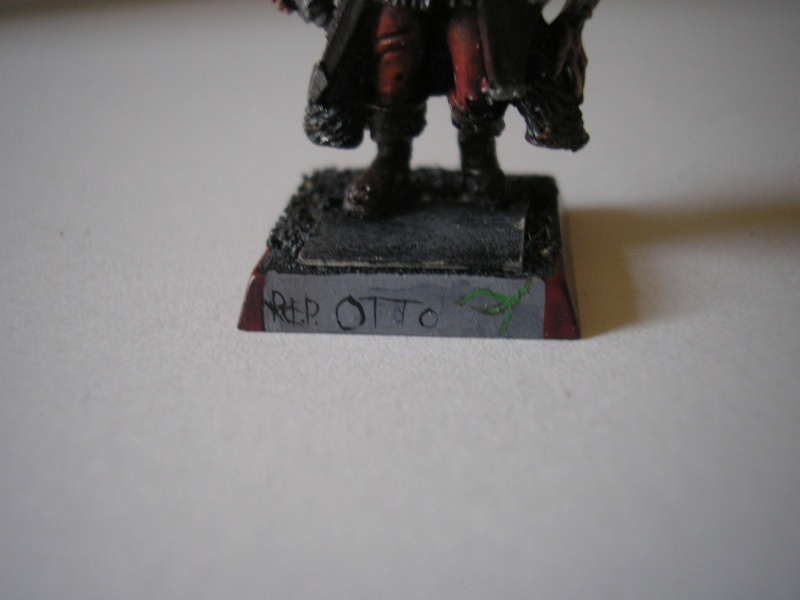 Sister Sigfreda. a undead sister of sigmar.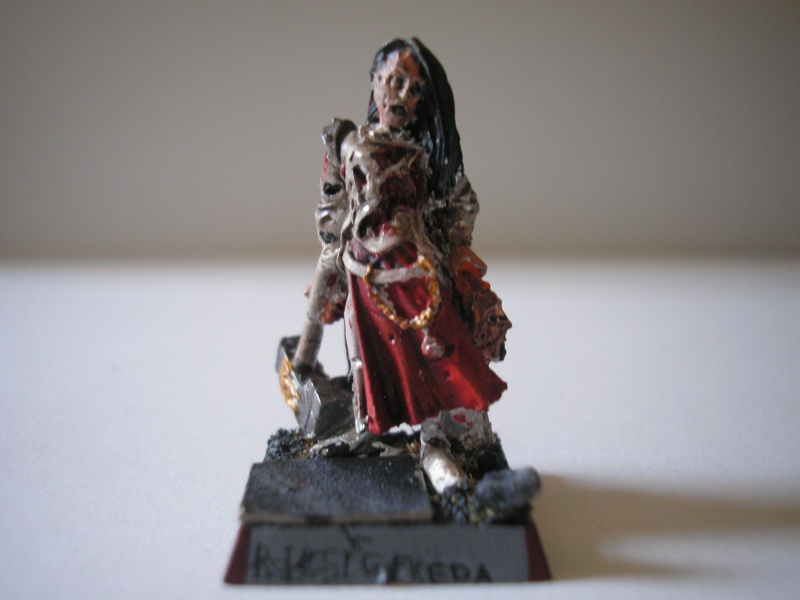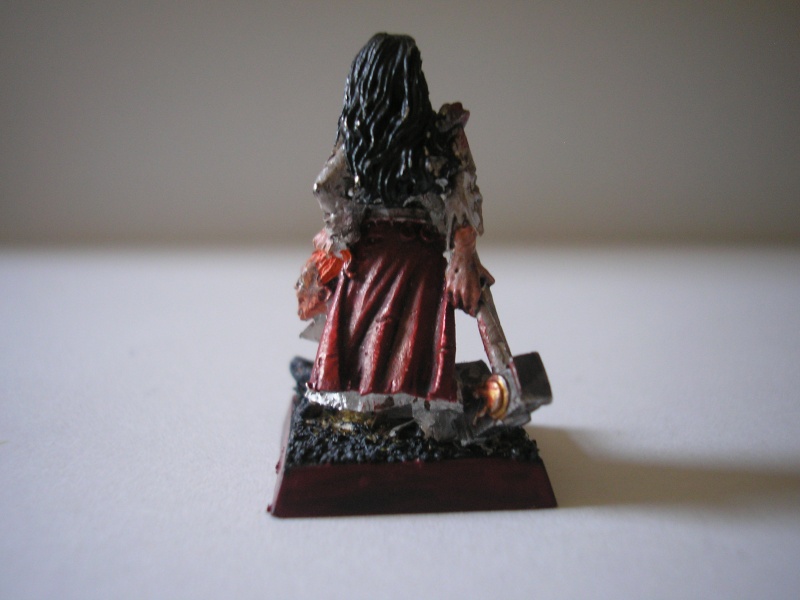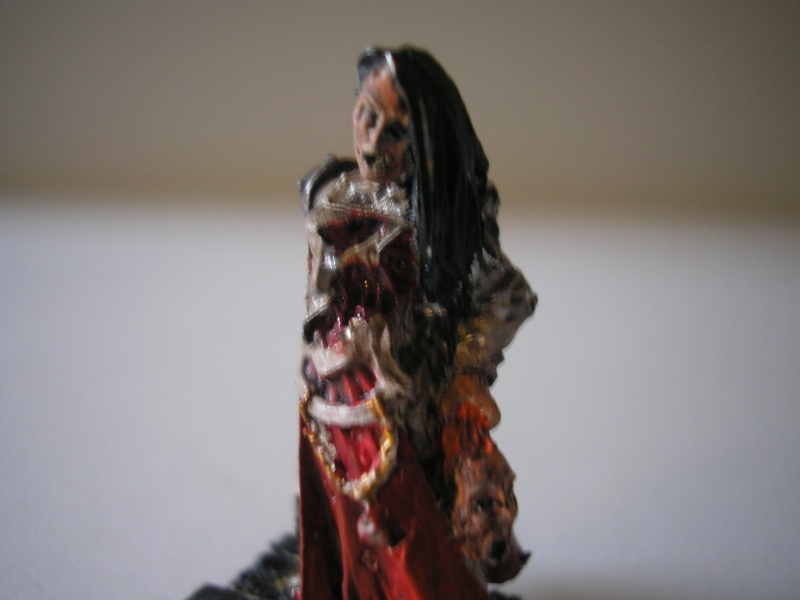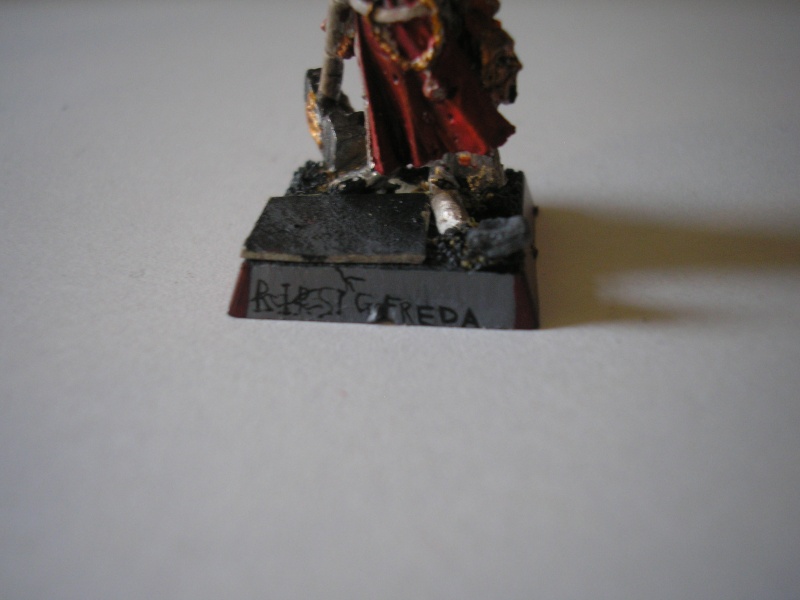 Pietr. a Rieklander. made from militia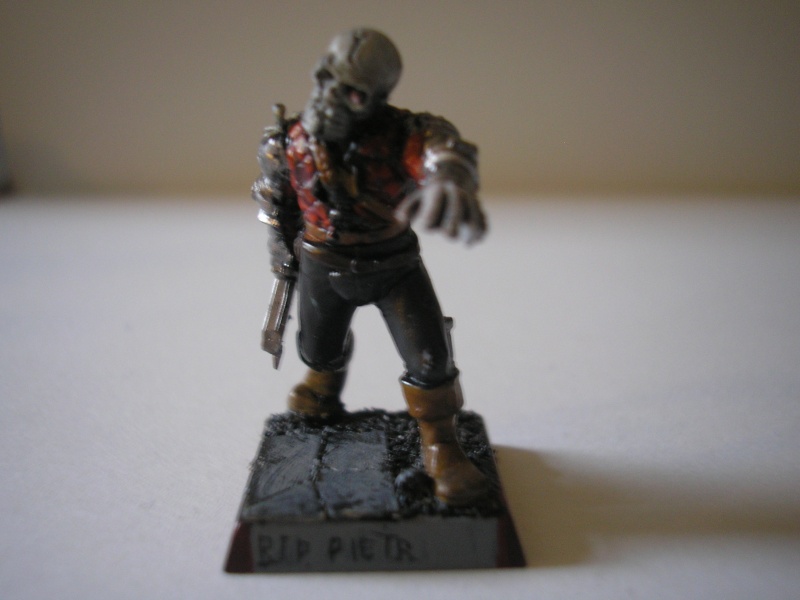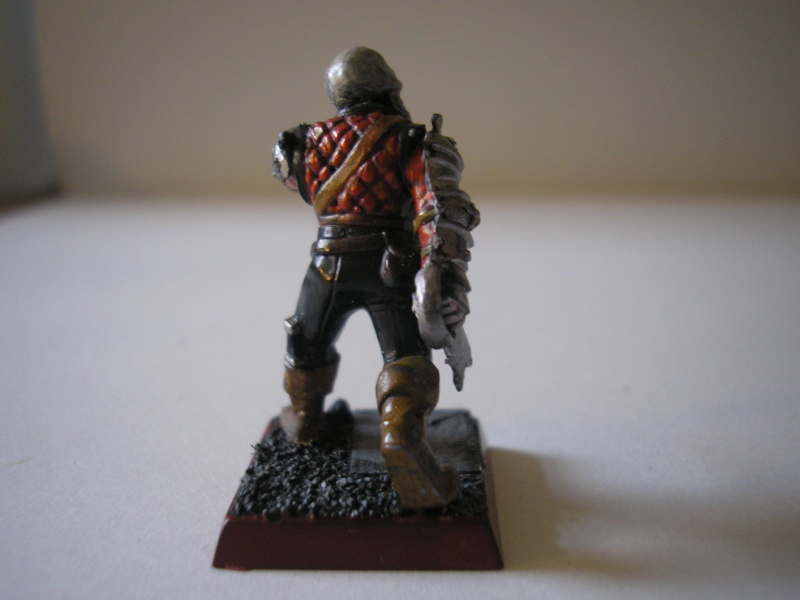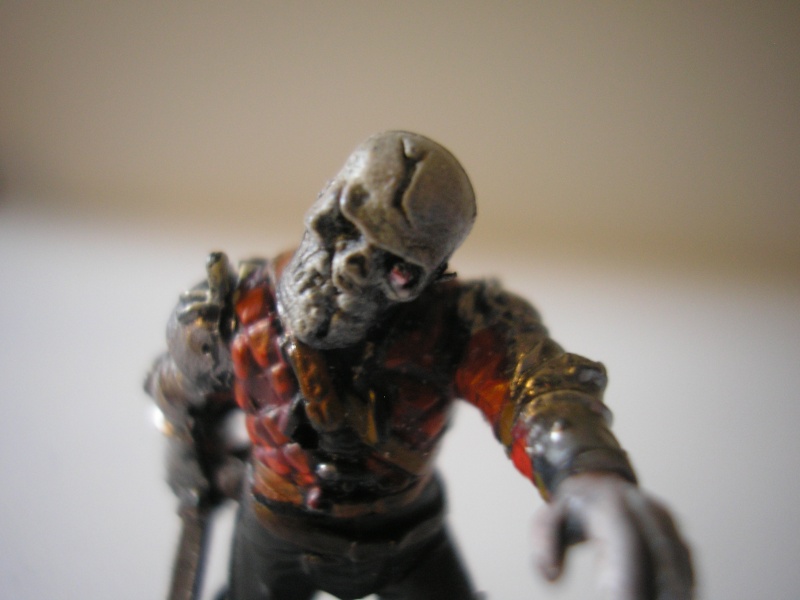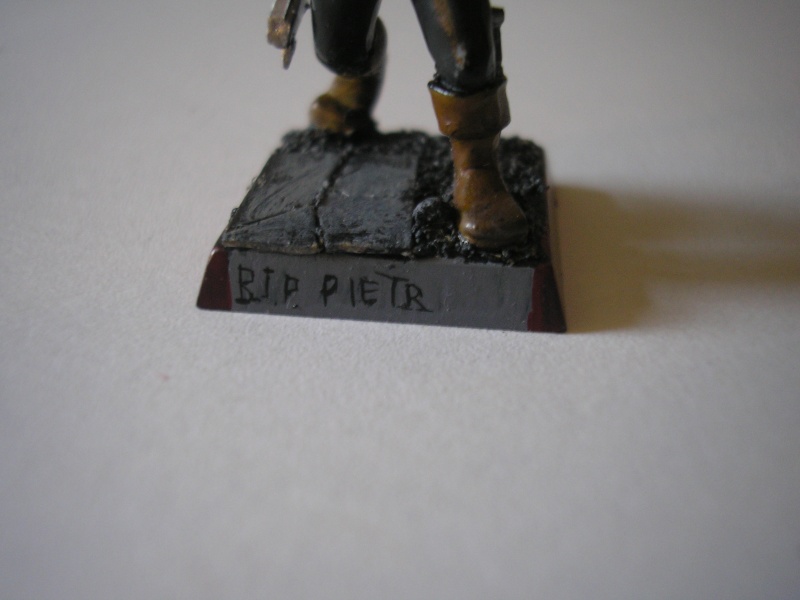 Johann, a dead marienburger.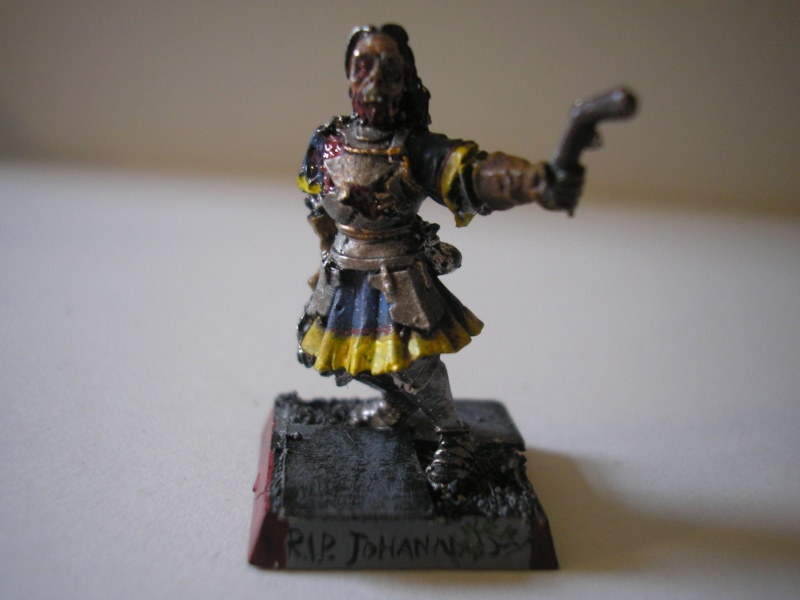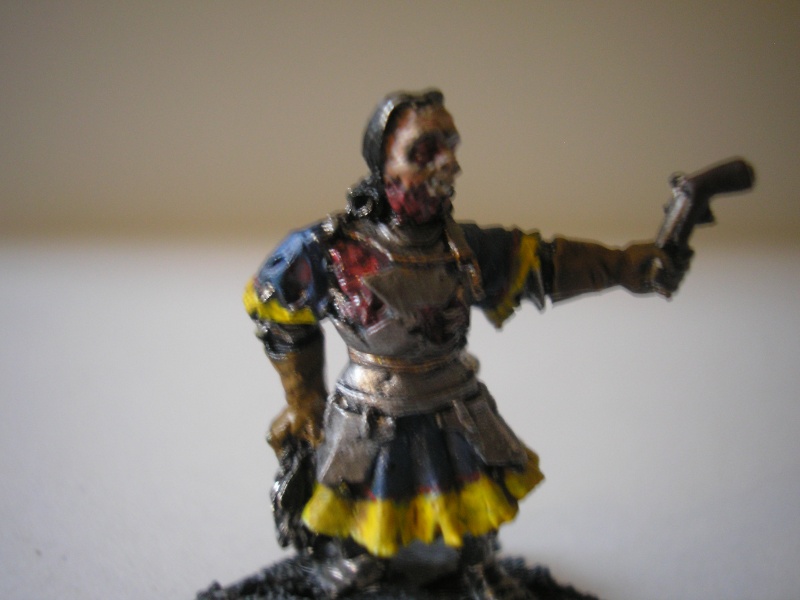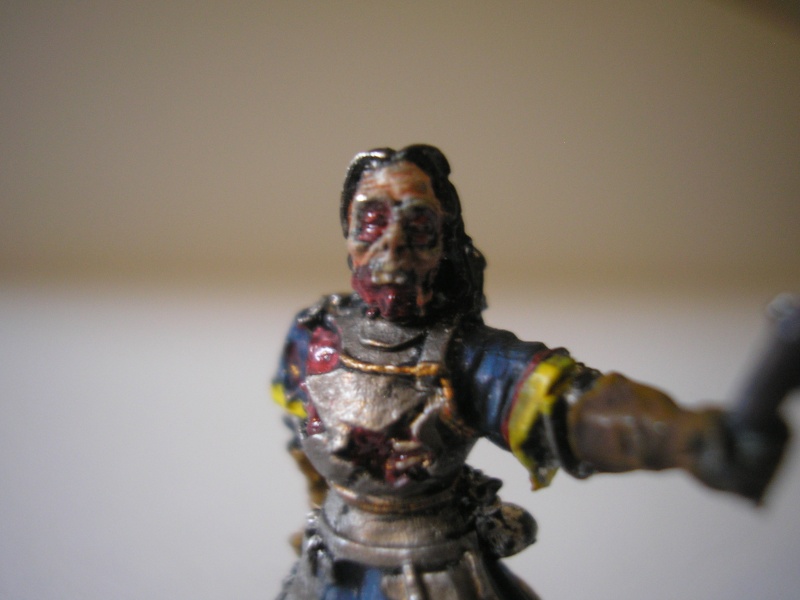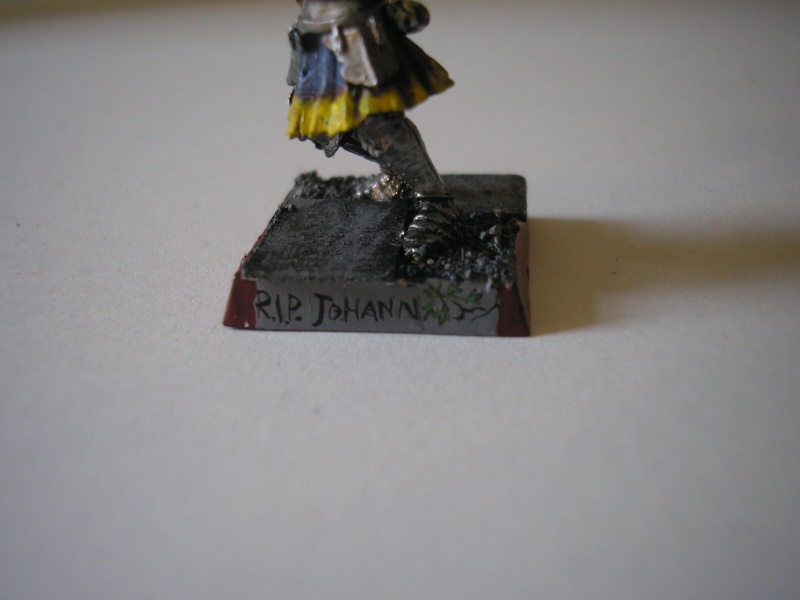 Wulf, a middenhiem mercenary. also made from militia.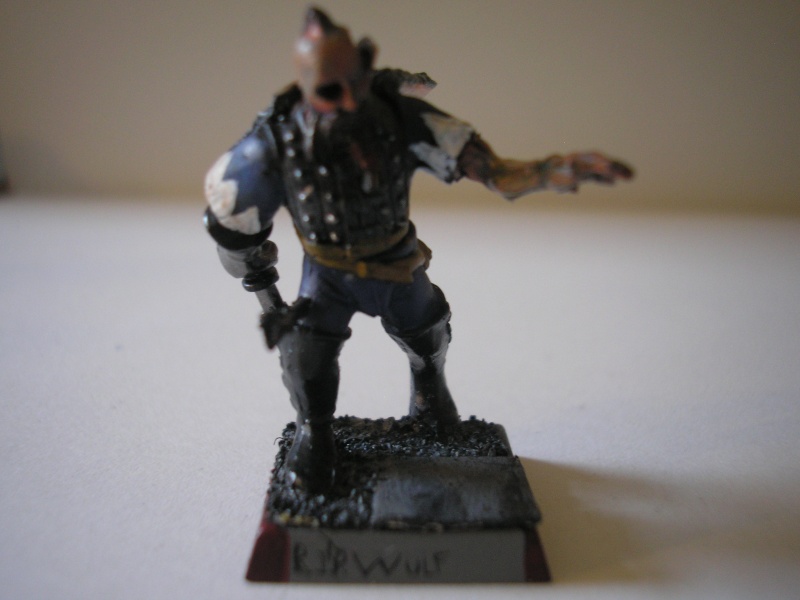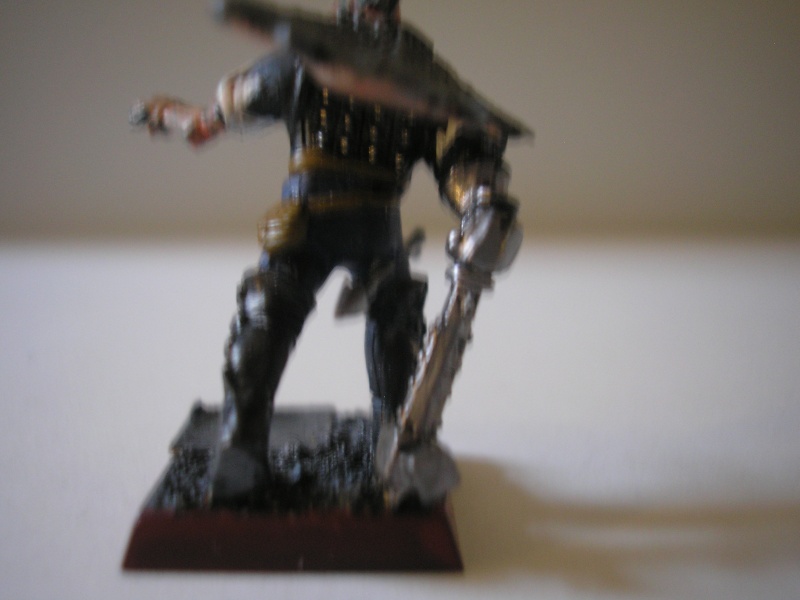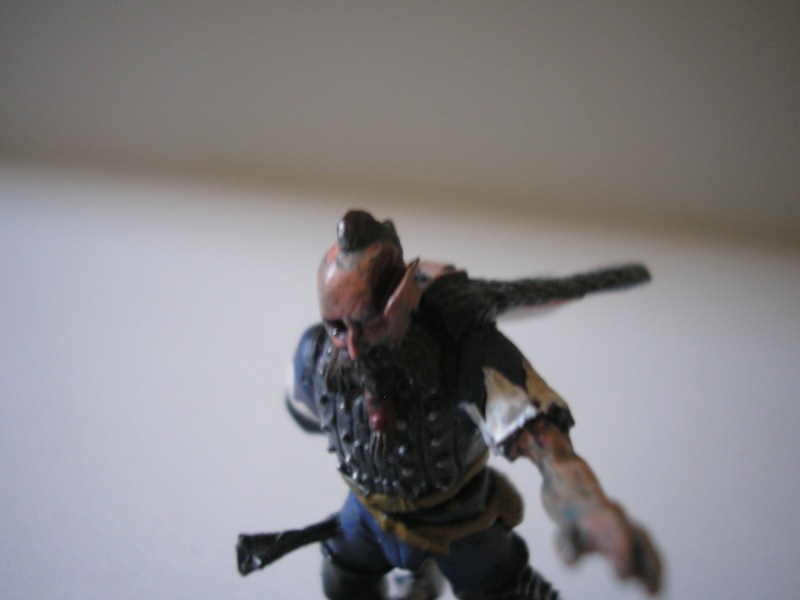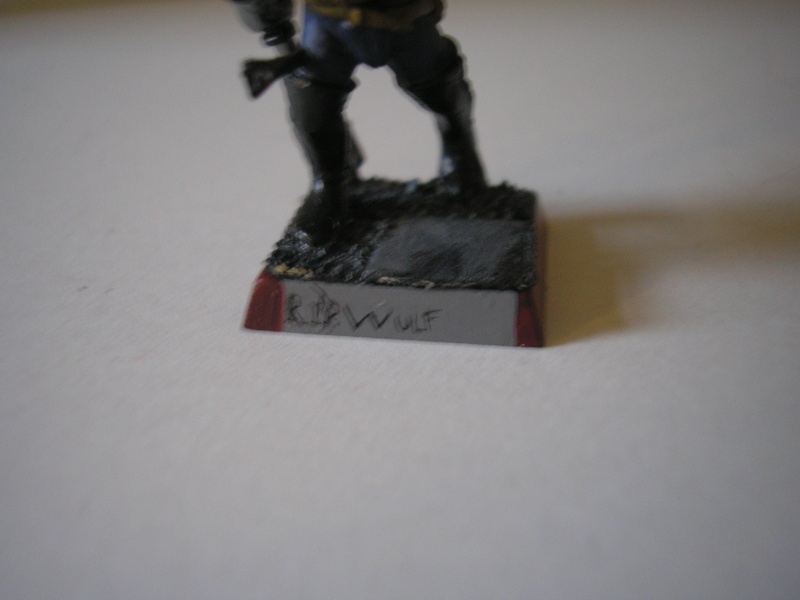 Albriech, a Peasant (say it with a lisp like black adder)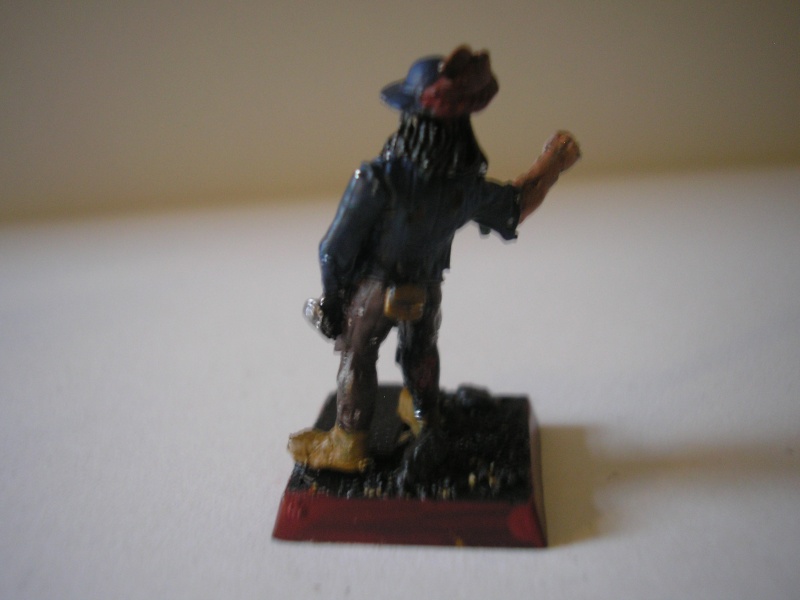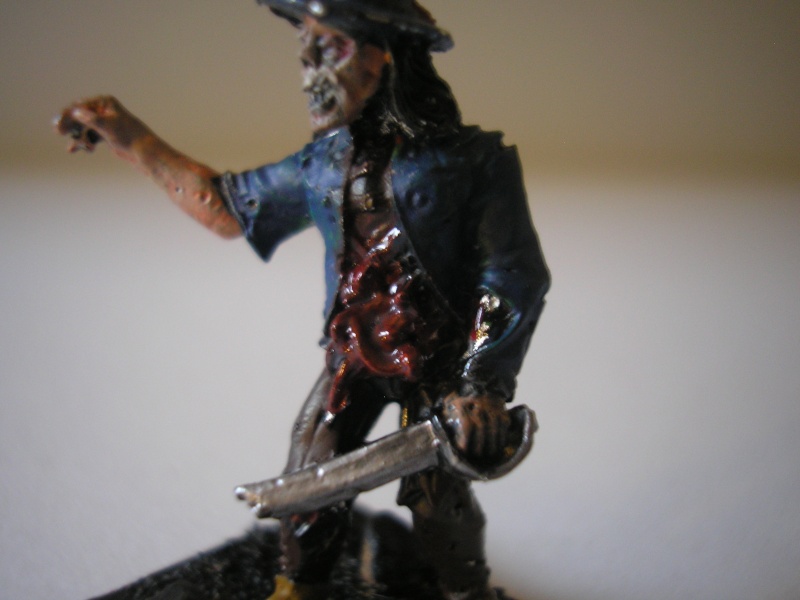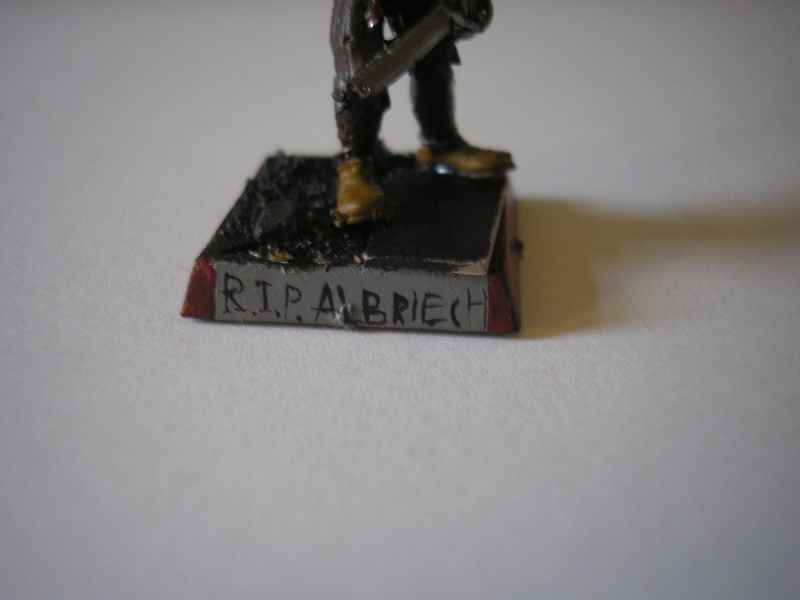 and the final zombie, sgt Muller, a EX-member of the Mordheim guard. the third militia.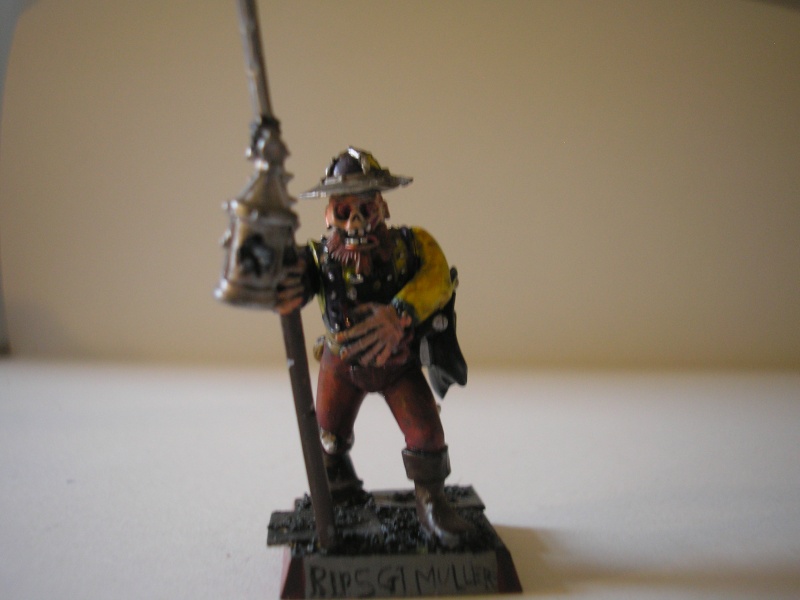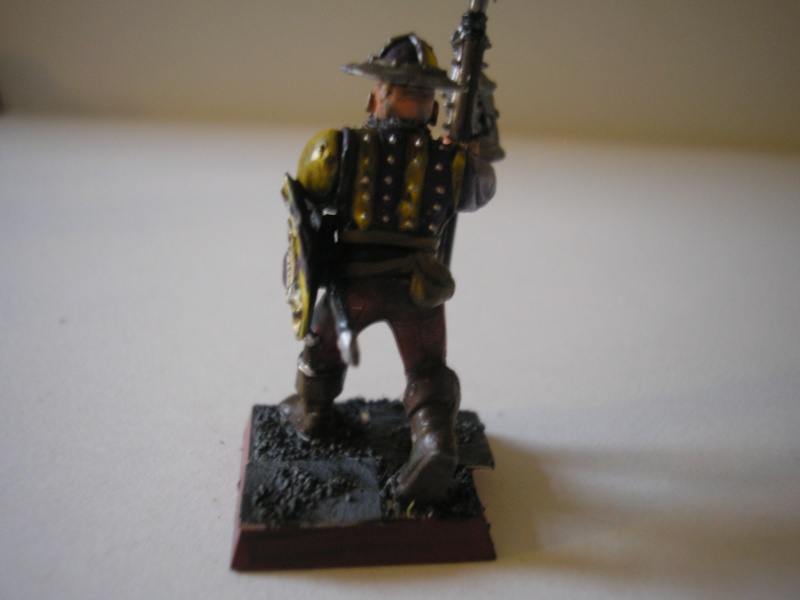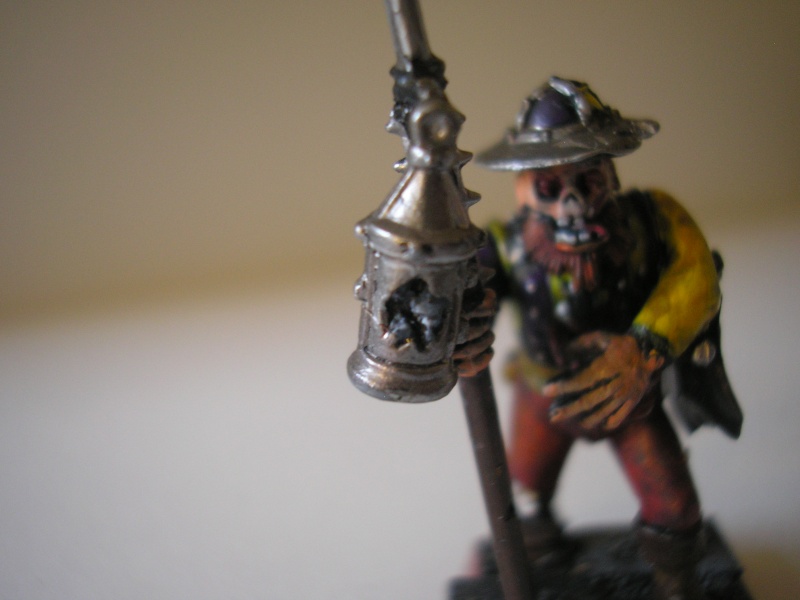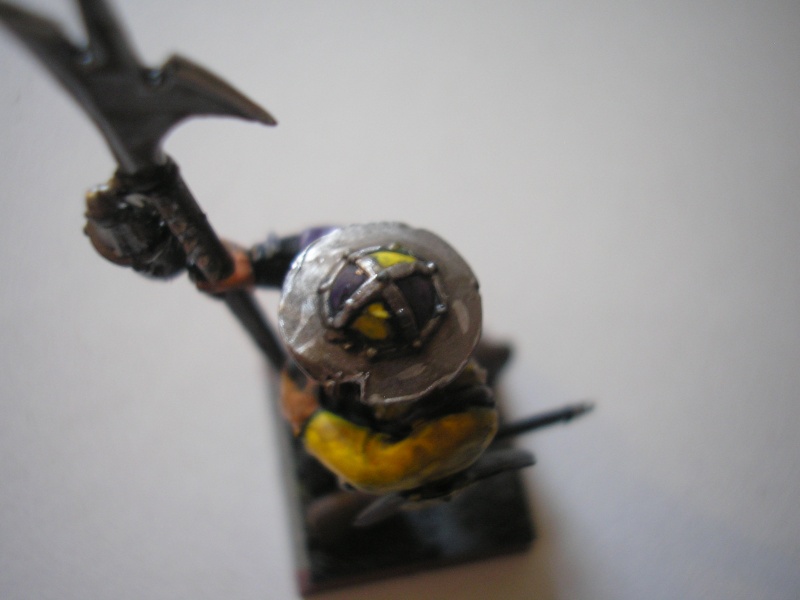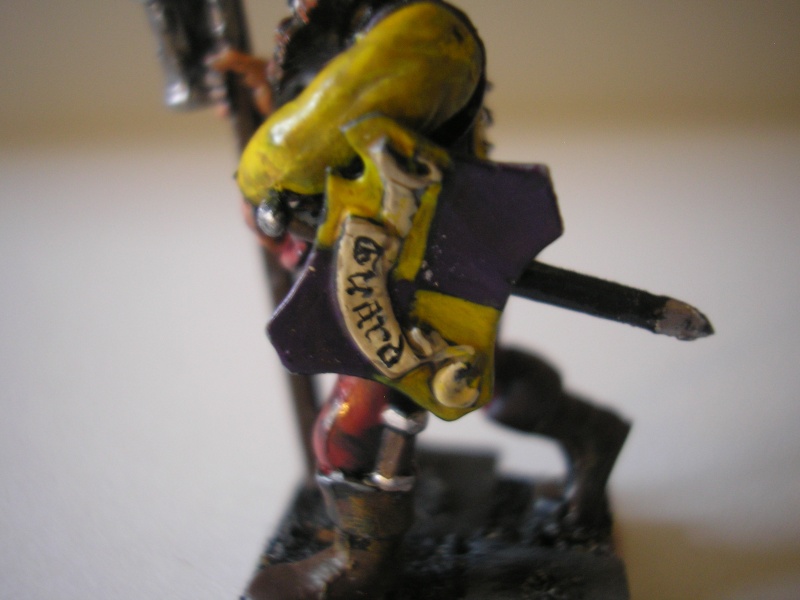 the dire wolves Vlad and Konrad.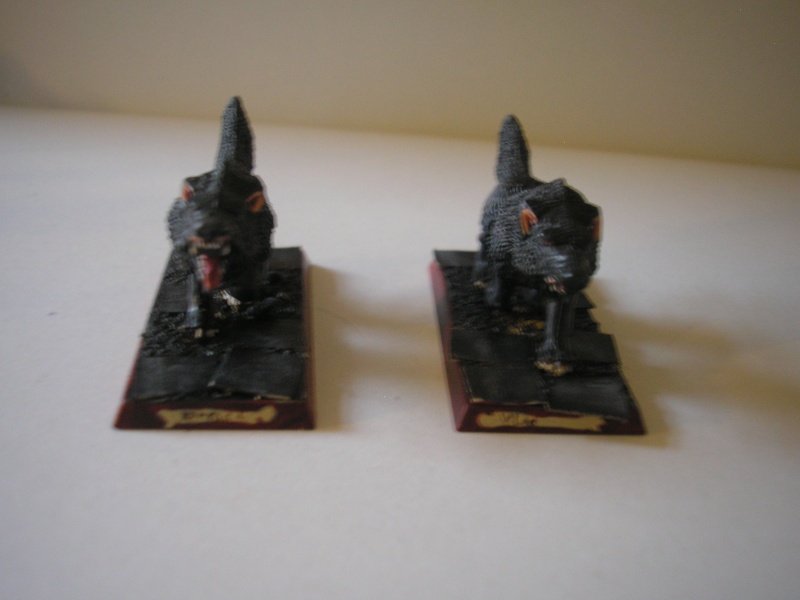 Vlad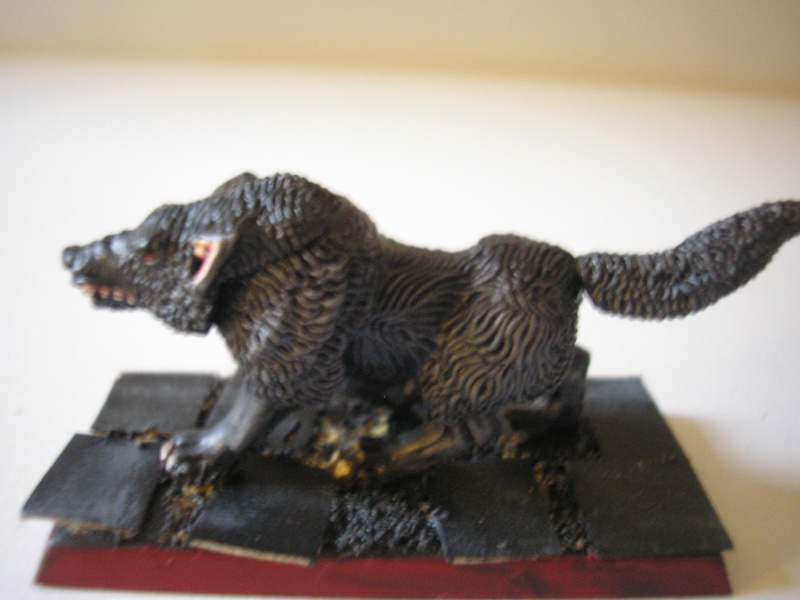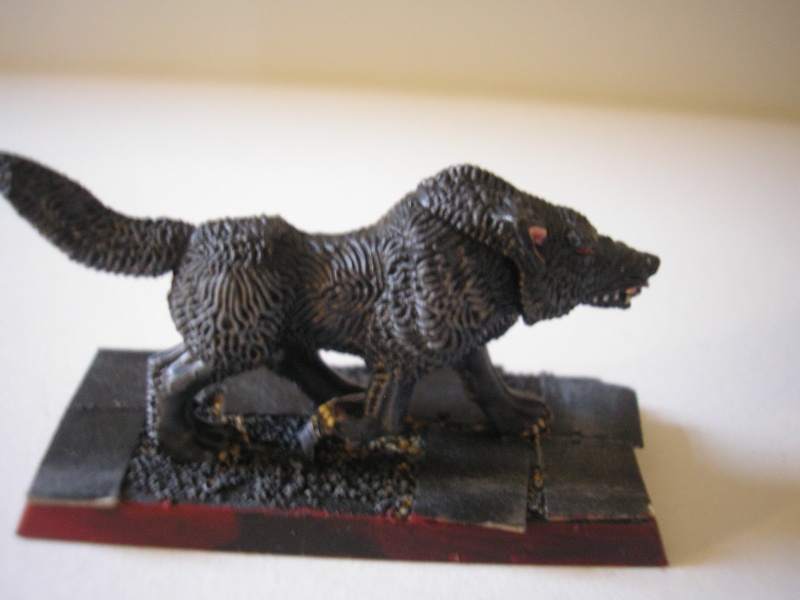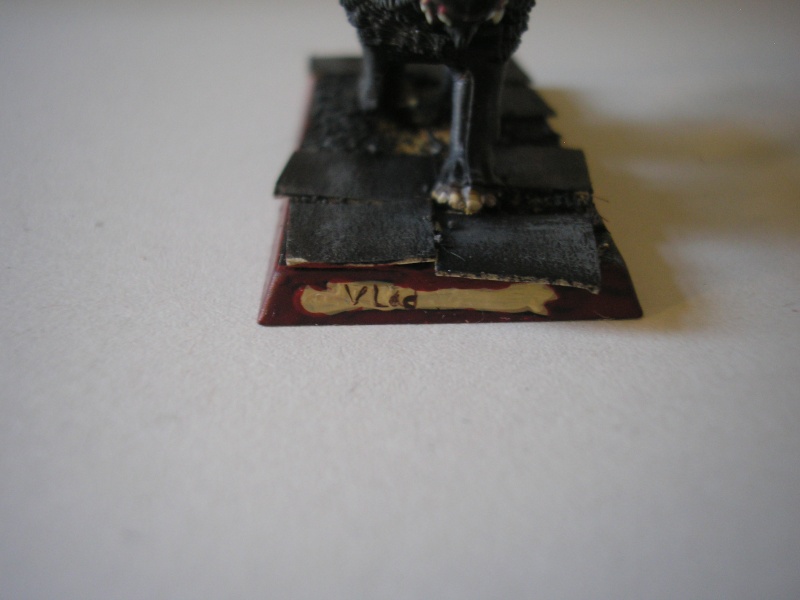 and Konrad my favorite undead pooch.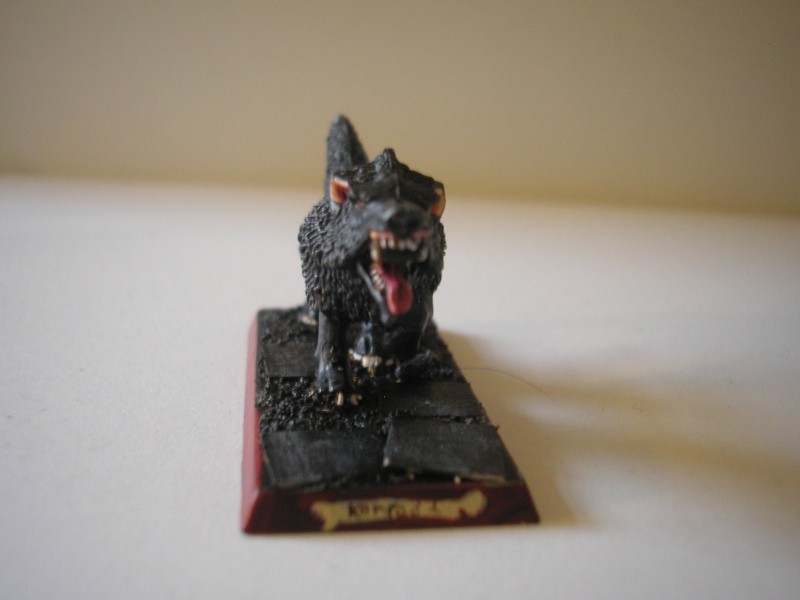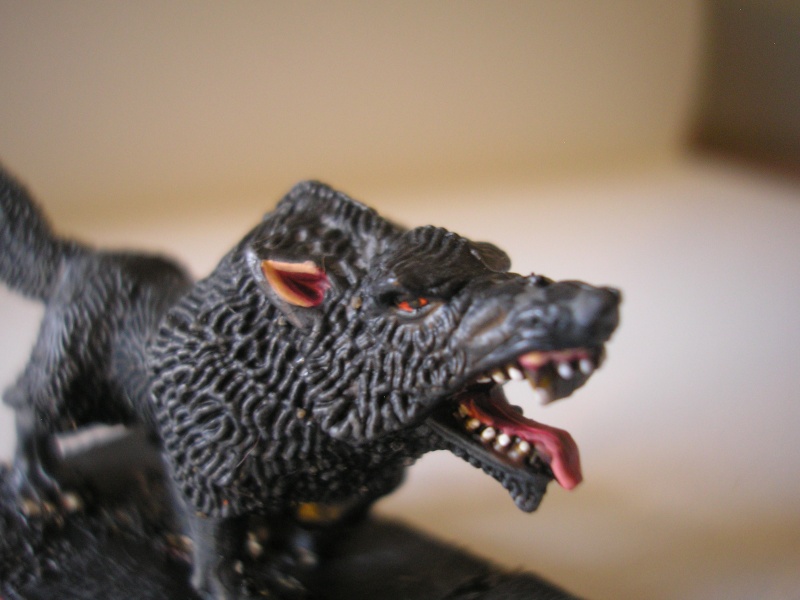 and a warband group shot.
well what do you think?? C&C