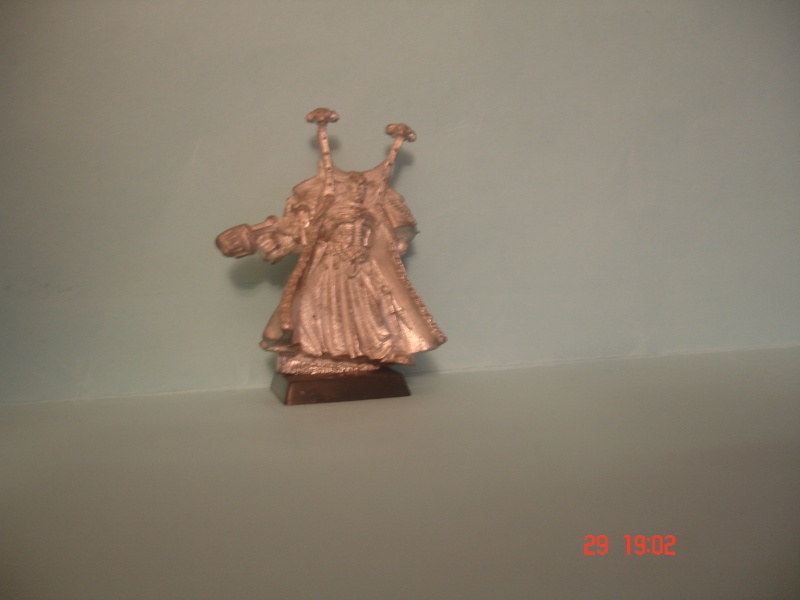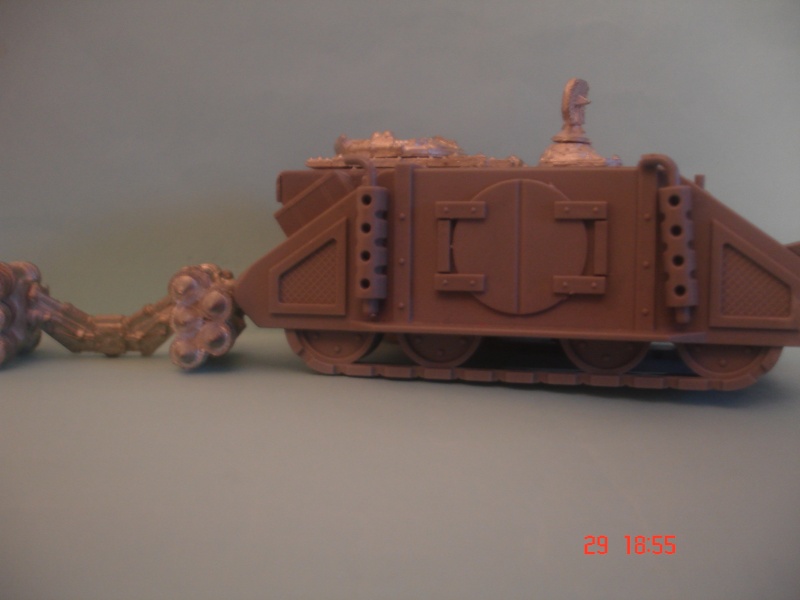 Here is my stuff for trading.I have some old eldar and a almost complete scenery from Warhammer quest.Ask me if you want some pics.
I'm looking for:
-Ulli and marquand
-Konrad Von Carstein(the new one with 2 bleeding swords)
-Simius grantt, the crow master(

)
-A dwarf Slayer
-halfling cook.
-At last I accept some money.