well like i said at the end of my dragon post
here
, i'd be starting on a squig ball project. my inspiration is these mad balls i had as a kid...
(awesome commercial haha)
https://www.youtube.com/watch?v=yvfYcZ8GAVM
well why not make squishy squig balls in foam? i started the rough sculpt out of oil clay a few days ago, and i guess i'll start posting now, and update as i go along. i'm about to go on a road trip to seattle (from los angeles) and i'm taking it along with me to work on in my down time.
when i get this sculpt done i'm going to make a rubber cast, then try to find some liquid foam to fill it. hopfully i will be able to figure out a way to replicate the nerf ball coating and texture.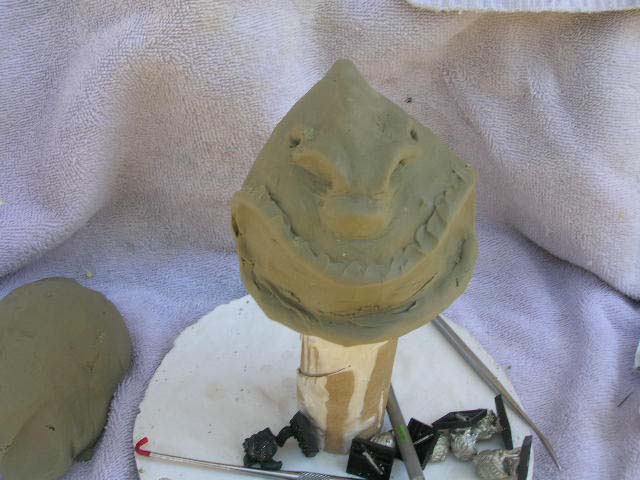 VERY ROUGH DONT JUDGE YET lol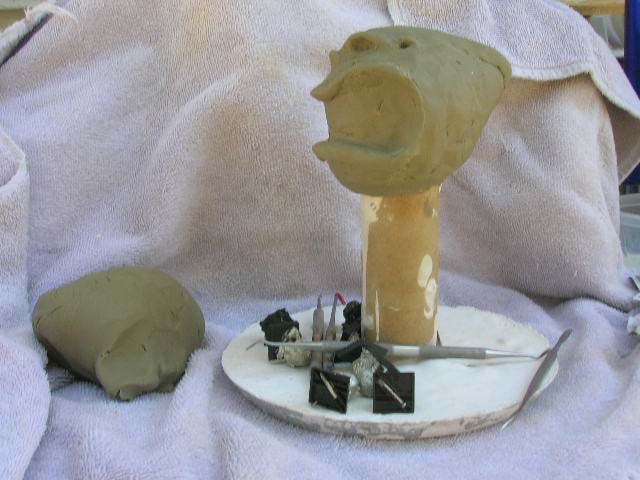 i'm using this guy as my reference right now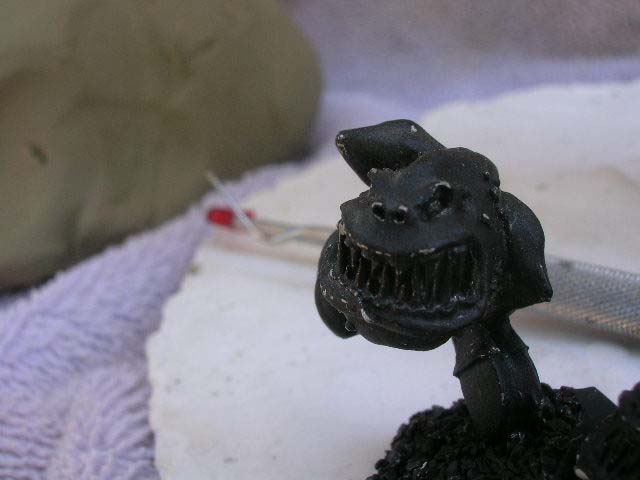 MORE TO COME...