Hey guys.
After a long work-related absence from this blog I can proudly present one of my miniatures:
THE MINOTAUR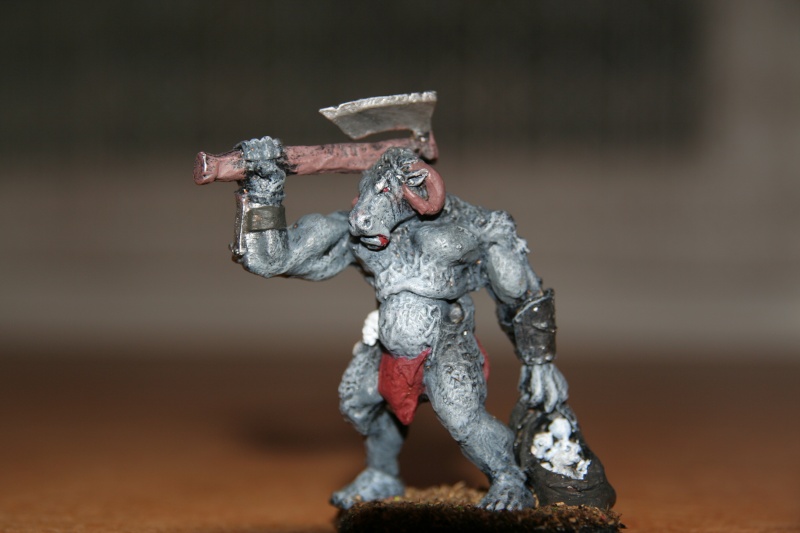 He is just the first mini of my new beastmen warband.
I tried to give my best but I'm not this kind of enthusiastic and talented painter as most of you certainly are.
Besides I have finished 3 minis of my (also) new sisters warband, but i post it when all are done.
Happy Xmas
greetz Hari